Home page
Global notice
COVID-19 Important notice
Event Date27 May | Live auction 19678
Fine Chinese Modern and Contemporary Ink Paintings
Sale Overview
Christie's Hong Kong will hold the Fine Chinese Modern and Contemporary Ink Paintings auction on 27 May 2021. Meticulously put together for art collectors and enthusiasts, the auctions will feature global collections and timeless masterpieces by artists ranging from modern masters and contemporary ink talents.
This auction is led by Fu Baoshi's Chess Playing, as well as fine-line (gongbi), blue-and-green, figure-in-landscape work Landscape Hidden in Mist after Bi Hong by the internationally renowned master Zhang Daqian. In addition, there are a series of ink masterpieces by Wu Guanzhong in the prime of his artistic life in the 1980s.
Contemporary Ink section will proudly present A New Perspective–the 100th Anniversary of Chen Qikuan's Birth, which contains a series of works by the artist in the 1950s and 1960s. There are several paintings from the Yale University Art Gallery, and the proceeds of the sale will benefit the gallery's acquisition funds.
The sale also brings together masterpieces by modern virtuosos such as Qi Baishi, Li Keran, Lin Fengmian, Pan Tianshou, Pu Ru, Ding Yanyong, Zhao Shao'ang, and Yang Shanshen to name a few, not to mention contemporary ink geniuses including Liu Kuo-Sung, Li Huayi, and Liu Dan. With exquisite works of wide-ranging themes and remarkable appeal, the Fine Chinese Modern and Contemporary Ink Paintings auction is not to be missed.
Temple at the Mountain Peak by Zhang Daqian and Scenery of Mount Lao by Wu Guanzhong will be offered in the 20th and 21st Century Art Evening Sale on 24 May.
Explore the Hong Kong Spring Auctions
How to find us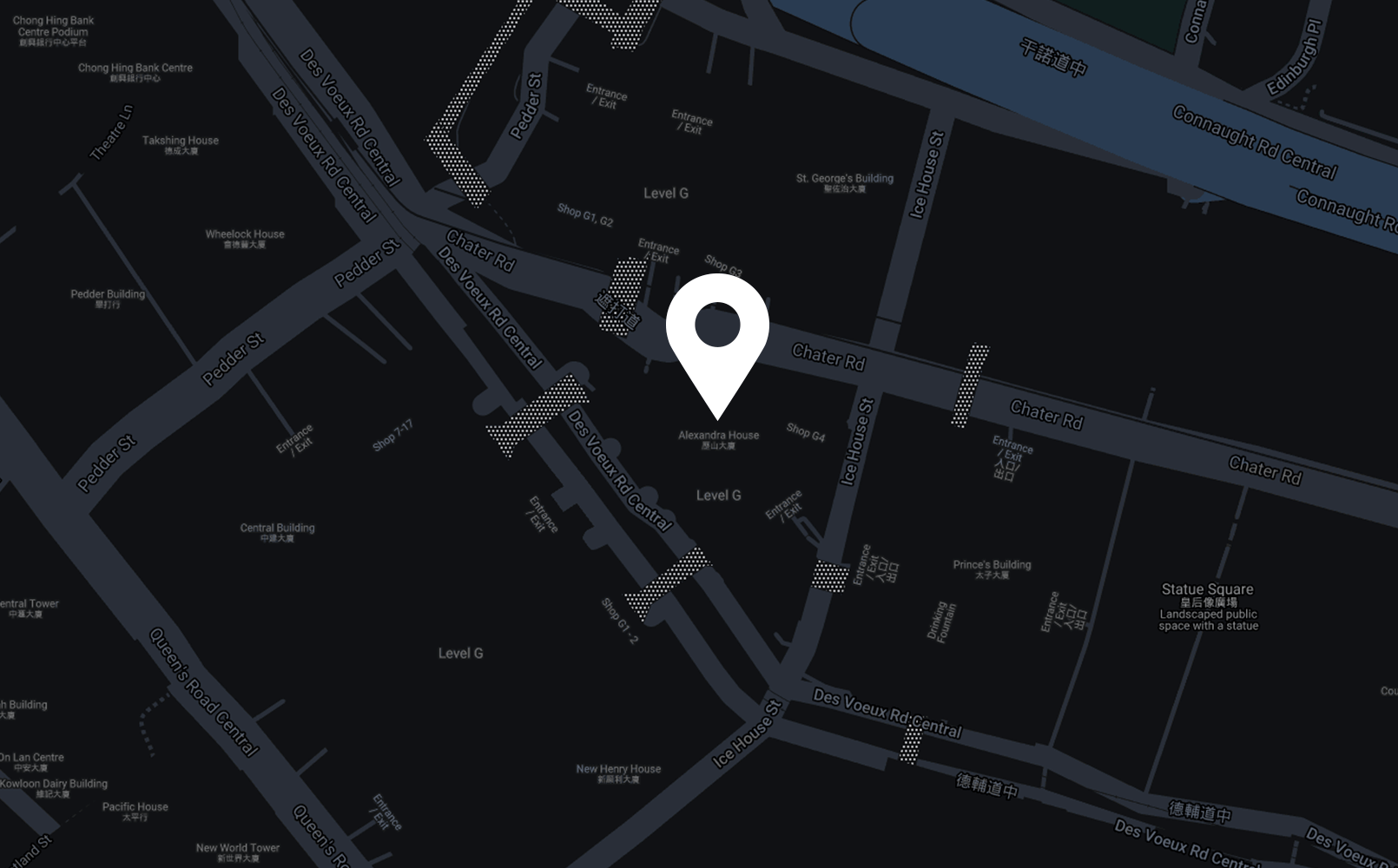 Address
Hong Kong Convention and Exhibition Centre
No.1 Harbour Road, Wanchai, Hong Kong