Event Date8 July 2020 | Live auction 18265
Fine Chinese Modern and Contemporary Ink Paintings
Sale Overview
Christie's Hong Kong will present its Chinese Paintings and Calligraphy Auctions on July 8, 2020. Meticulously put together for art collectors and enthusiasts, the auctions will feature global collections and timeless masterpieces by artists ranging from classical giants to modern masters and contemporary ink talents.
The Fine Chinese Modern and Contemporary Ink Paintings auction is excited to present the Wang Hsin-Heng Family Collection, of which Verdant East Lake, an important splashed-ink painting by Zhang Daqian in his later years, as well as many of his works are included.
Among the remarkable works offered, the sale counts Wu Guanzhong's The Yulong Mountains in the Moonlight – a 1988 painting from an American West Coast collection – as well as Li Huayi's Rondo – a Chinese contemporary ink synthesis of Northern Song landscape paintings and abstract expressionism – as its highlights.
The sale also brings together masterpieces by modern virtuosos such as Qi Baishi, Xu Beihong, Jiang Zhaohe, Li Keran, Lin Fengmian, and Zhao Shao'ang to name a few, not to mention contemporary ink geniuses including Lui Shou Kwan, Liu Kuo-Sung, and Li Huayi. With exquisite works of wide-ranging themes and remarkable appeal, the Fine Chinese Modern and Contemporary Ink Paintings auction is not to be missed.
 >>Important Chinese Paintings from the Wang Hsin-Heng Family
How to find us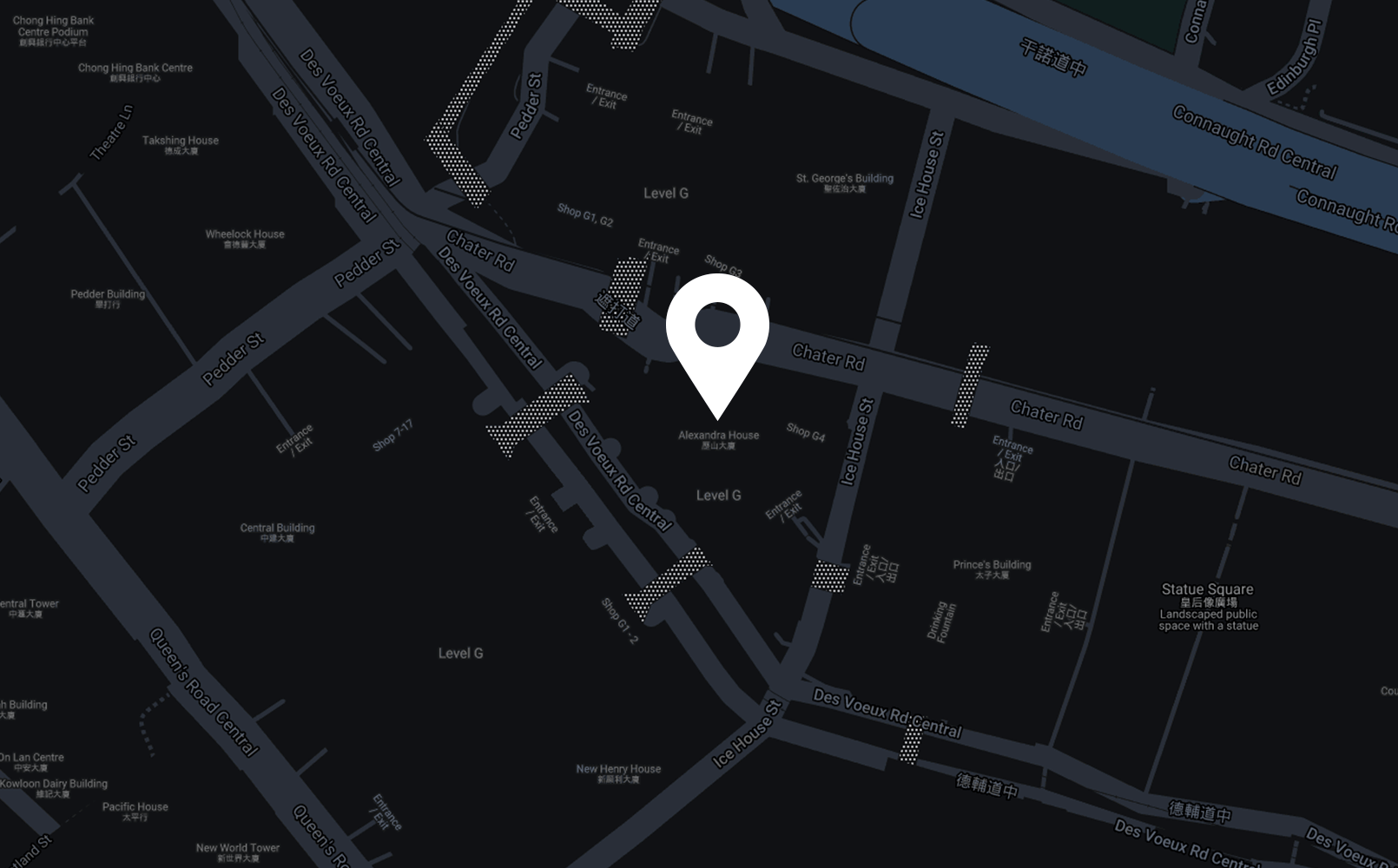 Address
Christie's Hong Kong, 22 Floor, Alexandra House, 18 Chater Road, Central