Event Date1 December 2020 | Live auction 18268
Fine Chinese Modern and Contemporary Ink Paintings
Sale Overview
Christie's Hong Kong will hold the Fine Chinese Modern and Contemporary Ink Paintings auction on 1 December 2020. Meticulously put together for art collectors and enthusiasts, the auctions will feature global collections and timeless masterpieces by artists ranging from modern masters and contemporary ink talents.

This auction is led by Wu Guanzhong's Quiet Lake and Boats, as well as fine-line lady painting Lady of the Tang Dynasty; and splash ink and colour works Two Scholars Amongst Pine and Clouds and Lake Tai by the internationally renowned master Zhang Daqian. Xu Beihong's Two Horses from the collection of the Mr Oh Siow Yam family in Singapore, which tells the remarkable story of a close friendship between the two men, is also a spotlight of the sale. We are also excited to present the paintings and calligraphies from the personal collection of Chen Lifu, many of which have accompanied Chen across continents and bore witness to the life of this legendary figure.

The sale also brings together masterpieces by modern virtuosos such as Fu Baoshi, Wu Changshuo, Qi Baishi, Lin Fengmian, Pu Ru, and Zhao Shao'ang to name a few, not to mention contemporary ink geniuses including Liu Kuo-Sung, Li Huayi, and Xu Bing. With exquisite works of wide-ranging themes and remarkable appeal, the Fine Chinese Modern and Contemporary Ink Paintings auction is not to be missed.
How to find us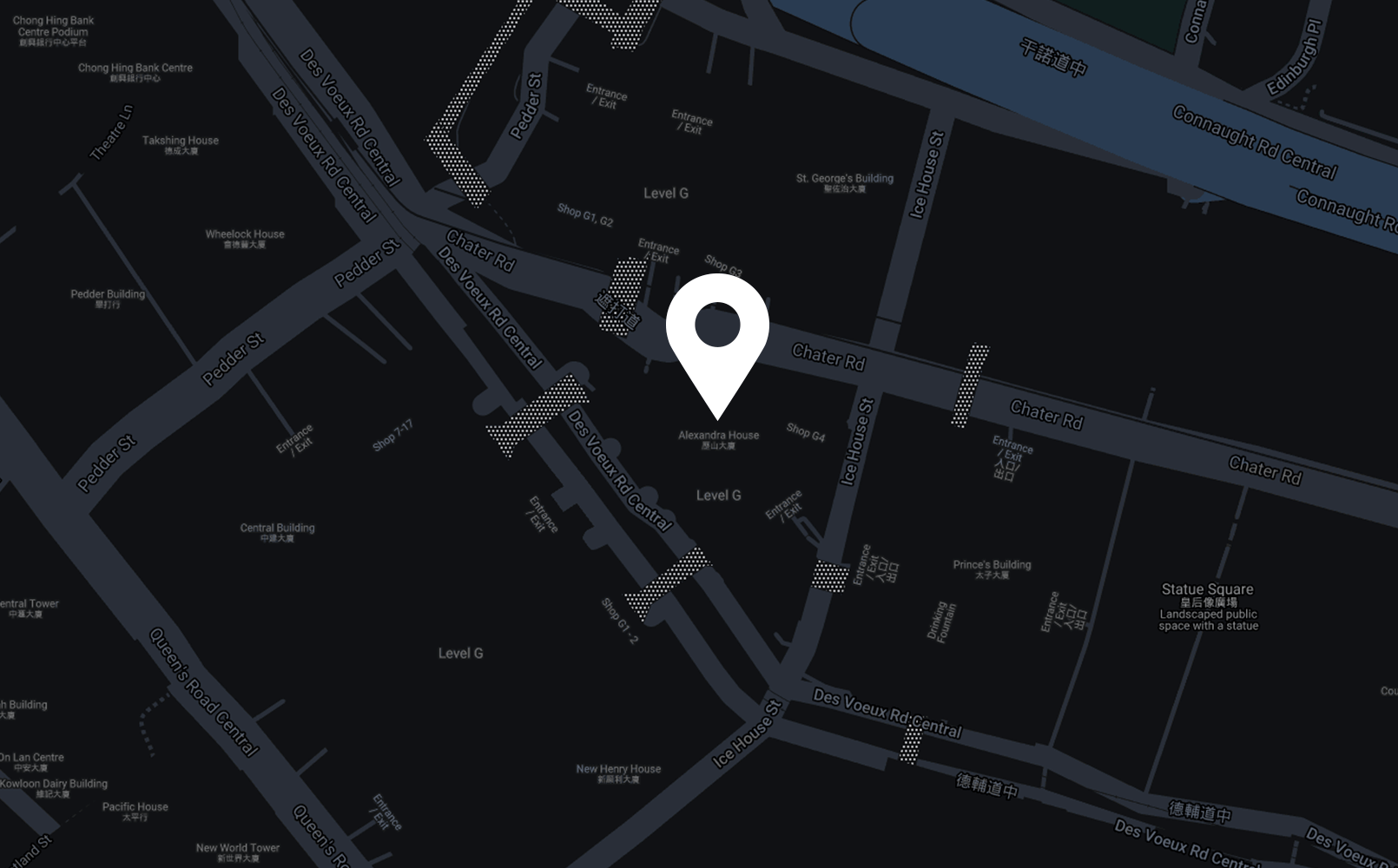 Address
Christie's Hong Kong, 22 Floor, Alexandra House, 18 Chater Road, Central