Event Date29 May 2022 | Live auction 20830
Fine Chinese Modern and Contemporary Ink Paintings
Sale Overview
On 29 May 2022, Christie's Hong Kong will present the Fine Chinese Modern and Contemporary Ink Paintings, presenting global collections and timeless masterpieces with historical, aesthetic and cultural significance.
The true gem from Zhang Daqian's splashed ink genre, the magnificent Temple by the Waterfall, dated 1963, will appear in auction for the first time in history after its last appearance in the artist's solo show in Seoul in 1978. In recognization of the artist's significance to the 20th-century global art scene, this spectacular masterpiece will be offered in the 20th and 21st Century Art - Evening Sale on 26 May.
The internationally renowned master Zhang Daqian's splashed-colour Hills in Autumn Haze and Autumn Foliage on Verdant Hills, executed in the 1960s, will be the leading masterpieces, representing the most mature period of Zhang Daqian's splashed-colour paintings. In addition, we are honoured to present a collection of Xu Beihong paintings from a descendant of a distinguished Southeast Asian collector. Other highlights in the auction include rare Qi Baishi masterpieces formerly in the Feng Wen Tang Collection and many exquisite works by the well-loved and sought after artists in the category such as Wu Guanzhong, Lin Fengmian, Li Keran and Zhao Shao'ang. 
As we celebrate the 90th birthday of Chinese contemporary ink artist Liu Kuo-sung this year, we are delighted to present a series of large-scale works by the artist to recognize his distinguished career, dedication and contribution to the art community in Greater China and beyond. We also present a diverse representation of contemporary ink pioneers such as Li Huayi and Liu Dan, and many works by the younger generation of artists born in and after the 1970s who continue to challenge the norm of the Chinese paintings tradition. 
How to find us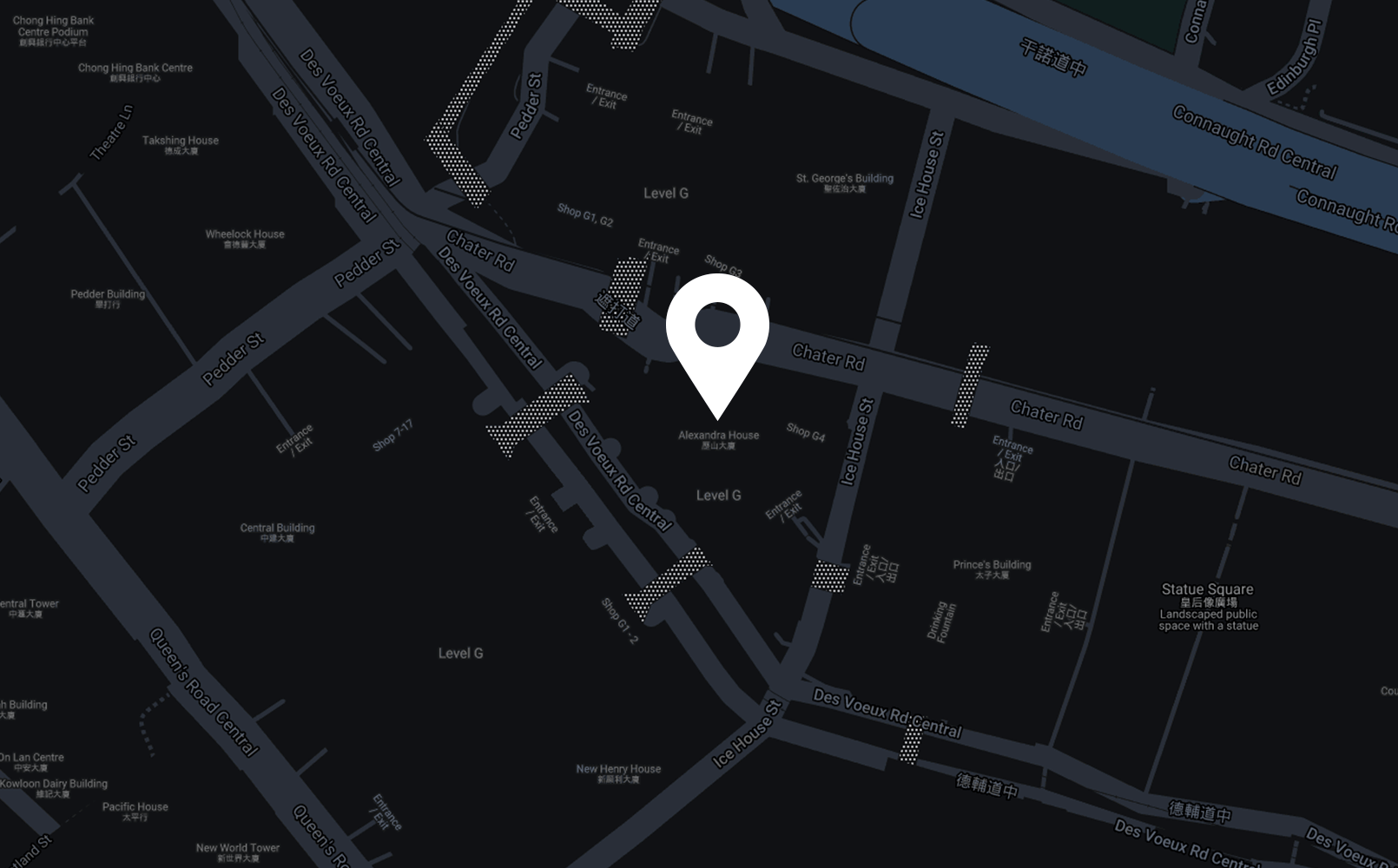 Address
Christie's Hong Kong, 22 Floor, Alexandra House, 18 Chater Road, Central