Upcoming Auctions and Events
Global notice
COVID-19 Important notice
Event Date27 November 2013 | Live auction 3265
Imperial Chinese Porcelain: Treasures from a Distinguished American Collection
Sale Overview
The autumn season's three sales of Chinese Ceramics and Works of Art on Wednesday, November 27 achieved HK$528,125,000/US$68,445,000, and sold 64% by lot and 79% by value.

Chi Fan Tsang, Specialist Head of Chinese Ceramics & Works of Art Department, said, "We were honoured to have been instructed to offer The R.F.A. Riesco Collection this season, formed with such passionate connoisseurship, and not seen on the market for many decades. In particular, we were pleased with the results of the top lot of the sale - the rare Xuande blue and white double-gourd moonflask, Ming dynasty, Xuande mark and period (1426-1435), which realized HK$28.1 million/US$3.6 million, and for the two rare Jun bowls.

Imperial Chinese porcelain triumphed in the sale of Treasures from a Distinguished American Collection, which totaled HK$105 million/US$13.6 million and was over 90% sold. This group of porcelain represented some of the best monochromes as well as doucai, famille rose, and iron-red decorated polychrome wares from the early Ming to the mid-Qing periods.

Among the exceptional prices achieved in the various owners sale was the top lot of a monumental and extremely rare blue and white 'Wanshou' vase, realizing HK$64.5 million/US$8.4 million, which surpassed its pre-sale estimate. Further robust prices were realized for a fine imperial white jade 'bajixiang' bowl and cover; and an important Imperial cloisonné enamel inkstone warmer and cover. Overall, these results demonstrate the focused and mature market for fine Chinese ceramics and works of art."
How to find us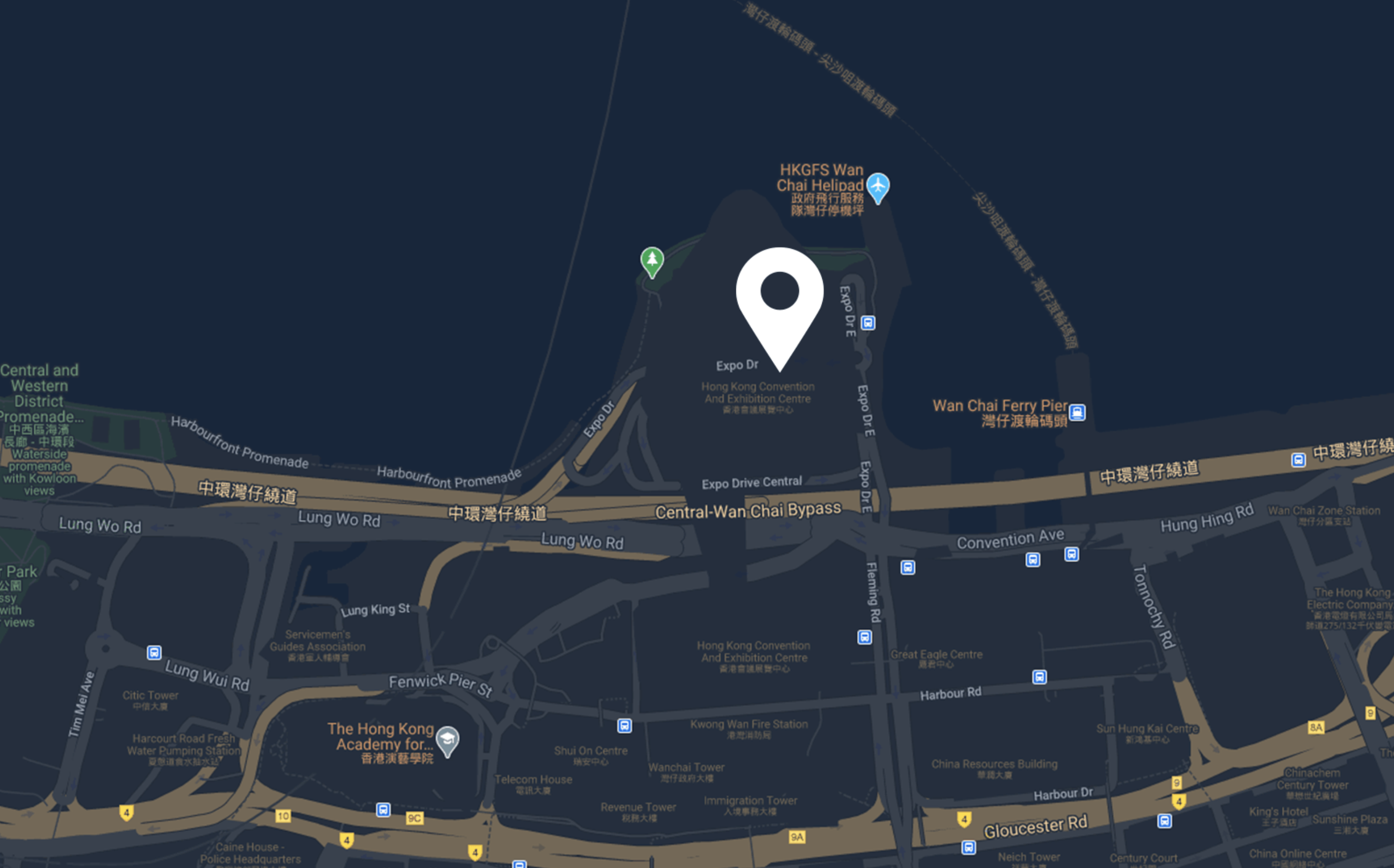 Address
Hall 3D, Hong Kong Convention and Exhibition Centre, No.1 Harbour Road, Wanchai, Hong Kong