Event Date28 November 2020 | Live auction 18904
Important Watches Including The Ruby Collection and An Important Private Asian Collection Part V
Sale Overview
The Ruby Series
On the very few occasions Patek Philippe has chosen to create a watch with coloured gemstones, and ruby-set pieces are always the most exclusive, made upon special order or offered by invitation only to the most valued clients. It is therefore without precedent that Christie's is able to offer eight extraordinary and in some cases unique, Patek Philippe ruby-set wristwatches.
Included in this group is Charles Stern's unique dial of 1943 with cabochon ruby hour markers made for his personal watch. In commissioning a ruby-set dial, both Charles and his son, Henri Stern, President of Patek Philippe, who also wore it as his personal watch, signalled that Patek Philippe's ruby set watches were something very special indeed.
Often, the rubies were confined only to the dial in place of the regular hour markers conveying an extra layer of discreet luxury and lustre. The breathtaking reference 3448/8, Patek's first self-winding perpetual calendar watch made in 1968 and thought to be unique, has baguette rubies for hour markers.
Manufactured in 1955, the centre seconds model reference 2481 'large calatrava' is, at 37 mm., one of the largest Patek Philippe watches of the period, made in memory of King Abdul Aziz al Saud of Saudi Arabia. The unique reference 3939 minute repeater tourbillion with ruby hour markers was made in 2008 upon special order, considered the most desirable of the most desirable.
At the very top level in the rarefied world of Patek Philippe is a small group of ruby-set pieces considered world-class. Great examples are the white gold Aquanaut, reference 5063, thought to be a unique bespoke piece, and reference 5271 ruby-set platinum perpetual calendar chronograph.
We hope that our clients and collectors worldwide will take the once in a lifetime opportunity to enjoy, study and perhaps acquire one of the unique wristwatches from this exemplary group of Patek Philippe ruby-set timepieces seen here together for the first time in public.

For Exhibition at Christie's Hong Kong November 2020 and to be auctioned in May 2021 at Christie's in Hong Kong
An extraordinary and historically very important prototype automatic perpetual calendar wristwatch made in 18k yellow gold and with leap year indication, ref. 3448 "Alan Banbery", circa 1975
How to find us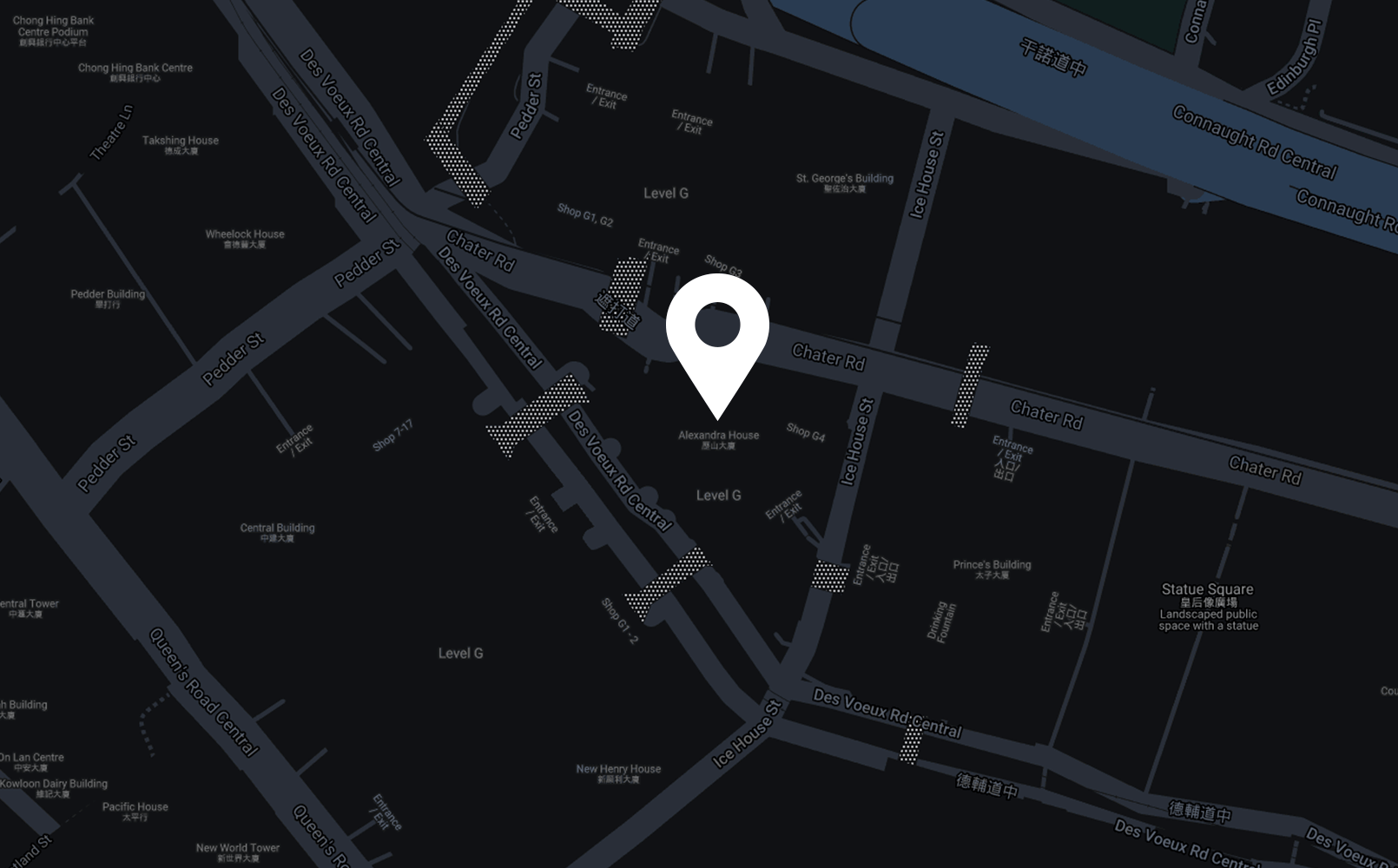 Address
Christie's Hong Kong, 22 Floor, Alexandra House, 18 Chater Road, Central