search
Global notice
COVID-19 Important notice
Event Date21 June 2018 | Live auction 15930
Impressionist and Modern Works on Paper
Sale Overview
20th Century Week brings together a breathtaking array of Impressionist and modern art across six auctions in London this June, ranging from masterpieces by Monet and Malevich and monumental British sculpture to works on paper and Picasso ceramics. 
The 21st June Impressionist and Modern Works on Paper sale includes a high-profile selection of 112 important works on paper by masters of the 20th Century such as Cézanne, Degas, Picasso, Miró, Klee, just to name a few.
Leading the sale are two extremely important, rare, self-portraits by Paul Cézanne and Edgar Degas, which, together with a magnificent 1909 Picasso gouache, are part of a group of three great portraits coming from a very prominent private collection. Two more works by Cézanne are among the highlights of the sale, this time two watercolours, one of the most celebrated medium for the artist.
Following the success we had with Trauerblumen, 1917 in February, this season we are also able to present three major works on Paper by Paul Klee, spanning over three different periods of the artist's career. This season we are also lucky to present two important groups of works coming from the collections of Max G. Bollag and Eric and Salomé Estorick.
How to find us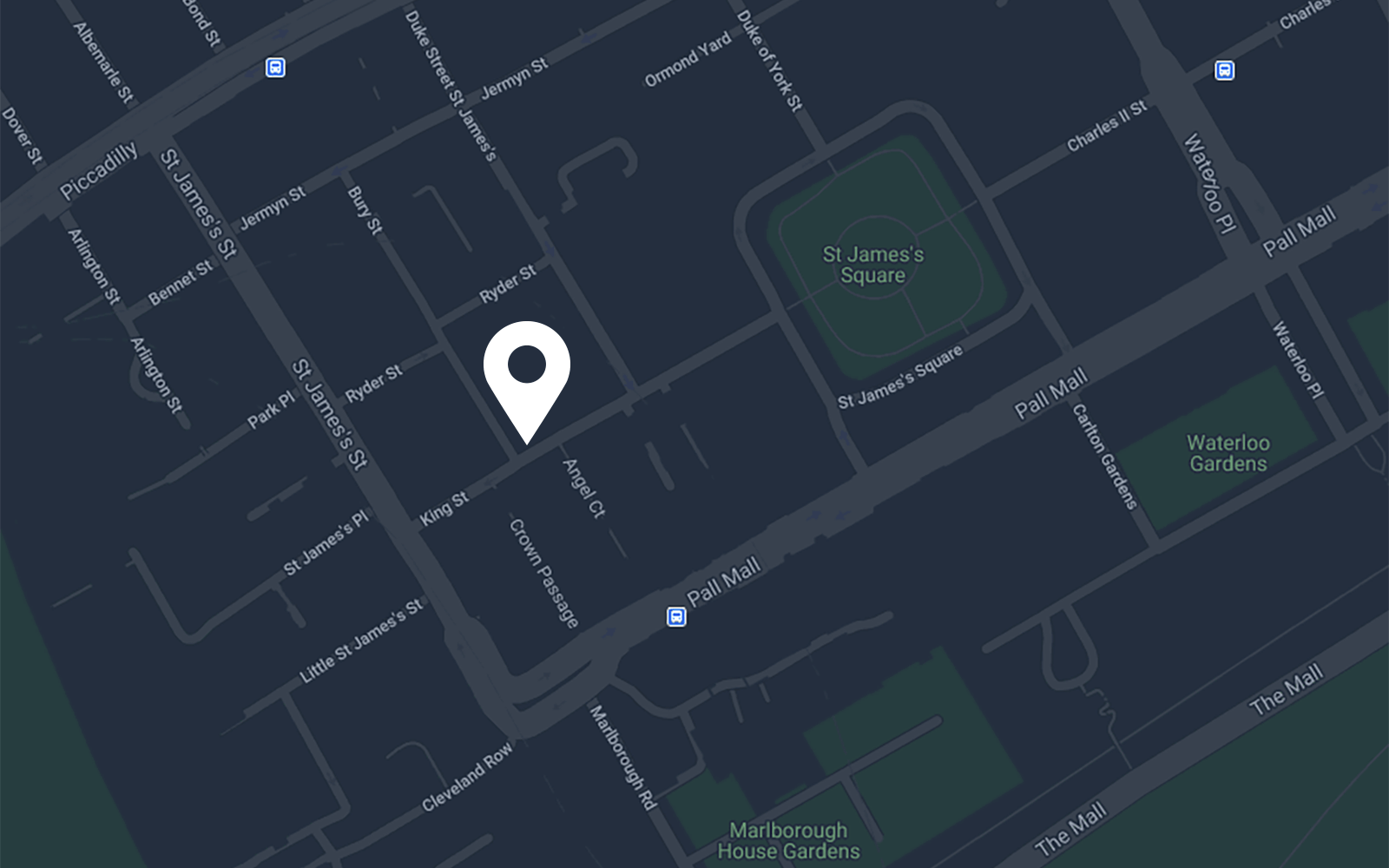 Address
8 King Street St. James 's