Event Date8 December 2020 | Live auction 18953
Italian Drawings From The Robert Landolt Collection
Sale Overview
The Italian drawings from the Robert Landolt Collection were brought together by Dr Robert Landolt over five decades of passionate collecting. They provide an exceptional overview of Italian draughtsmanship from the 15th to the 18th Century.The sale is led by a double-sided drawing by Taddeo Zuccaro showing Two studies of Diana with her hounds (recto) and a drawing of A partially draped woman holding a vessel on her head (verso) by his friend and fellow artist Bartolomeo Passarotti. The sale features a number of rare early drawings including a double-sided sheet from the early Quattrocento, a study of male nudes from the studio of Francesco Squarcione and a landscape drawing by Fra Bartolommeo. Further highlights include an exceptionally large and beautifully preserved drawing by Ciro Ferri, an early view of Rome by the Florentine Giovanni Battista Naldini and a particularly fine sheet of figure studies by Pier Francesco Mazzuchelli, called il Morazzone.
With estimates ranging from £800 to £150,000, this sale offers opportunities for both new and seasoned collectors. 
Please note that the following lots are offered with no reserve: 25, 32, 35, 43, 44, 53, 58, 59, 60, 64, 68, 80, 81, 82, 85, 88, 90, 93, 95, 96, 97, 98, 101, 102.
Christmas / Holiday Shipping Notice
To be able to ship your property in advance of the holidays, payment for property and/or shipping must be received by on Wednesday, 2 December for any European road shuttles or international airfreight shipments and Friday, 11 December for any UK road shuttles and domestic or international courier shipments. Please note that Christie's is not responsible for delays in international shipments due to customs and export licenses.
How to find us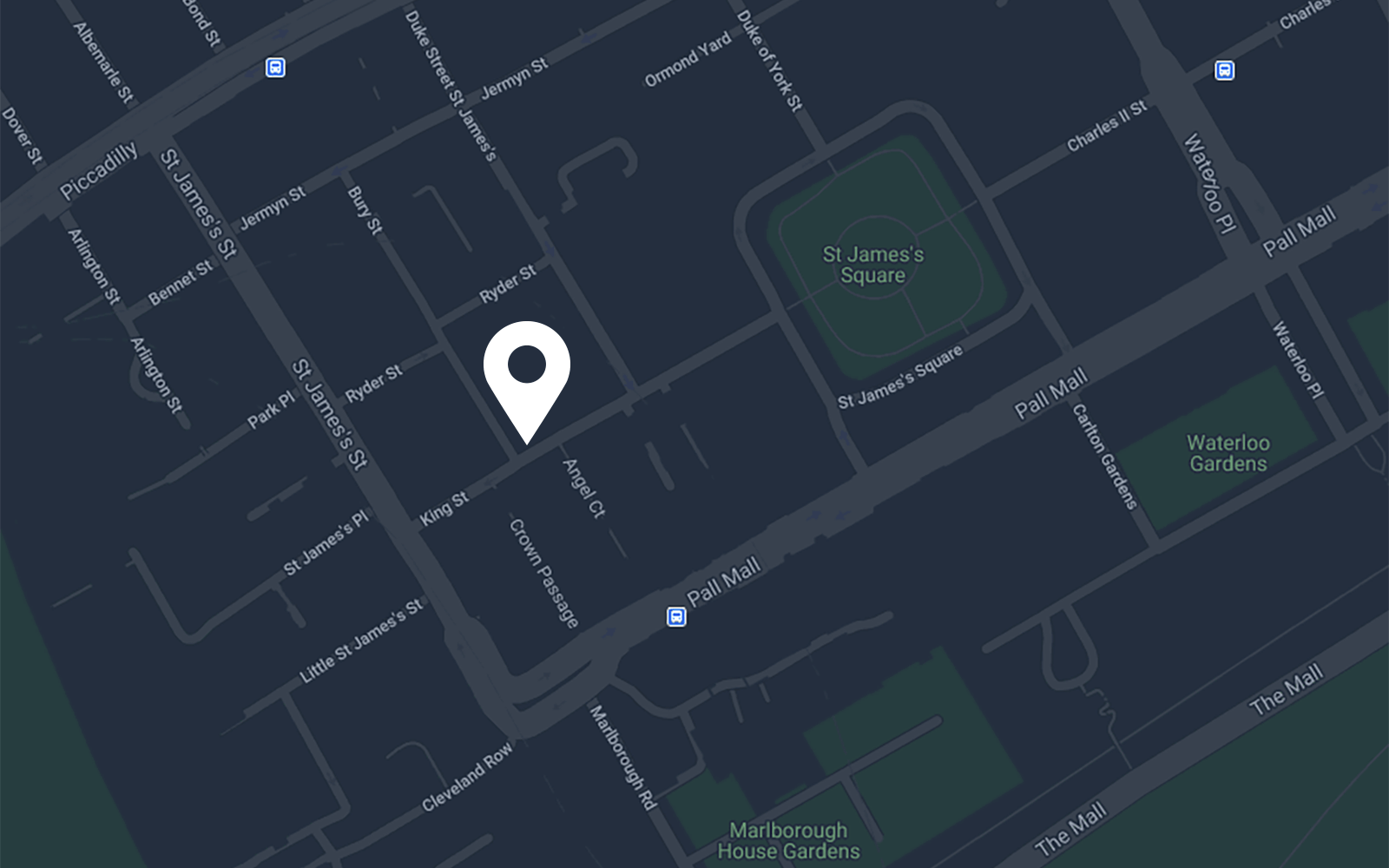 Address
8 King Street St. James 's