search
Global notice
COVID-19 Important notice
Event Date6 July | Live auction 19450
Old Master and British Drawings and Watercolours including a Fine Collection of Old Master Prints
Sale Overview
The Old Master and British Drawings and Watercolours sale will include drawings from the French, Italian, North European and British schools, dating from between circa 1500 and 1850. An important red-chalk study by Jean-Honoré Fragonard, probably depicting his daughter Rosalie and formerly in the collection of Sir Clifford Curzon, is offered for the first time at auction since 1935. Also included is a group of drawings from the collection of Franz Koenigs, among them a rare townscape by one of the great Dutch painters of the seventeenth century, Gerard ter Borch the Younger.
The British section is led by 18th and 19th Century drawings from the collection of Nina Houghton, including a selection of Edward Lear's watercolours and nonsense drawings, an exceptional Peter De Wint watercolour of Snowdon and a group of John 'Warwick' Smith's sweeping views of the Lake District.
The sale will be rounded off with a fine private collection of Old Master Prints, comprising nine prints by Albrecht Dürer and Rembrandt. This small but exquisite group is led by a superb impression the 'Three Trees', Rembrandt's most famous landscape etching. There are three other rare landscapes by the Dutch master, including 'The Clump of Trees with a Vista' from the celebrated collection of the Earl of Aylesford, as well as a brilliant example of 'Abraham and Isaac' with the same prestigious provenance, and the wonderful portrait of 'Ephraim Bonus, Jewish Physician'. Albrecht Dürer's astonishing printed oeuvre is represented by three of his best-known engravings: 'Death, Knight and the Devil' (previously from the collection of Paul Davidsohn), and fine, early impressions of  'Nemesis' and 'Hercules, or: The Effects of Jealousy'.  
Leonardo da Vinci's Head of a bear will be offered at Christie's London on 8 July as a highlight of the Exceptional Sale. 
An immersive exhibition of the drawing will be open to visitors by appointment only from 3–8 July, including an augmented reality experience created in collaboration with digital artists Hackatao. Please click here to book your slot and download the Aria app to your smartphone ahead of your visit.

Explore more from Classic Week | Take virtual tour

How to find us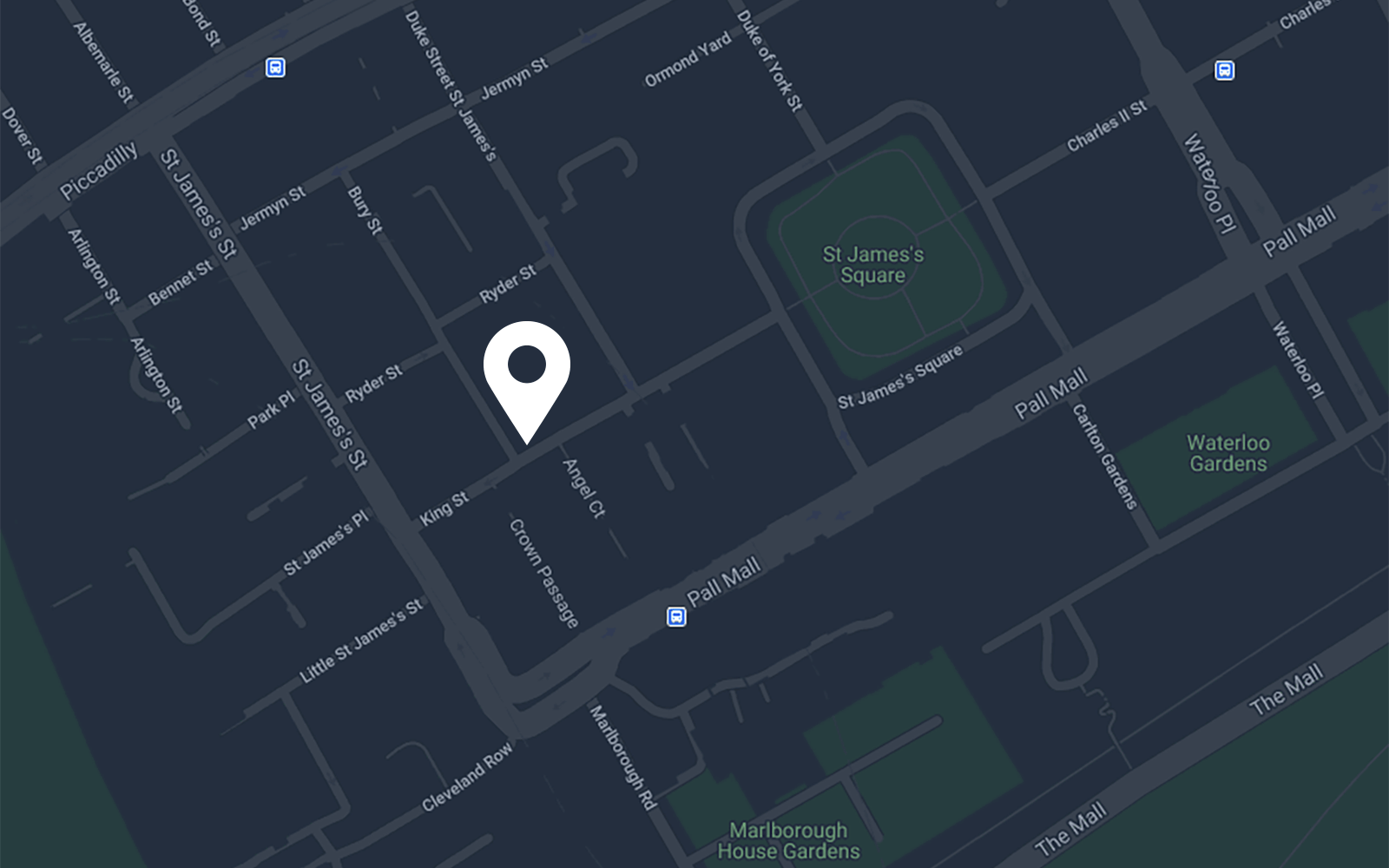 Address
8 King Street St. James 's