Lot Content
Global notice
COVID-19 Important notice
Event Date8 July | Live auction 20053
Sale Overview
Encompassing six centuries of European art and sculpture, the Old Masters Evening sale is led by a majestic view of Verona by the prodigiously talented nephew of Canaletto, Bernardo Bellotto, which has been on long term loan to the National Galleries of Scotland since 1973. Other notable highlights include: an arresting portrait of the Earl of Strafford by Sir Anthony van Dyck, originally in the collection of King Charles I; a haunting image of Saint Andrew by the enigmatic Georges de La Tour, which is one of the last pictures by the artist remining in private hands; a lavish banqueting scene by Jan Davidsz. de Heem, recently restituted to the heirs of Jacob Lierens and one of the most widely admired and extensively published Dutch still-lifes in the modern era; and Sir Edward Burne-Jones' celebrated rendering of The Prince entering the Briar Wood. The Dutch school is strongly represented in portraits by Ferdinand Bol and Jan Lievens, and landscapes by Hobbema and Ruisdael, as well as an exquisitely rendered cabinet piece by Frans van Mieris of a Music Lesson. The theme of music and theatre is picked up in various other works, including a monumental Merry Company by Dirck Hals and Dirck van Delen, a pioneering painting by Marco Ricci of an Opera Rehearsal and an witty and engaging painting of David Garrick in Ben Johnson's The Alchymist by Johann Zoffany, widely regarded as one of his greatest theatre pictures. The sale has works by three female artists – Artemisia Gentileschi, Michaelina Wautier and Angelica Kauffman, and incorporates important topographical views such as a panoramic view of Venice by Vanvitelli and a dramatic view of the Neapolitan coast with Vesuvius erupting in the distance by Joseph Wright of Derby.  

Leonardo da Vinci's Head of a bear will be offered at Christie's London on 8 July as a highlight of the Exceptional Sale. 
An immersive exhibition of the drawing will be open to visitors by appointment only from 3–8 July, including an augmented reality experience created in collaboration with digital artists Hackatao. Please click here to book your slot and download the Aria app to your smartphone ahead of your visit.
Explore more from Classic Week | Take virtual tour

An update on Brexit 
How to find us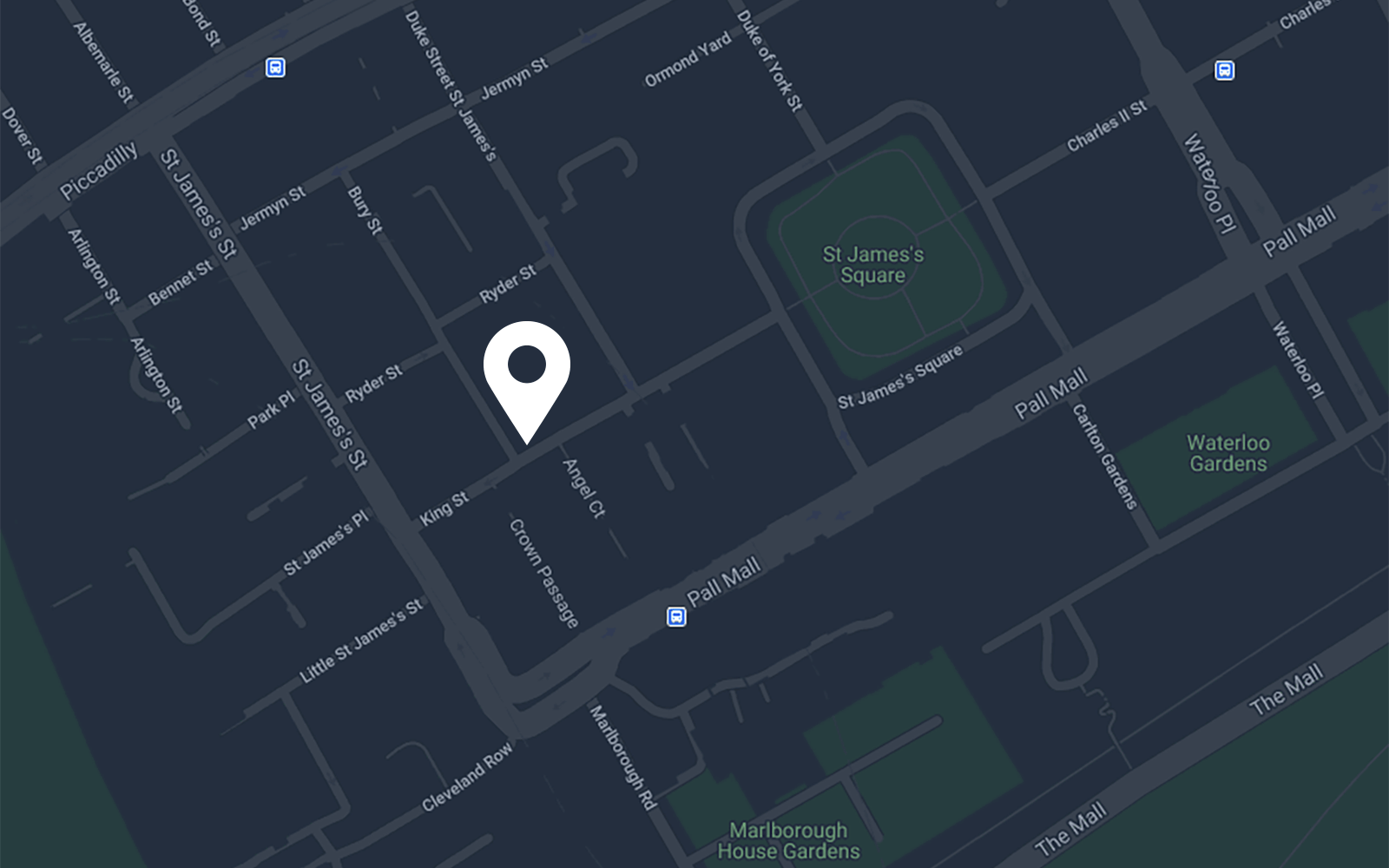 Address
8 King Street St. James 's