Event Date8 December 2022 | Live auction 20553
Sale Overview
Spanning six centuries of European art, the December Old Masters Evening Sale includes a rich array of paintings, sculptures and works on paper, covering a multitude of subjects. 
Highlights include a beautifully tender Portrait of Queen Henrietta Maria by Anthony van Dyck, which hung at Warwick Castle for over two centuries, a scene of a sumptuously dressed, sun-dappled Reading Party by the great 18th century French painter, Jean-François de Troy, and a recently re-discovered portrait of Erasmus by the most incisive portraitist of the sixteenth century in northern Europe, Hans Holbein the Younger.
The sale also features a significant group of early Italian gold ground paintings from the Thyssen-Bornemisza collection and a group of Italian view paintings by leading exponents of the genre, including Michele Marieschi, Francesco Guardi and Antonio Joli.
Explore more of Classic Week London
How to find us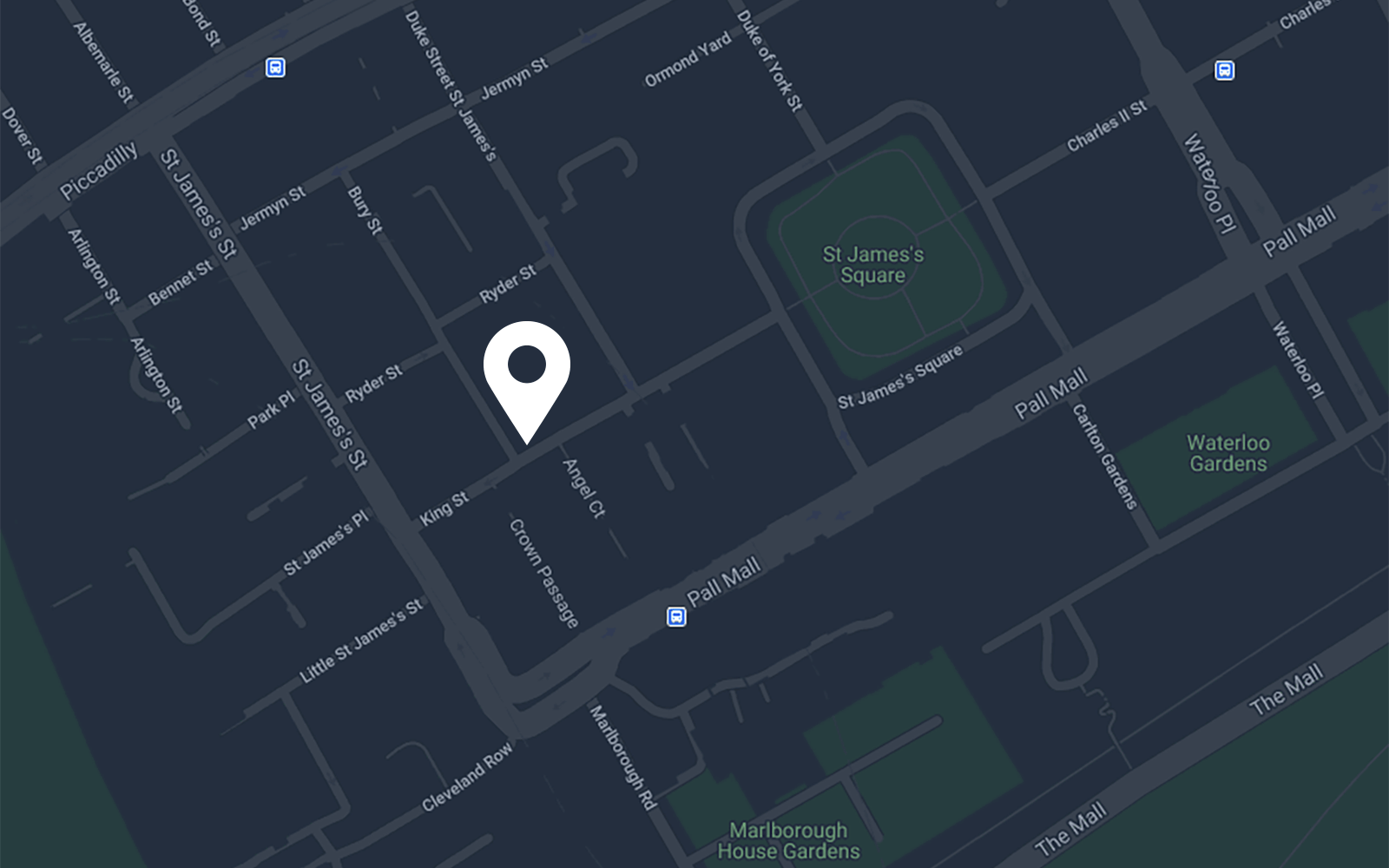 Address
8 King Street St. James 's