Event Date27 November 2022 | Live auction 21655
The Champion Collection Part VI: The Finest Watchmaking
Sale Overview
The 'Champion Collection' is without doubt one of the greatest watch collections ever assembled, a formidable abundance of the world's most complicated and desirable contemporary wristwatches which includes examples of almost every great horological complication. This fifth and penultimate auction of watches from the collection, entitled 'The Finest Watchmaking' offers collectors a cornucopia of stunning examples of the watchmaker's art, including, among many others, a selection of brilliant cloisonné dial 'Metiers d'Art' masterpieces by Patek Philippe, rare and highly complicated wristwatches by Lange & Söhne and Greubel Forsey and a breathtaking full set of four of Vacheron Constantin's 2007 first series 'Tribal Masks'. In common with almost every watch in the 'Champion Collection', the timepieces in this auction have been preserved in 'like new' condition, the majority accompanied by the complete full set of accessories and boxes.
When Christie's Hong Kong began the series of sales from the 'Champion Collection' in November 2021, it was certain that the appearance of such an important and publicly unknown wristwatch collection would create enormous excitement among collectors. Indeed, such an outstanding group of exceptional complicated watches had almost never been seen together at one time before. Collectors were particular attracted due to the possibility of obtaining special request and unique pieces that were only ever available to collectors of the stature of the owner of the 'Champion Collection'. In fact, the very existence of some of these models was almost entirely unknown to the market.
When the 'Champion Collection' was announced in 2021, the essence of collecting was summed up as follows:
"The assembly of a great collection of works of art often takes decades of determination and dedication in order to bring pieces together from disparate sources and to curate them into a living entity that constantly evolves and grows to reflect the personality of its owner. The true collector always strives to refine and distill his or her taste and understanding of a subject in order to pursue the very best, rarest and most interesting pieces for their collections."
Now, after three spectacular sales from the collection and the exciting prospect of those sales still to come, this statement is a fitting testament to both the owner of the collection and the new and future owners who are adding and enjoying these world-class watches to their own collections.
Explore more Luxury at Christie's >
How to find us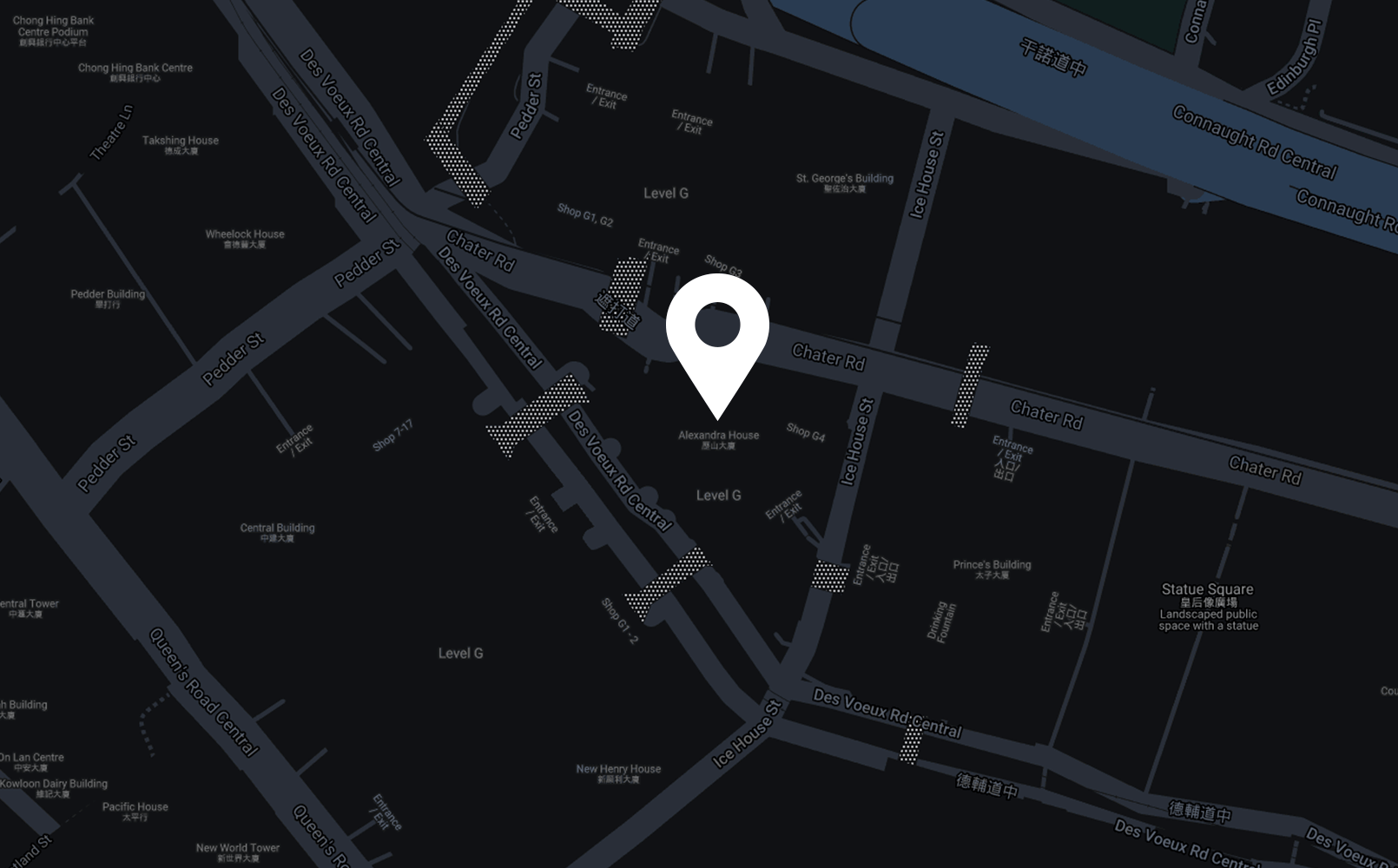 Address
Christie's Hong Kong, 22 Floor, Alexandra House 18 Chater Road, Central