Event Date22 November 2022 | Live auction 21051
The Collection of Lord & Lady Weinstock
Sale Overview
Christie's is delighted to present The Collection of Lord & Lady Weinstock for auction. This landmark single-owner collection sale of 289 lots includes Old Master Paintings, English and European furniture and works of art, silver, gold boxes and porcelain, alongside a selection of Lady Weinstock's stunning jewellery including an antique diamond tiara and a number of pieces by Van Cleef & Arpels.  
Arnold Weinstock was one of the great figures in British life in the second half of the 20th Century. He was a leading industrialist in Britain, and through his vision, energy and brilliant business acumen, he transformed the General Electric Company (GEC) into one of the most successful companies of the post-war era. However, his interests and influence extended far beyond industry and spanned the worlds of business, finance, politics, racing and the arts, particularly music. In 1949 he married Netta Sobell, the daughter of Sir Michael Sobell, and worked for the latter's company Radio and Allied Industries from 1954, merging it with GEC in 1961.
The Weinstocks bought their first apartment in Grosvenor Square in the mid-1960s, and began the acquisition of works of art from the most interesting collection sales of the day as well as the leading dealers. In 1967 the Weinstocks bought Bowden Park in Wiltshire, a superbly sited late 18th Century house in warm honey-coloured stone by James Wyatt. Typically perfectionist in their approach, the Weinstocks assembled furniture and pictures appropriate for the elegantly restrained rooms with their impeccably executed neo-classical ornament, always from interesting provenances and celebrated collections. Leading the collection sale is John Frederick Herring, Sr.'s The Start of the Goodwood Cup, 1831. Two highlights from the collection – An Antique Diamond Rivière and Jean-François de Troy's The Reading Party, will be sold in Geneva in the Magnificent Jewels sale on 8 November and London in the Old Master Evening sale on 8 December.
How to find us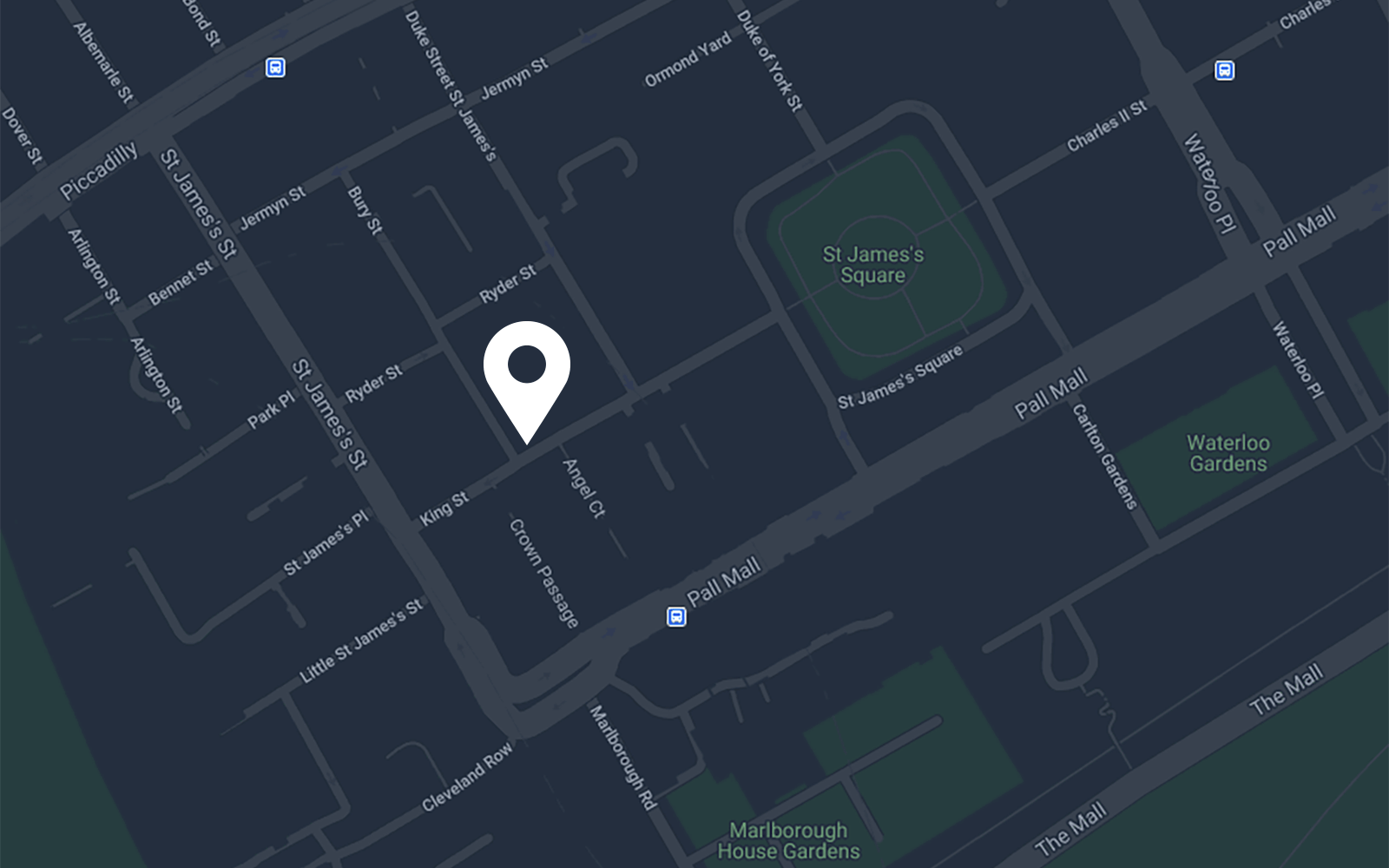 Address
8 King Street St. James 's