Event Date7 July 2022 | Live auction 20367
Sale Overview
The Exceptional Sale includes an unprecedented number of rare masterpieces with important provenances, many Royal and aristocratic, and ranging from Marie Antoinette to Napoleon.
All areas of decorative arts are represented, alongside rare manuscripts and musical instruments. Though different, all of these pieces are united by their superlative quality, fine craftsmanship and exalted history. 
The Roman marble head of Hermes from the fabled Lansdowne Collection and a Roman marble urn from the Hope Collection are some of the extraordinary lots from English aristocratic collections. Both of these lots with their uninterrupted lineage are emblematic of the greatest Grand Tour collections formed in the 18th / early 19th centuries.  
Royal furniture and works of art are represented by a Louis XVI fauteuil by Georges Jacob from Marie Antoinette's most intimate rooms at Versailles and a pair of Louis XVI wall lights in delicate gilt-bronze mounted with portrait medallions of the King and Queen; and a group of German rococo silver-gilt candlesticks and candelabra from the House of Saxony.
Emperor Napoleon's life as one of Europe's greatest statesmen and collectors is made tangible through a handwritten manuscript on the Battle of Austerlitz, a pair of Empire Sèvres porcelain baskets from his personal table service and a pair of finely inlaid pistols by Noël Boutet, his favoured pistol maker. 
The historical importance and ever-evolving future of music are also represented in the sale. We offer in this sale the Hellier, a rare masterpiece executed c. 1679 by the genius craftsman Antonio Stradivari and without doubt his finest inlaid violin. Previously in the greatest collections of musical instruments, and latterly on loan to the Smithsonian Museum. Finally, closing out the sale is a first in music history: Bob Dylan's first new studio recording of Blowin' in the Wind since 1962, from a special session with multi-Grammy winning producer T Bone Burnett, on the recently announced groundbreaking Ionic Original disc.
How to find us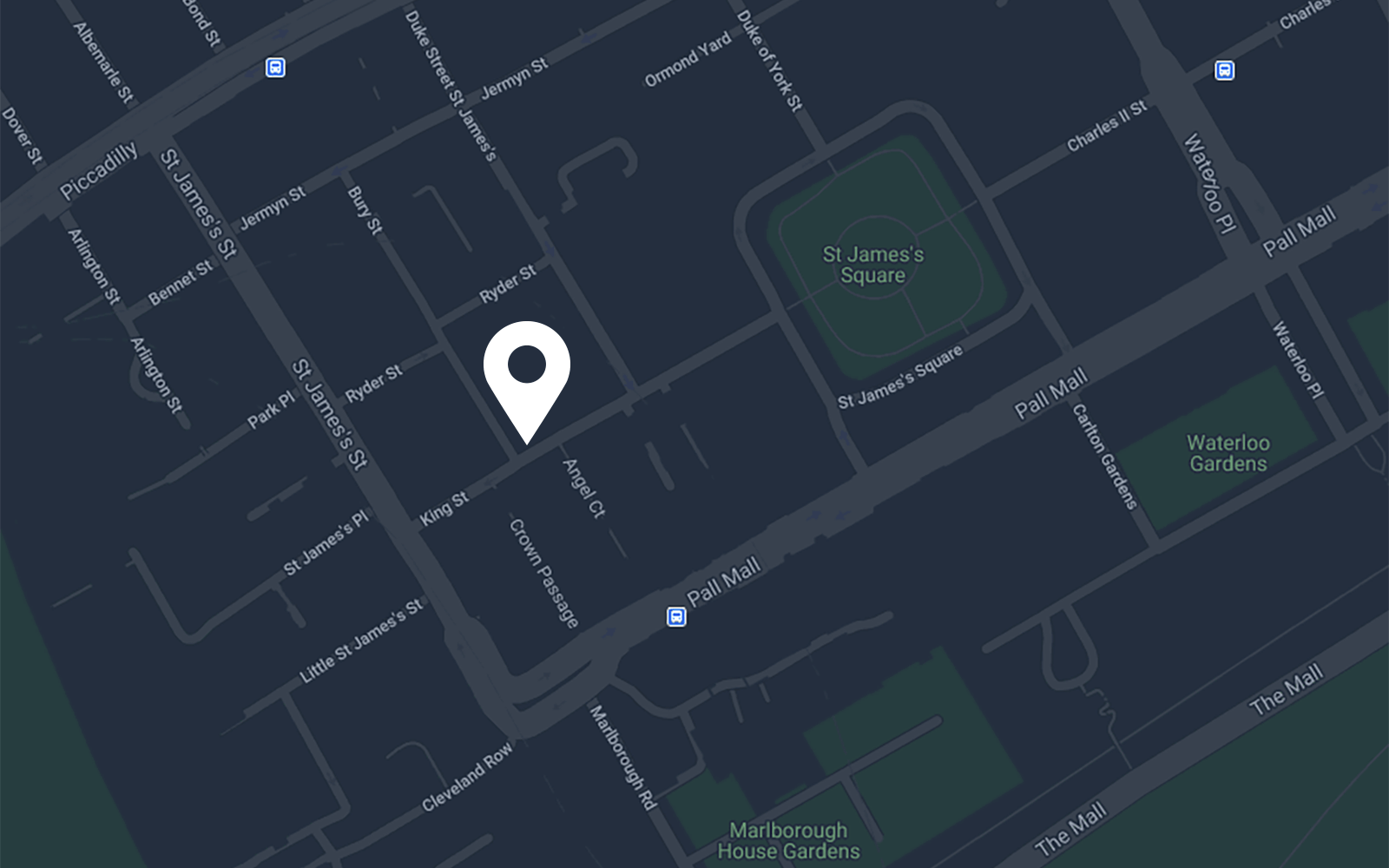 Address
8 King Street St. James 's