Event Date10 December 2020 | Live auction 19920
The Joe Setton Collection: from Pre-Raphaelites to Last Romantics
Sale Overview
Christie's is honoured to announce The Joe Setton Collection: from Pre-Raphaelites to Last Romantics on 10 December in London. Inspired by Percy Bate's seminal 1899 book The English Pre-Raphaelite Painters Joe Setton began collecting works by the Pre-Raphaelites and the two generations of artists they inspired in 1968. Intrigued he tracked down Julian Hartnoll in his gallery on Duke Street and announced that he would buy any picture illustrated in the publication, thus beginning a fruitful partnership that would last until Joe's death in 1984. In a period when the Pre-Raphaelites and their followers were out of fashion, Joe, with his astute eye and passionate enthusiasm, was able to not only amass a wonderful collection of works, but also to create and lead a new market for these late Pre-Raphaelites. Drawn to imagery rather than big names, Joe's collection was full of romance, fantasy and unrequited love, which he found in the paintings of The Last Romantics, as the second and third generation of Pre-Raphaelites has come to be known.
Highlights include Marie Stillman's masterpiece, The Enchanted Garden; John Byam Shaw's majestic images of The Queen of Hearts and The Queen of Spades; Evelyn De Morgan's Spiritualist inspired Gloria in Excelsis and exquisite gold drawing The light shineth into darkness; and George Frederic Watts' sumptuous nude A Study with the Peacock's Feathers. The sale also includes beautiful works by Sir Edward Burne-Jones, Simeon Solomon, John William Godward and Frederic, Lord Leighton.
Christmas / Holiday Shipping Notice
To ship your property in advance of the holidays, payment for property and/or shipping must be received by on Wednesday, 2 December for any European road shuttles or international airfreight shipments and Friday, 11 December for any UK road shuttles and domestic or international courier shipments. Please note that Christie's is not responsible for delays in international shipments due to customs and export licenses. 
How to find us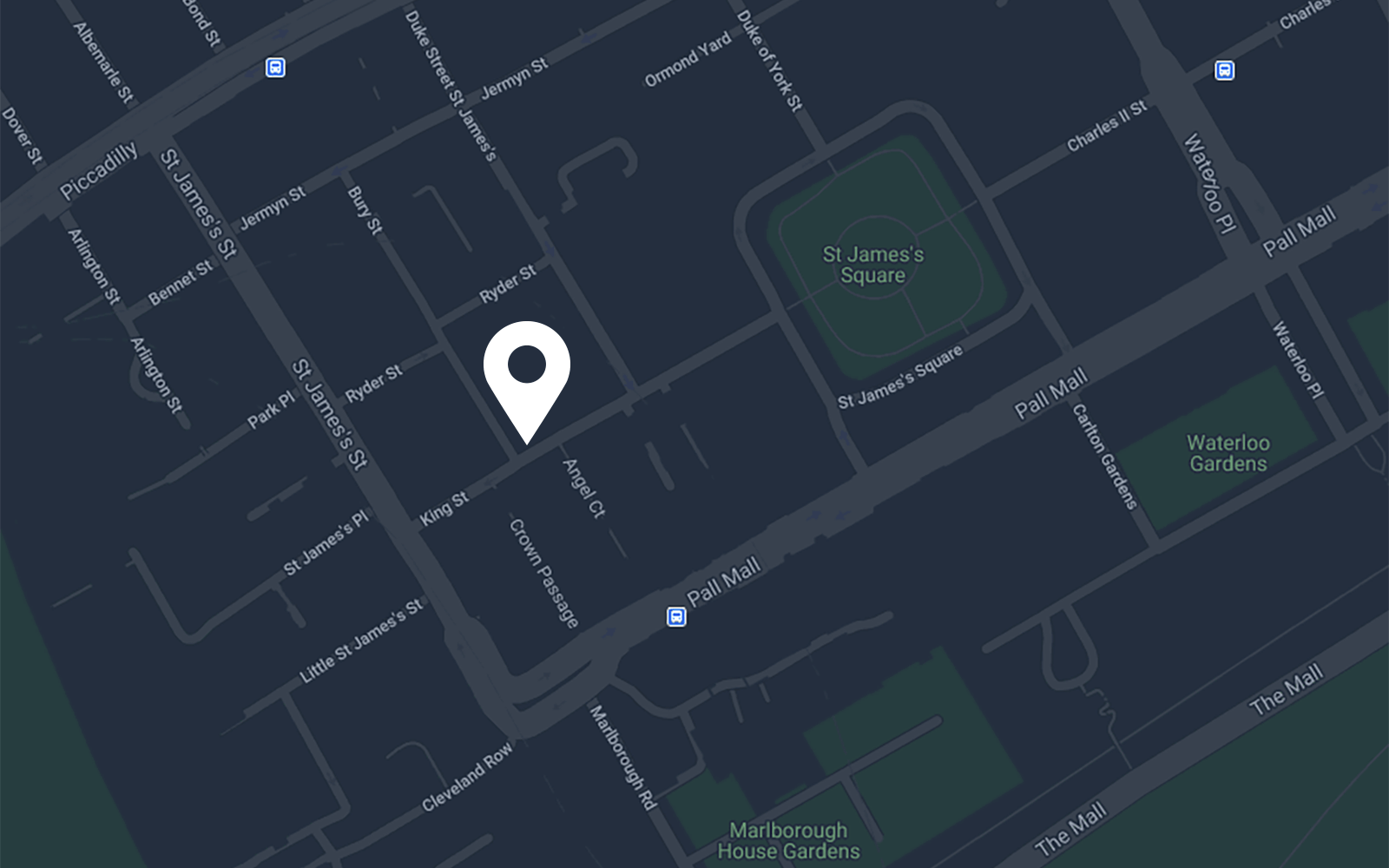 Address
8 King Street St. James 's