Event Date30 September 2015 | Live auction 10691
The Opulent Eye - 19th Century Furniture, Sculpture, Works of Art, Ceramics & Carpets
Sale Overview
'The Opulent Eye' recalls the golden age of luxury and grandeur of Belle Époque Paris and America's Gilded Age. The sale presents opulent and resplendent interior decoration, including lighting, clocks and carpets, offering furniture by the preeminent Parisian ébénistes of the 19th century François Linke, Henry Dasson and Paul Sormani, together with important figural sculpture and monumental garden statuary.

This curated sale is led by a magnificent cabinet entitled La Musique Chinoise (lot 200) by Alfred Beurdeley; an important over-lifesize marble statue of Penelope entitled La Bonne Renommée by the French sculptor Prosper d'Epinay (lot 150); and furniture, sculpture and tapestries from a private Parisian collection (lots 80-116).

With an emphasis on colour and ornament, the sale represents the nineteenth century's myriad of artistic styles – other highlights include a French table in the Japanese style by Edouard Lièvre (lot 132) and a pair of monumental Neo-Grec style marble vases and pedestals, recently identified as masterpieces by the Barbedienne foundry and discovered to have belonged to an important Gilded Age collector (lot 250).
How to find us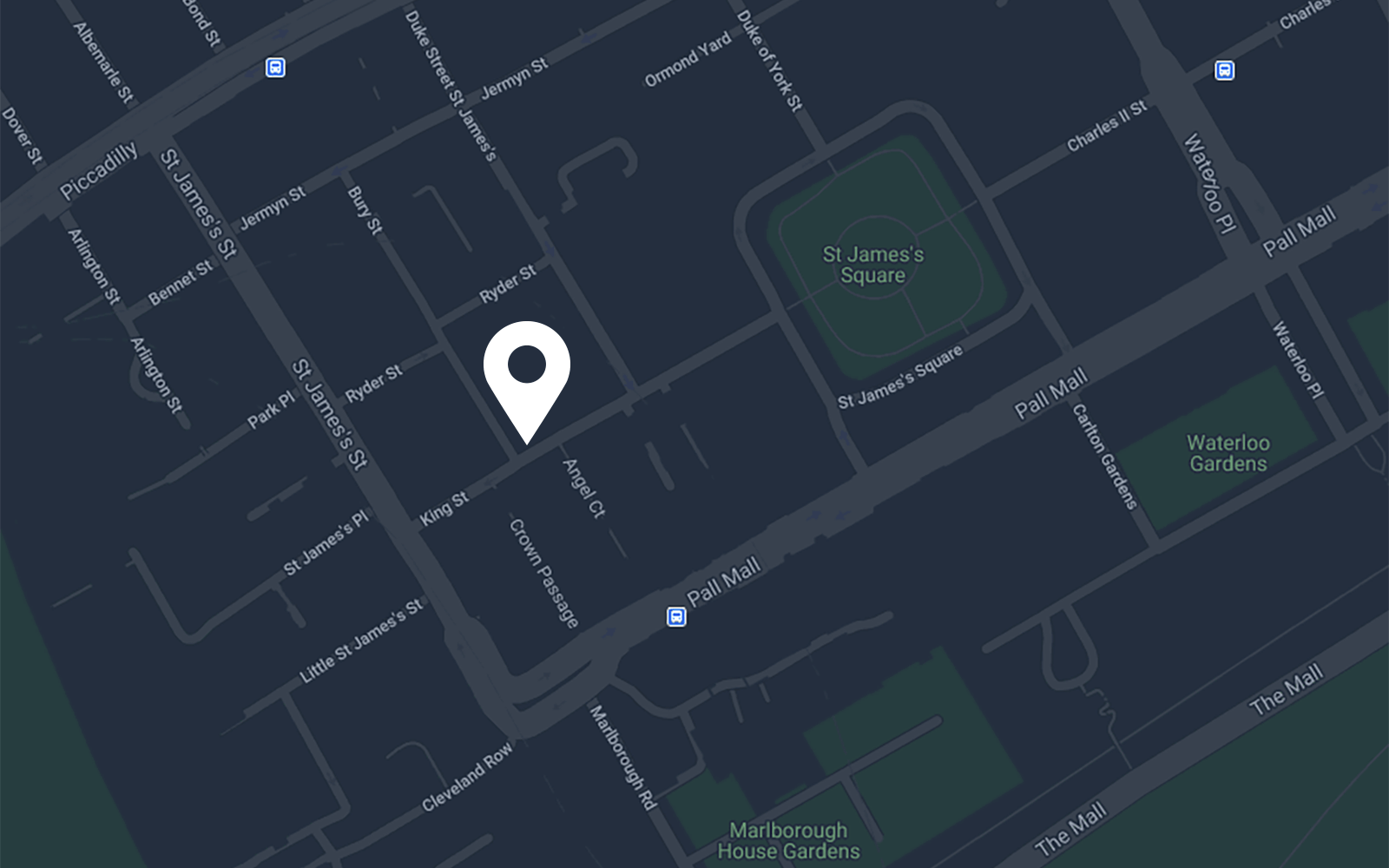 Address
8 King Street St. James 's