Auction Global Notice

Under the law of Hong Kong, intoxicating liquor must not be sold or supplied to a minor in the course of business. 根據香港法律,不得在業務過程中,向未成年人售賣或供應令人醺醉的酒類。
Legal Notice: By downloading this lot listing document and/or by using the information contained in it in any manner, you acknowledge and agree that:
 a)     this lot listing is provided to you as a courtesy only and is not to be treated as a substitute for Christie's published sale catalogue for Sale 18996 dated 10-Nov-2020 (the "Sale Catalogue"); 
b)    this lot listing does not contain all of the Sale Catalogue information for each lot or for the sale itself and that some information in this lot listing may have been amended, deleted or replaced since the date it was first created;
c)     you will refer to the Sale Catalogue and any published Sale Particulars, Sale Notices and Addenda for all lot and sale information and for any bidding information, including the "Buying at Christie's" section and Christie's Conditions of Sale and any Sale Particulars;
d)    any bidding and/or purchases by you shall be governed entirely by the Conditions of Sale published in the Sale Catalogue;
e)     that Christie's is not responsible in any way for your reliance upon any information contained in or not included in the lot listing; and
f)     this lot listing is only provided to you and you may not share this with any other party.
Accept terms and conditions
Christie's Live for this sale is opened for registration
Please note Christie's new Buyer's Premium schedule takes effect on 7 February 2022.
Visit the pages of the lots you wish to place an absentee bids.
Register with Christie's Live
Event Date22 May 10:00 AM HKT - 23 May 10:30 AM HKT | Live auction 21086
The Ultimate Private Collection Featuring The Greatest Burgundies Part II
Sale Overview
Christie's are thrilled to introduce part two of an incredible single-owner collection of the world's finest and rarest wines. These superlative wines were bought from highly reputable sources, many at Christie's, direct from estate sales and many were sourced from the wine producers' agents. The majority of the wines were stored in the impeccable deep underground cellars at Octavian Vaults in the UK prior to temperature and humidity-controlled air shipment to Hong Kong. 
The main focus of this collection is the diverse and exemplary offering of exceedingly rare top-quality red and white Burgundy. The selection of wines from Domaine de la Romanée-Conti and Domaine Armand Rousseau in particular is awe-inspiring. Not to mention the array of exceptional wines from other fantastic Domaines: Henri Jayer, Domaine des Lambrays, Comte Liger Belair, Dujac, Leflaive, Bouchard, Coche-Dury, de Vogüé, Domaine Etienne Sauzet, Georges Roumier, Henri Boillot, Jacques-Frederic Mugnier, Méo-Camuzet, Ponsot, Ramonet, Dauvissat, Raveneau, and many more. 
The selection of Champagne is mouth-watering, with multiple top quality vintages from Krug, including exceedingly rare Krug Clos du Mesnil Louis Roederer's Cristal & Cristal Rosé, Salon, Philipponnat, Dom Pérignon, Dom Ruinart, Pol Roger, Bollinger & Taittinger. 
To complete the private collection are legendary vintages from Bordeaux First Growth Châteaux and the Right Bank, including 1892 Chateau Latour (from Christie's Rarities from the Cellar of Château Latour), rare Rhône, historic vintages of Port, Madeira and Californian.   
Auction times
22 May 10:00 AM (HKT)
Lots 6001-6757
23 May 10:30 AM (HKT)
Lots 6758-6910
Brought to you by
Michelle Chan
Head of Wine, Asia Pacific | Wine & Spirits
Fai Lo (羅震暉)
Specialist | Wine & Spirits
Fai Lo is a Wine Specialist for Christie's Hong Kong. Fai supports the Wine department heads in the areas of inspection and authentication, catalogue production, consignment valuation and negotiation, and client relations, with a particular focus on developing client relationships in the Greater China region. Fai received his Bachelor's in Business Management from City University of Hong Kong and his Master's in Marketing from the University of New South Wales in Australia. He speaks Cantonese, Mandarin and English.
Fiona Hui (許定怡)
Specialist | Wine & Spirits
How to find us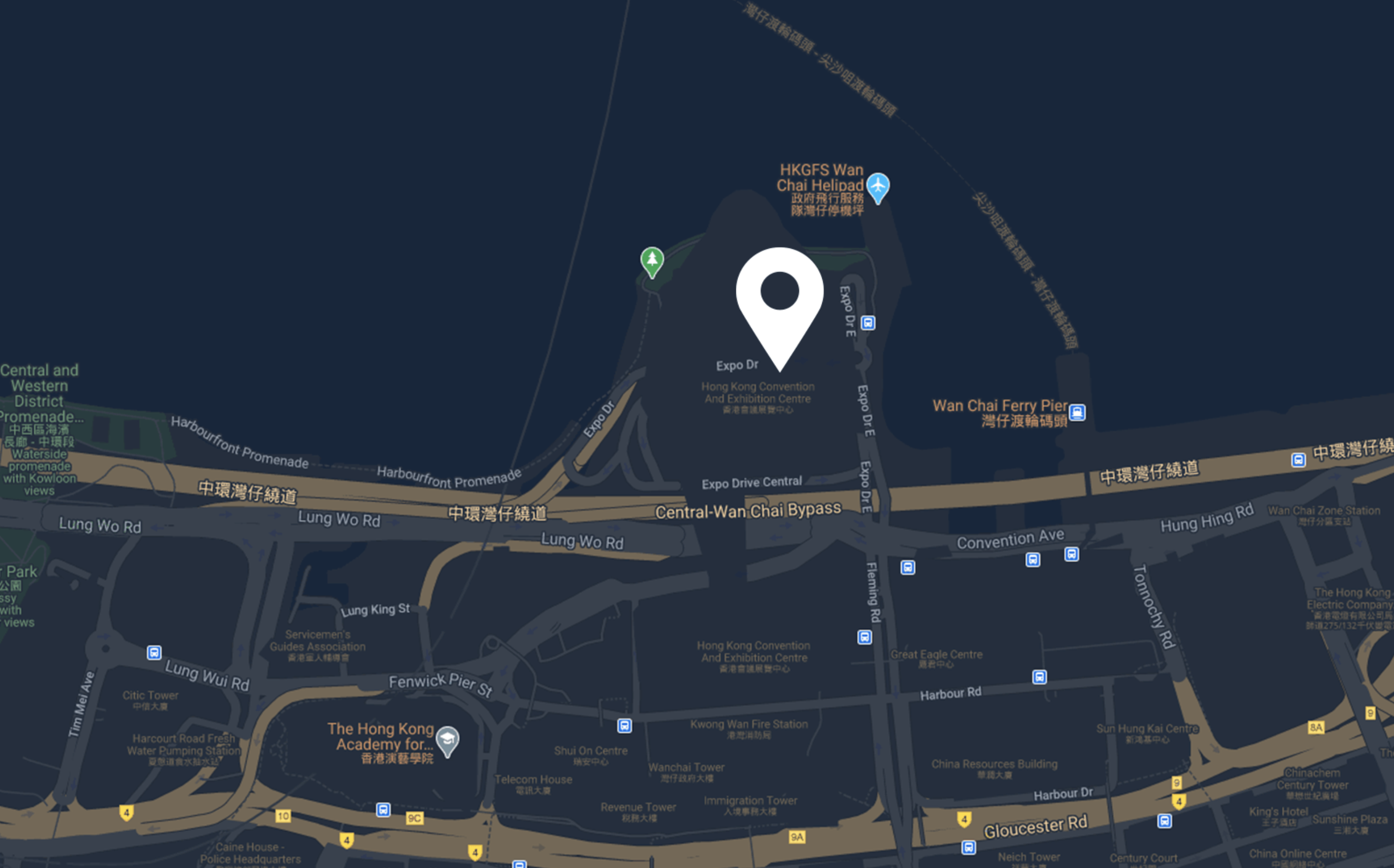 Address
Hall 3D, Hong Kong Convention and Exhibition Centre, No.1 Harbour Road, Wanchai, Hong Kong
Launchpad
Related auctions & events