Event Date9 December 2020 | Live auction 18888
Valuable Books and Manuscripts
Sale Overview
The Valuable Books and Manuscripts sale showcases book illustration through the centuries, beginning with medieval miniatures from one of the finest Continental private collections and concluding with original drawings by Quentin Blake. Highlights along the way include 36 works from an American bibliophile collection, led by the magnificent Oudry edition of La Fontaine's Fables; cartography, including a rare celestial globe by Dutch master mapmaker Willem Blaeu; and such curiosities as the first printed Christmas card (1843) and George Maciunas's Fluxus 1, a printed work of Conceptual art, its striking 'illustrations' including a surgical glove.
The sale also celebrates two very different anniversaries in English literature: the bicentenary of the death of the great poet John Keats, recalled by a death mask and a posthumous portrait by his friend Joseph Severn, and the centenary of Agatha Christie's first detective novel, The Mysterious Affair at Styles, introducing the inimitable Hercule Poirot.

An update on Brexit 

Christmas / Holiday Shipping Notice
To be able to ship your property in advance of the holidays, payment for property and/or shipping must be received by on Wednesday, 2 December for any European road shuttles or international airfreight shipments and Friday, 11 December for any UK road shuttles and domestic or international courier shipments. Please note that Christie's is not responsible for delays in international shipments due to customs and export licenses.
How to find us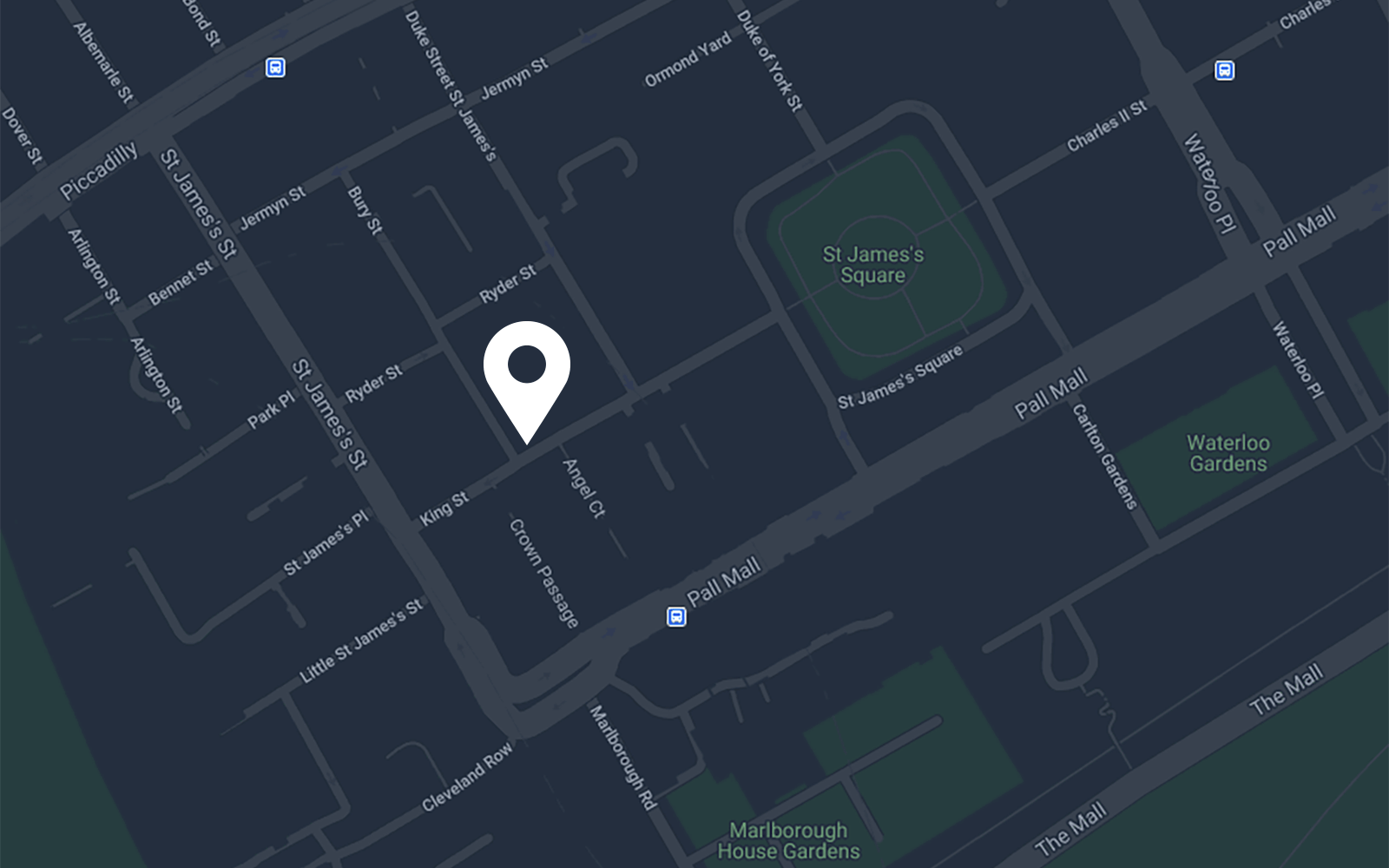 Address
8 King Street St. James 's