20/21 CENTURY New York
Christie's 20th/21st century auction series totalled $1.44 billion across its 10 sales in New York and online
Event date

May 2022

Event location

New York
The week witnessed exceptional results for collections, beginning with The Collection of Thomas and Doris Ammann Evening Sale that totalled $317,806,490 with 94% sold by lot, 68% of lots selling above their high estimates and Andy Warhol's Shot Sage Blue Marilyn emerging as the most expensive 20th century artwork to sell at auction. The Day Sale raised an additional $7.3 million for The Thomas and Doris Ammann Foundation, bringing the week's cumulative total to $325.1 million for the Foundation and establishing The Ammann Collection as the second-largest philanthropic auction.
As the most significant American collection to come to market this season, The Collection of Anne H. Bass set the bar with a white-glove sale of 12 lots that totalled $363,087,500, 149% sold above the low estimate and with the top lot, Claude Monet's Parlement, soleil couchant, achieving $75.9 million.
Surrealism shined on Saturday, 14 May with The Surrealist World of Rosalind Gersten Jacobs & Melvin Jacobs achieving $42.3 million, selling 92% by lot with spirited participation from 16 countries. The top lot was Man Ray's iconic masterpiece Le Violon d'Ingres, setting a record for a photograph by selling to a bidder on the phone for $12.4 million. The online component of The Jacobs Collection closed on 19 May to realise $417,060 over 83 lots.
The 21st Century Evening Sale achieved $103 million with 114% sold above the low estimate, averaged six bidders per lot and set 10 artist records, six of which were works by women and artists of colour. Gerhard Richter's Abstraktes Bild led the sale at $36.5 million and the first lot of the sale, Summertime by Anna Weyant, achieved $1.5 Million — more than seven times its low estimate — after eight minutes of competitive bidding.
The 20th Century Evening Sale continued with 98% sold by lot and 99% by value with Ernie Barnes stratospherically breaking into his first evening sale with The Sugar Shack, setting an artist record at $15.2 million — 76 times its high estimate — after more than 10 minutes of competitive bidding from 22 parties. 13 works reached more than $10 million, including Emanuel Leutze's Washington Crossing the Delaware and the top lot Jackson Pollock's Number 31.
The Raptor — the most complete Deinonychus skeleton ever discovered — concluded the night by realising $12.4 million, doubling its low estimate.
The Post-War and Contemporary Art Day Sale totalled $97 million, realising 93% by lot, 151% hammer above the low estimate with 17 works selling for more than $1 million.
The Impressionist and Modern Works on Paper and Day Sale totalled $37.1 million with Claude Monet's Soleil couchant temps brumeux, Pourvilleachieving $5.1 million — a record for the most expensive work sold in a Day Sale in the Impressionist and Modern Art category at Christie's.
Picasso Ceramics Online rounded out the series with 100% sold by lot to achieve $2.2 million.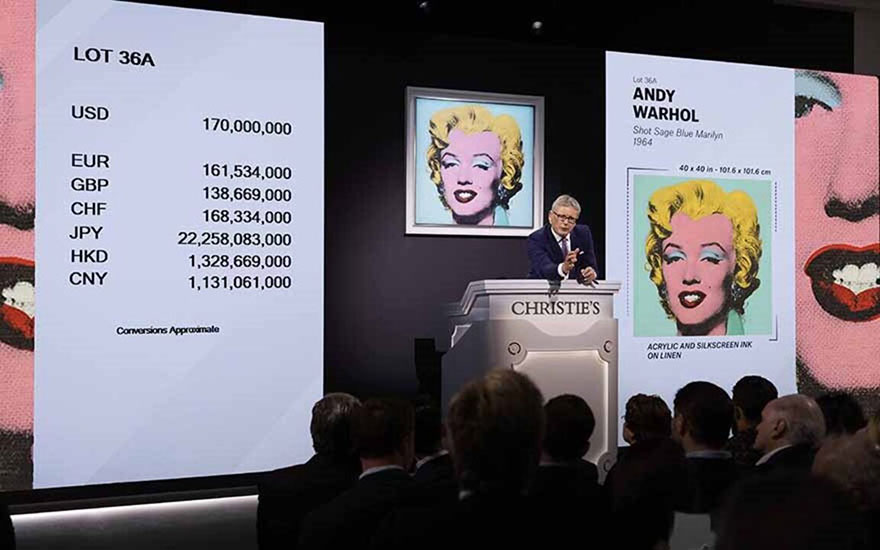 Panel discussions
Monet: The man and his masterpieces
Christie's New York, 3 May

A conversation between Professor Paul Hayes Tucker, Biographer and scholar of Monet and Max Carter, Head of Department, Impressionist and Modern Art.
Watch
Fair Market Value: Christie's Art Market Insights
A conversation between Maura Kehoe Collins, longtime Collections Manager for the Rosalind Gersten Jacobs and Melvin Jacobs Collection, and Joanna Ostrem and Joey Quigley, Co-Hosts of the podcast 'Fair Market Value: Christie's Art Market Insights.'
Listen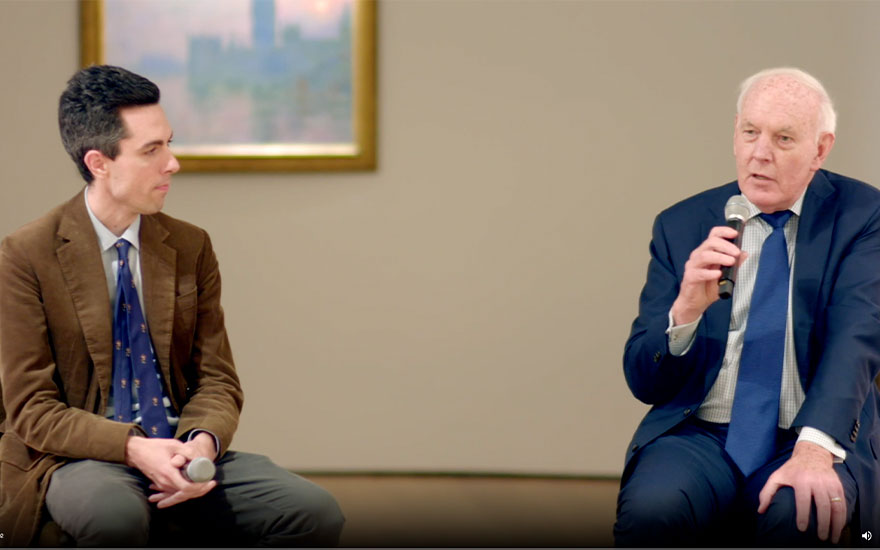 Sell with Christie's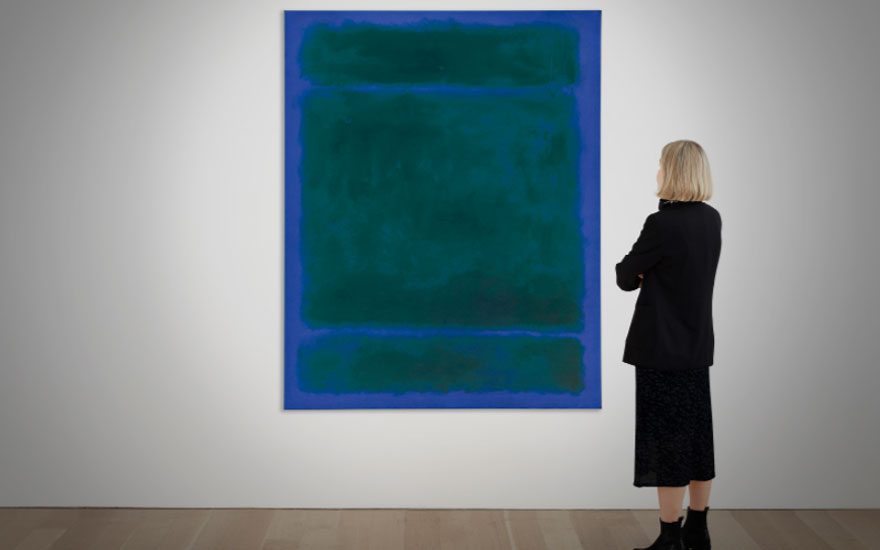 Your collection. Our expertise.
Christie's 20th and 21st Century departments are currently accepting consignments to our 2021 auctions. To learn more or to schedule a complimentary and confidential valuation of your property, we invite you to get in touch with one of our specialists or try our online auction estimate service.
You may also like...
1-54 Contemporary African Art Fair
1-54 is the first and only international art fair dedicated to contemporary art from Africa and its diaspora. With three editions per year, in London, New York and Marrakech, and a pop-up fair in Paris, the name of the fair, 1-54, draws reference to the fifty-four countries that constitute the African continent.
Christie's Education
Modern Art
A unique six-week online programme to introduce the artistic movements that erupted in European painting during the first half of the twentieth century.

Image credits:
© 2022 The Andy Warhol Foundation for the Visual Arts, Inc. / Licensed by Artists Rights Society (ARS), New York
© 2022 C. Herscovici, London / Artists Rights Society (ARS), New York
© Estate of Jean-Michel Basquiat. Licensed by Artestar, New York
© 2022 C. Herscovici, London / Artists Rights Society (ARS), New York
© 1998 Kate Rothko Prizel & Christopher Rothko / Artists Rights Society (ARS), New York
© 2022 The Willem de Kooning Foundation / Artists Rights Society (ARS), New York