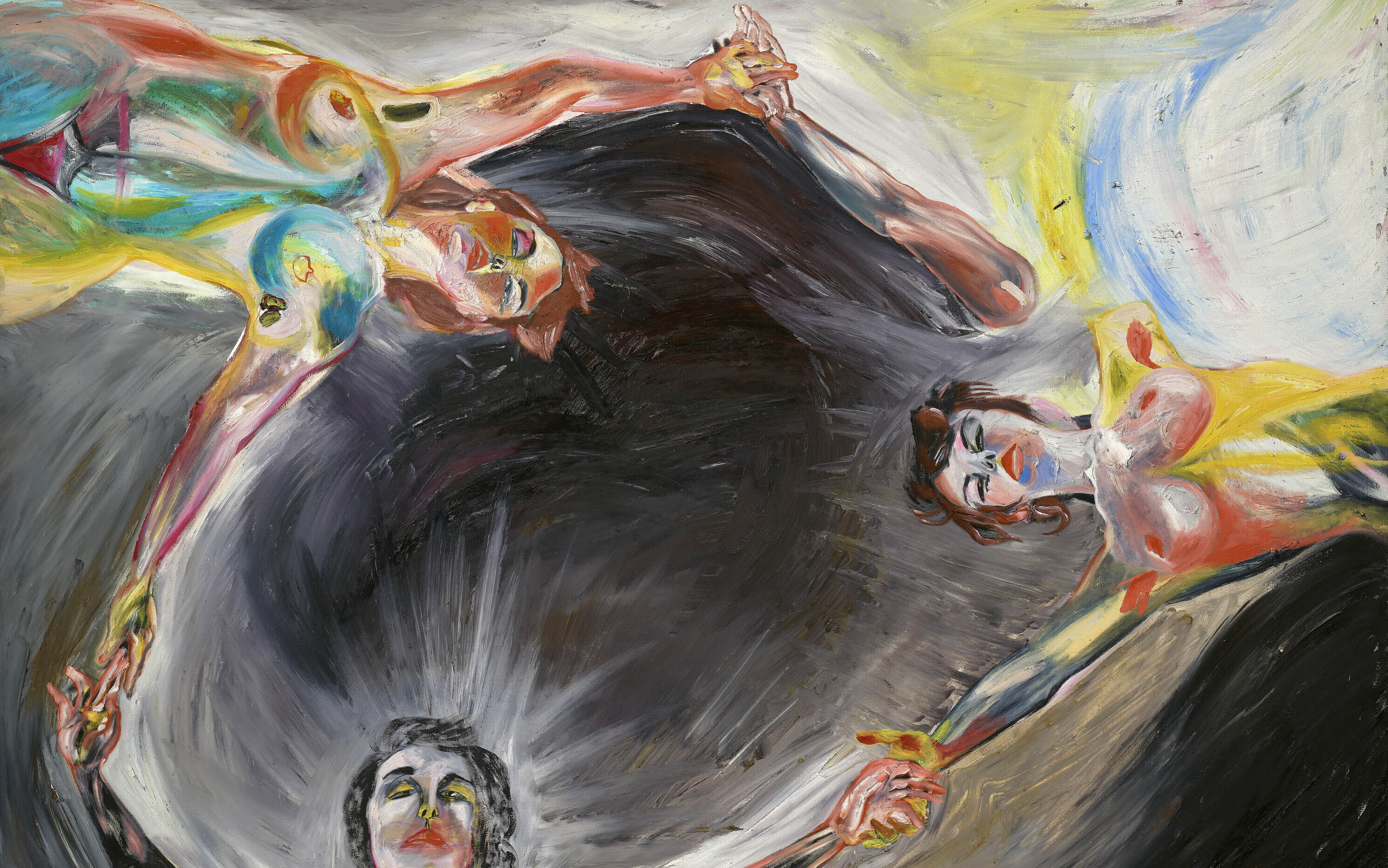 Overview
Christie's Southampton is pleased to present Francesco Clemente: Works from The Collection of Thomas and Doris Ammann from 5 August – 4 September. As a continuation of the larger collection's success this spring, this private-selling solo exhibition focuses on the Ammanns' artistic alliance with one of the most prolific artists of the post-war and contemporary art period. Experience the revival of the New York studio visits in the 1980s where Thomas and Doris Ammann amassed prime examples of Clemente's flourishing technical excellence in a variety of mediums, including major paintings from his most celebrated series, The Fourteen Stations. Engage with how Clemente weaves historical, cultural and mythical motifs into one of the most significant collections in a generation — all available for immediate purchase.

All of the Foundation's proceeds will benefit the Thomas and Doris Ammann Foundation, a newly established organisation dedicated to improving the lives of children worldwide.

Viewing
Christie's Southampton
1 Pond Lane
Southampton, NY
5 August – 4 September
Wednesday – Sunday
11am – 6pm
Image credit: © Francesco Clemente.
How to find us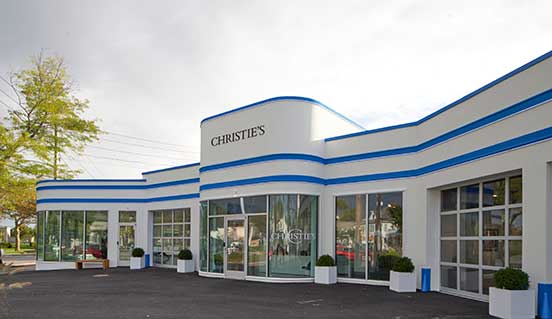 Address
1 Pond Lane Southampton, NY 11968