日期12月13日 2018 | 现场拍卖 16219
An Adventurous Spirit: An Important Private Collection to be Sold to Benefit a Charitable Foundation

拍卖简介
This December, as part of Classic Week, Christie's will offer An Adventurous Spirit, an important private collection to be sold anonymously to benefit a charitable foundation. This remarkable, diverse collection is a reflection not only of the rich and varied life and interests of the late collector but also serves as a testament to his exceptional eye and enduring connoisseurship.

The collection sale is led by The whip, Trevelloe Wood, Cornwall, a masterwork by Sir Alfred Munnings; other highlights include a pair of rare Régence coquilliers attributed to the great master ébéniste to the French Royal Court Andre-Charles Boulle, and a flock of sheep by the renowned sculptor François-Xavier Lalanne. The sale also includes a Matisse drawing and paintings by Boldini, Marquet and Sargent through to the silver epergne from the collection of H.M. George IV's brother, the Duke of Sussex, a remarkable German collector's cabinet and even a toy fire engine as well as jewellery, 20th century design and antiquities, soft furnishings and lighting.

On 27 February 2019 a further five major works from the collection will be included in the Impressionist and Modern Art Evening Sale in London, which will be displayed as highlights alongside the dedicated collection sale this December. Led by a pointillist Opus masterpiece by Paul Signac, a rare, recently rediscovered Impressionist painting by Gustave Caillebotte and a daringly composed Parisian street scene by Félix Vallotton, when viewed as a whole this collection provides a remarkable window into the private world created by this collector in his homes from London to St Barths and St Tropez.
拍卖中心及办事处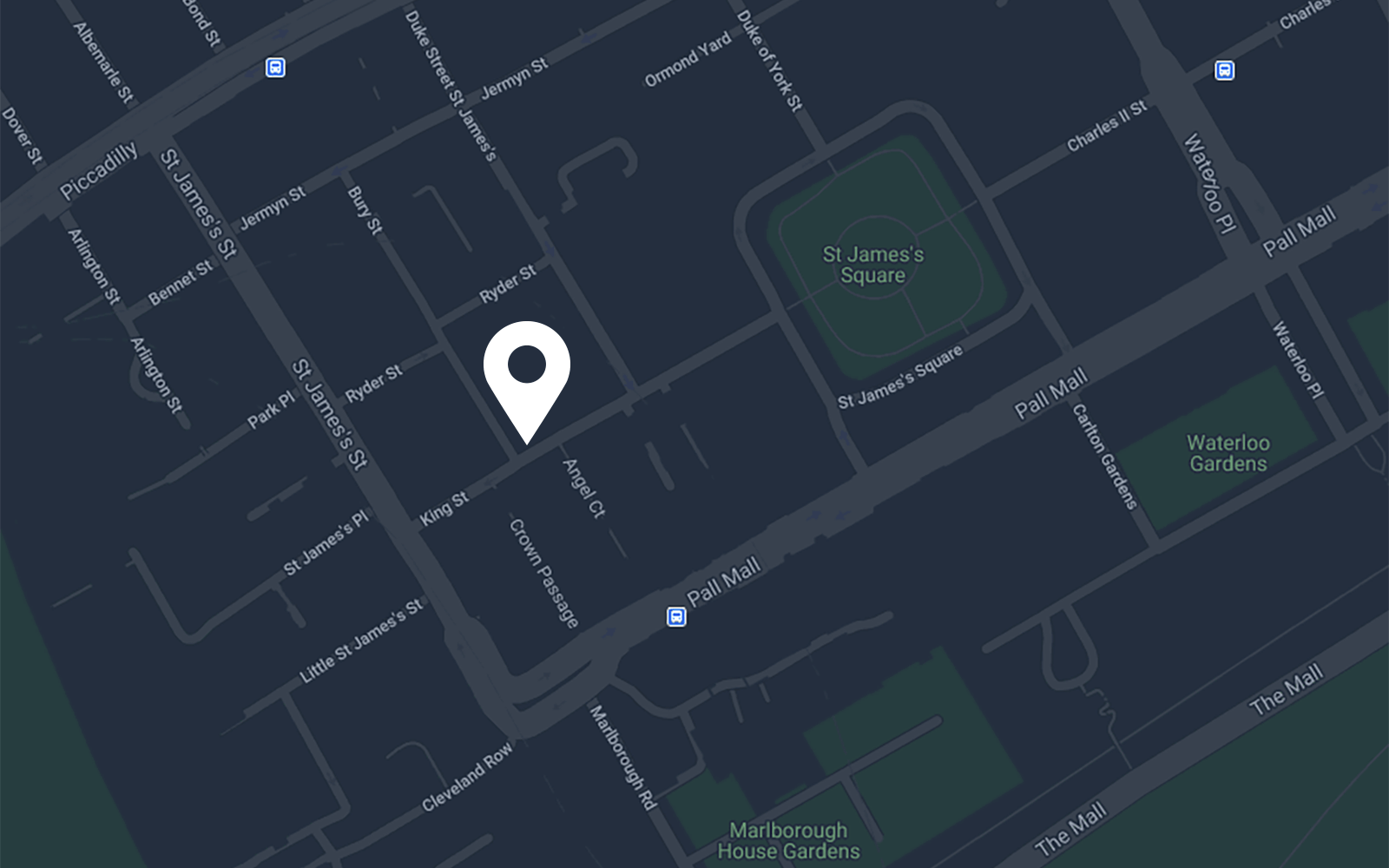 地址
8 King Street St. James 's