日期4月23日 2021 | 现场拍卖 19787

拍卖简介
Christie's is honoured to present one of the most important collections of illuminated manuscripts and early printed books to have appeared at auction: the collection of Elaine and Alexandre P. Rosenberg. Alexandre Rosenberg, founding president of the Art Dealers Association of America, was the son of the pre-eminent French art dealer Paul Rosenberg, who represented giants of modern art such as Picasso, Matisse and Braque. Alexandre's gallery in New York won acclaim with exhibitions that ranged from Renaissance bronzes to Cezanne and Picasso, American modernists and contemporaries from England and Italy. His wife Elaine was an influential Fellow of The Morgan Library and deeply involved with MoMA and the Cloisters at the Metropolitan Museum of Art.
The illuminated manuscripts offered for sale represent the culmination of 15th- and 16th-century European manuscript painting. Each stands out for its jewel-like artworks, its sumptuous illumination or its understated elegance. Several were owned by some of the most important collectors of their time – from the Holy Roman Emperor Charles V to Henry Yates Thompson and William Randolph Hearst. The printed books comprise the most extensive collection of incunabula offered for sale in decades: over 200 volumes printed in the 15th century, many in their original bindings, in addition to a dozen Books of Hours, mostly printed on vellum, of the early 16th century.
All proceeds from the sale will benefit designated museums for the support of their Rare Book departments. 
Prior to the sale in New York, the manuscripts from the Rosenberg Collection will be on tour and exhibited at Christie's Paris from 18–23 March. Please contact Adrien Legendre to book an in-person appointment.

Viewing is by appointment only. Please contact Client Service at +1 212 636 2000 to schedule an appointment.

Explore more from Classic Week | Take virtual tour

拍卖中心及办事处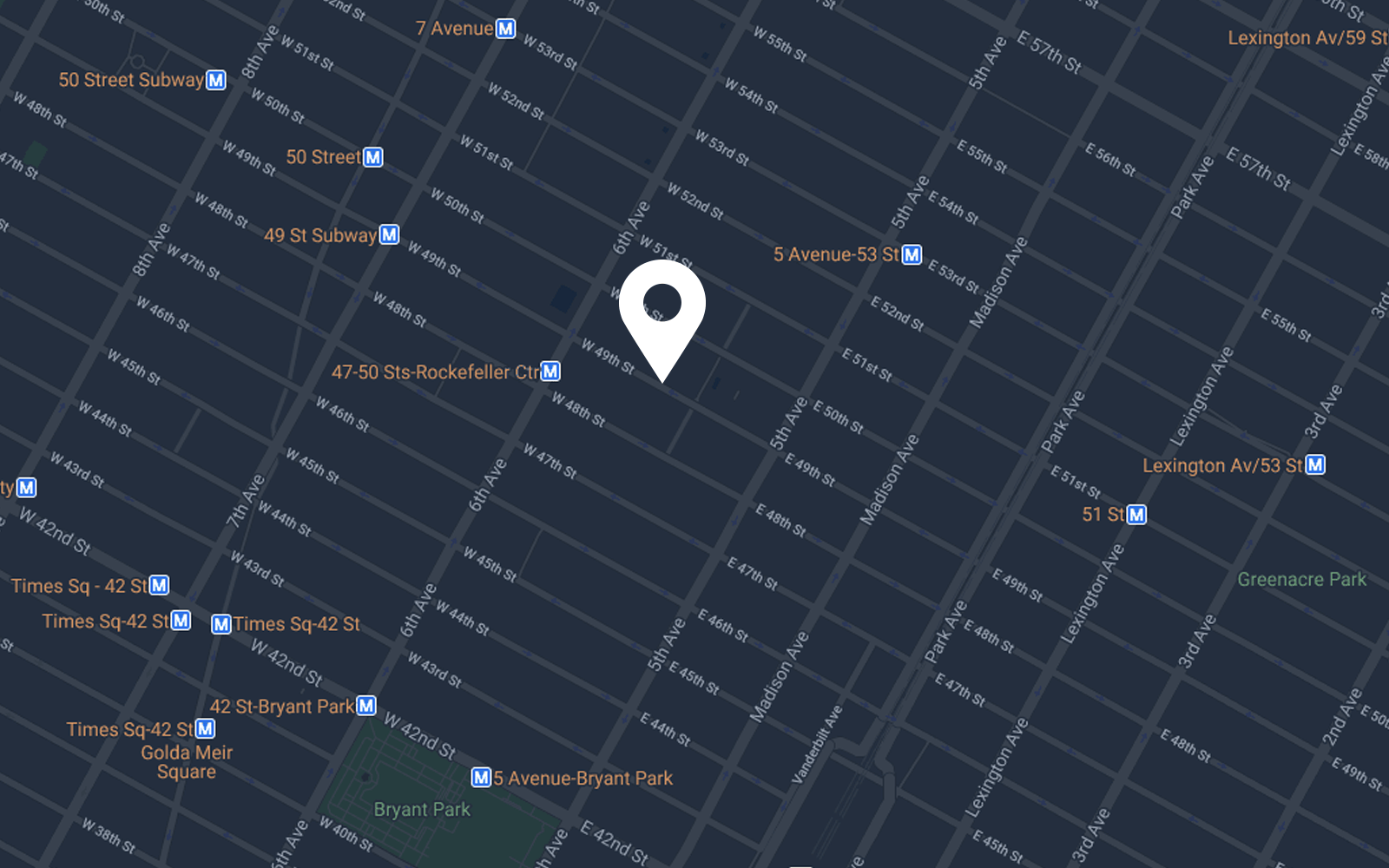 White Glove
Place bids from anywhere in the world