日期5月19日 2021 | 现场拍卖 19602
拍卖简介
The only major auction house with dedicated sales in Latin American art, Christie's offers a comprehensive selection of modern and contemporary masterpieces from the region, as well as the finest examples of 17th and 18th-century Spanish colonial painting. Highlights from this season will include exceptional works by Diego Rivera, Rufino Tamayo, Francisco Toledo, Fernando Botero, Matta, Wifredo Lam, Tilsa Tsuchiya, and Carlos Cruz-Diez.

We look forward to welcoming you into our galleries. Should you wish to secure a reservation time please click here.
White Glove
Sell with Christie's. Your collection. Our expertise.
拍卖中心及办事处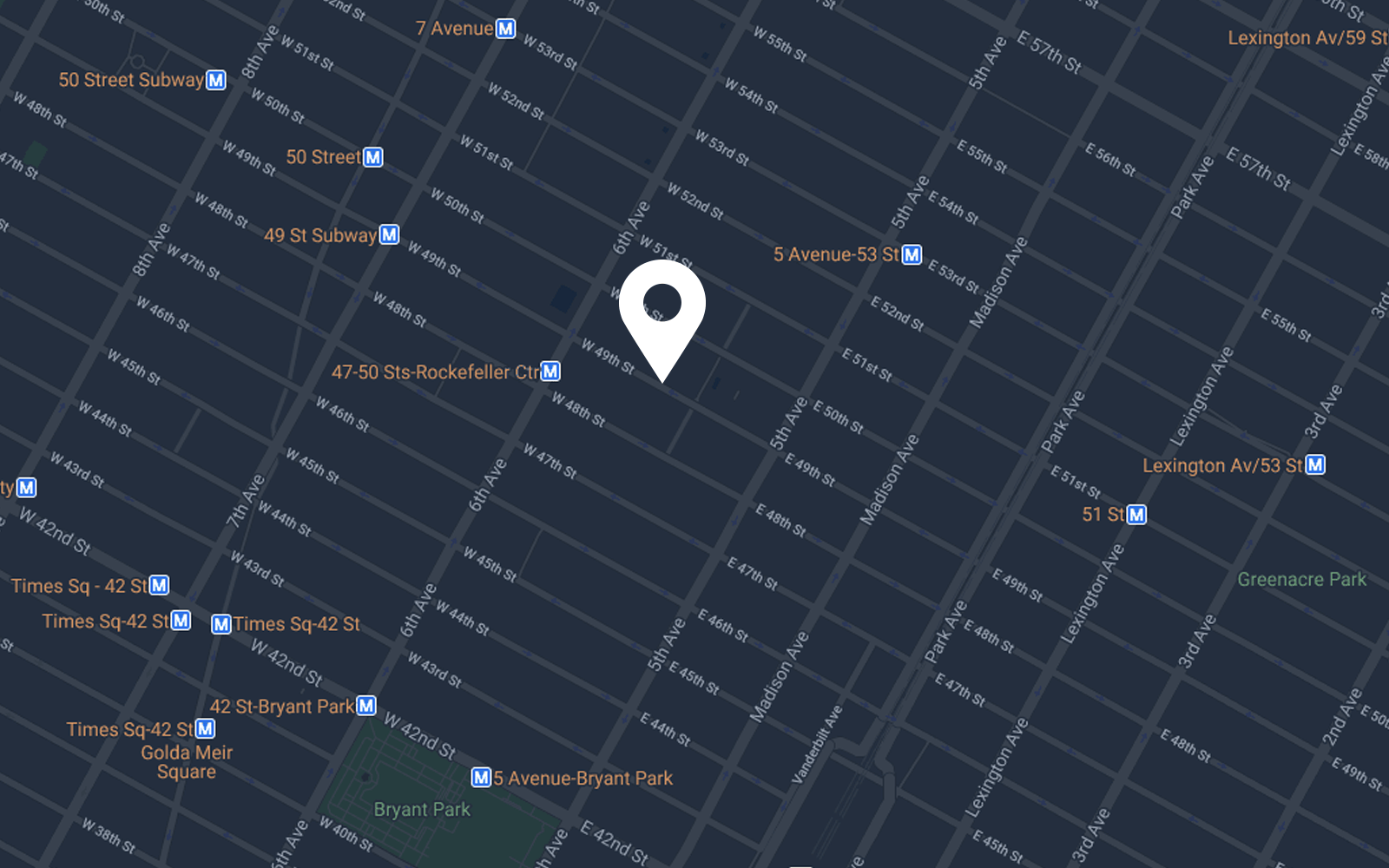 更多精彩内容
相关文章

Feature