拍卖简介
This July 1st and as part of the 20/21 sale week, the Post-War and Contemporary Art Day Sale will offer an exciting selection of works. David Hockney's pool scene, Shara Hughes' colourful landscape and Salman Toor's idyllic scene will set the perfect backdrop to the summer. 
In celebration of the Platinum Jubilee, two exceptional portraits of Queen Elizabeth by Andy Warhol will be offered, along with important British artists working today such as Joy Labinjo, Caroline Walker, Peter Doig, Grayson Perry and Banksy.
Enrico Castellani's Superficie Bianca from 1983 will lead an exceptional grouping of Italian works, with a painting by Lucio Fontana and embroideries by Alighiero Boetti.
Colourful abstraction is represented by a work on paper by Mary Heilmann, works by McArthur Binion and Stanley Whitney and a Günther Förg spot painting.
拍卖中心及办事处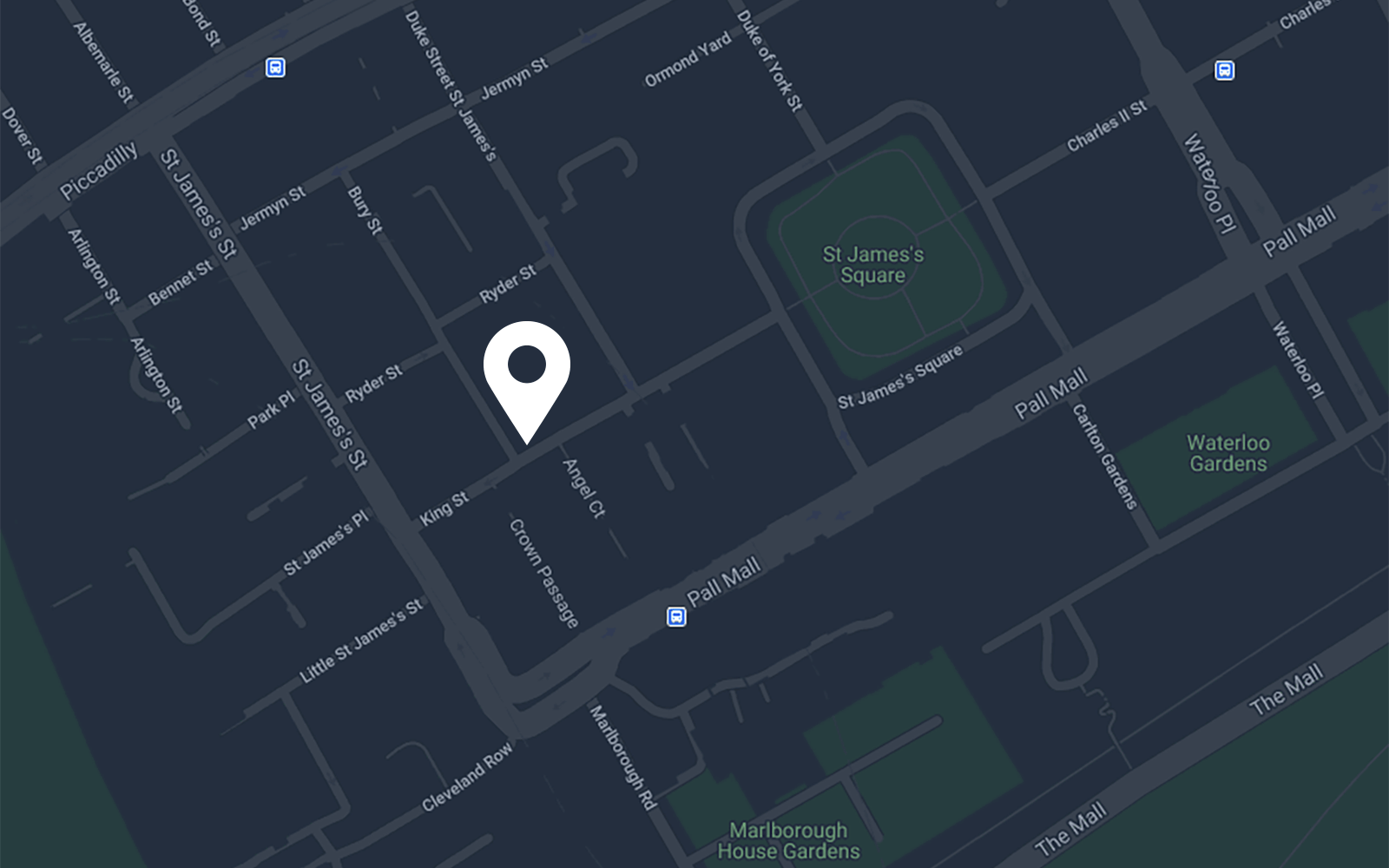 地址
8 King Street St. James 's