$name
Global notice
有关新型冠状病毒(COVID-19)全球各地区办事处最新情况
日期4月15日 2021 | 现场拍卖 20025
拍卖简介
The Collections of Mrs. Henry Ford II, from her residence on Eaton Square, London, and English country home at Turville Grange, Buckinghamshire, are to be offered in London this April, following on from part I of the collection from Mrs Ford's mansion at Palm Beach, Florida, to be offered at Christie's New York on 30 March. With estimates ranging from £500 to £300,000, the sale is led by an important Impressionist work by Edouard Vuillard, acquired by Henry Ford II in the 1950s & 1960s, which are complemented by modern British pictures, English, European and American furniture, silver, porcelain services, carpets, lighting and decorative furnishings.
The sale also includes more personal items such as engraved silver from Henry Ford II's yacht Santa Maria and Henry Ford II's desk from his study at Turville Grange, as well as a small group of Kathleen Ford's handbags by makers such as Chanel and Hermès, offering a glimpse of the private world and personal taste of members of one of America's most celebrated dynasties. The eponymous English decorators Sibyl Colefax & John Fowler were instrumental in the creation of the interiors at both Kathleen Ford's London home on Eaton Square and her Buckinghamshire country home, Turville Grange. Previous owners of Turville Grange included Lee Radziwill, the sister of Jacqueline Kennedy Onassis (née Bouvier).
If you'd like to learn more about a work, our specialists are on hand for consultations and virtual viewing appointments. All of our live auctions are enabled for remote bidding from desktop or mobile app via the Christie's LIVE™ real-time bidding platform. Please contact Laura Ridpath by email at LRidpath@christies.com or by telephone on +44 (0) 20 7389 2346 for the most up-to-date information, specialist appointments or to discuss any works in the sale.
Viewing Time
9:00am – 5:00pm, Monday – Wednesday
White Glove
The Collection of Mrs. Henry Ford II
拍卖中心及办事处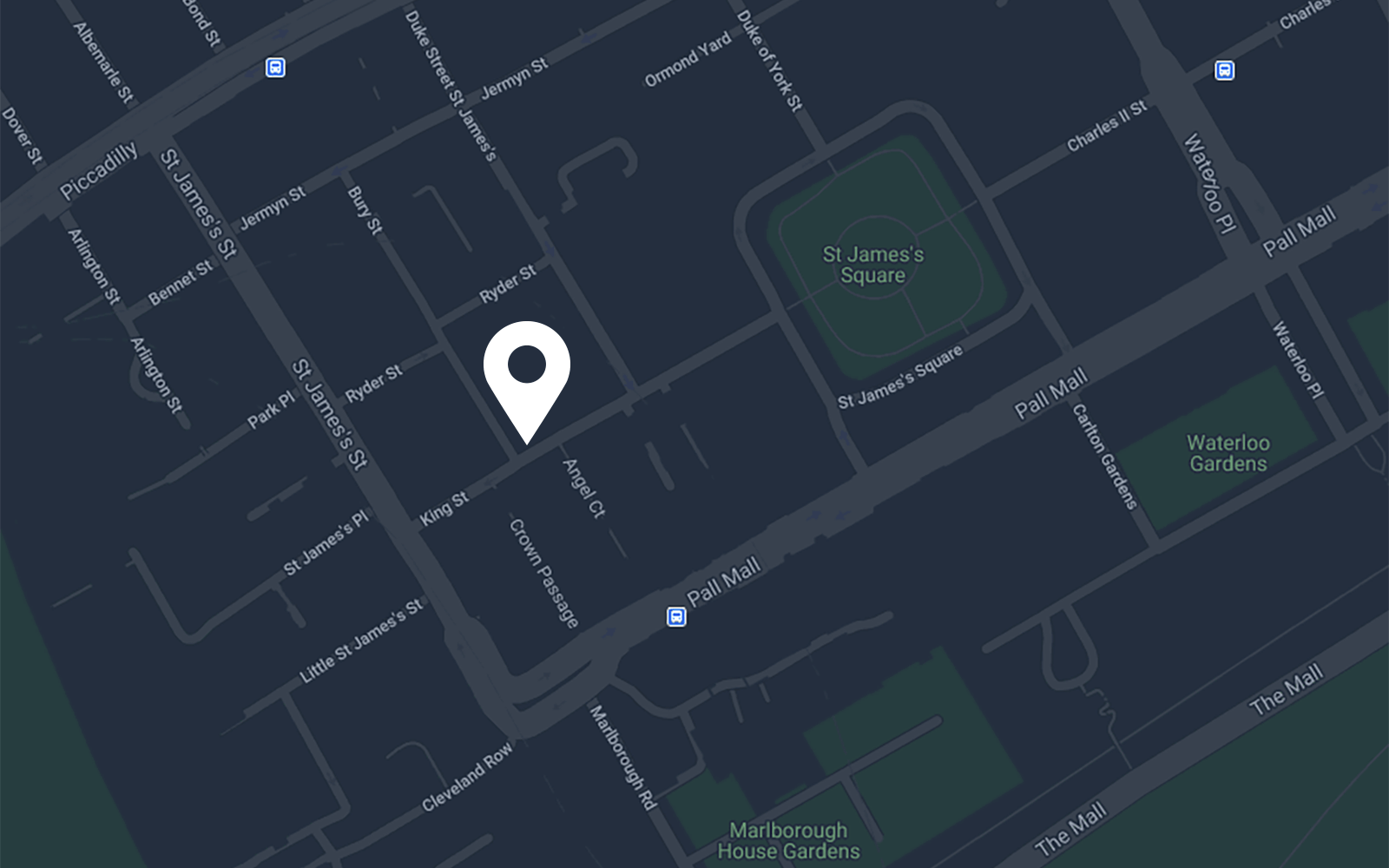 地址
8 King Street St. James 's