$name
Global notice
有关新型冠状病毒(COVID-19)全球各地区办事处最新情况
日期12月16日 2021 | 现场拍卖 20036
拍卖简介
This December Christie's is delighted to present two private collections of European Ceramics, Gold Boxes and Silver for sale in London on 16 December. The sale comprises Gold Boxes from an American Private Collection and The Robert G. Vater Collection of European Ceramics, Silver and Galanterie.
The group of gold boxes from an American Private collection includes German, French, Swiss and English boxes, mostly made during the 18th century, dating from the golden age of snuff-boxes and produced by some of the most reputable goldsmiths of the period such as Sageret, Drais, Blerzy, Toussaint and Rémond. The group speaks of a particular taste on the part of the collector for colours, with the majority of the boxes featuring a rainbow of coloured enamels alongside glittering gold, highlighting the creativity of goldsmiths and especially enamellists who generally trained as porcelain painters in Meissen or Sèvres.
The Vater collection, put together by Robert G. and Ilse Vater in the 20th century, is an important and wide-ranging academic collection of European ceramics, silver and gold boxes – with particular focus on ceramics, which includes representative examples from many of the key manufactories and pottery centres from the Renaissance to the early 19th century. Whilst it is not an exhaustive survey, its scope, quality and breadth are nevertheless impressive, and its dispersal heralds an important moment for the art market, particularly for collectors of German ceramics.
拍卖中心及办事处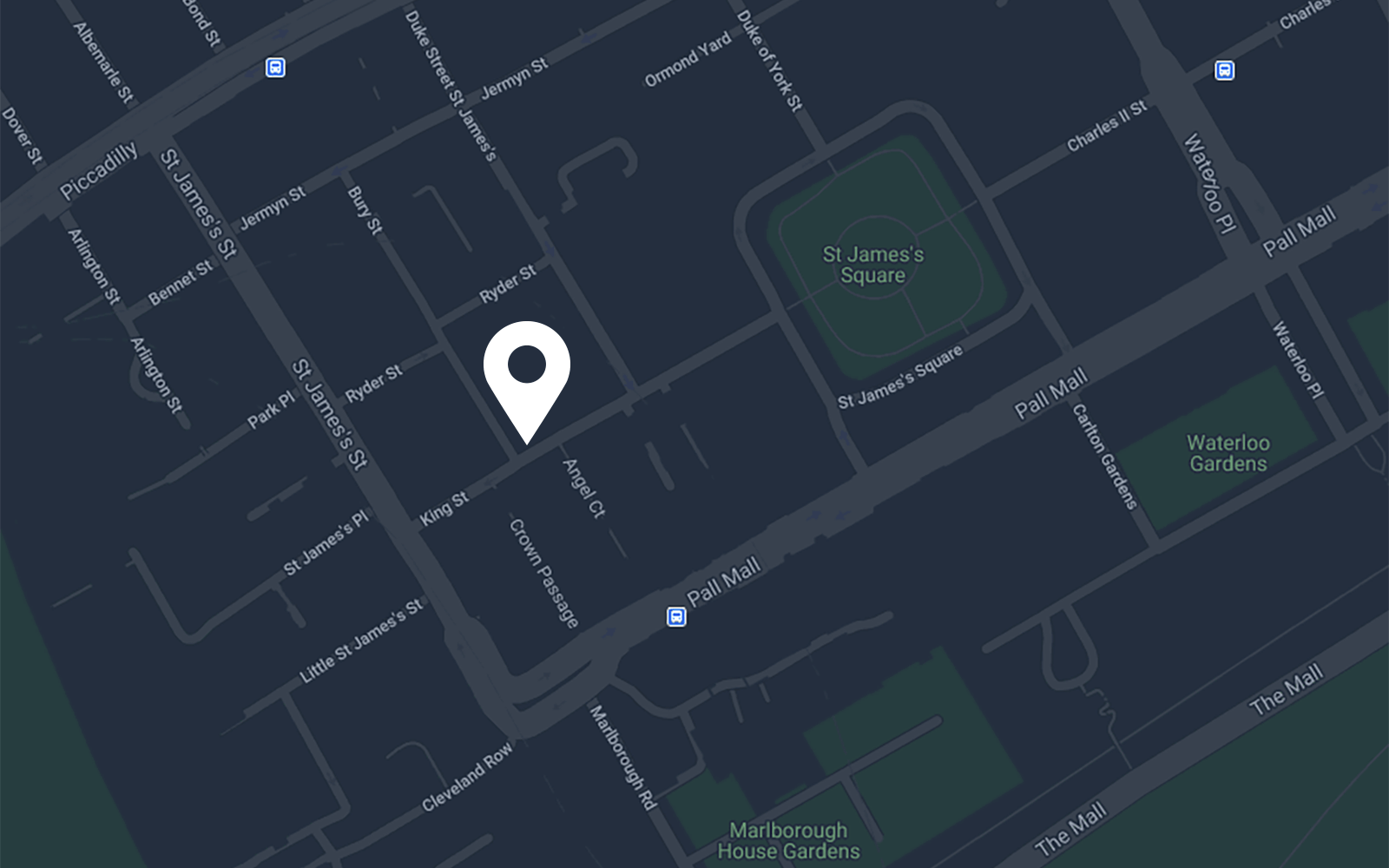 地址
8 King Street St. James 's