日期7月15日 2021 | 現場拍賣 20111
拍賣簡介
British & European Art is a live auction that features a curated range of pictures from the heart of 19th-century Europe. The auction spans Victorian, Pre-Raphaelite, Orientalist and 19th-century European and British Impressionist art, all at opportune price points. A variety of mediums—from sculpture to paintings and works-on-paper—show a tremendous variety of creative output that resonate today.  
Highlights include a tour-de-force selection of enchanting Symbolist works brought together from top collections, including pictures by Carlos Schwabe and Fernand Khnopff. 
Pre-Raphaelite works are led by a portrait of Alexa Wilding by Dante Rossetti, alongside captivating depictions by Spencer Stanhope and Edward Burne-Jones. 
East meets West in a selection of works from one of the most important private collections of Orientalist paintings to appear at auction in recent years, including outstanding works by Charles Robertson, Rudolf Ernst and Rudolf Gustav Müller. 
Mildred Eldridge's detailed studies from British gardens offer a contrast to fascinating topographic records of the West Indies by Albert Goodwin and Henry Scott Tuke. Images of summer abound in the Impressionist works by Alfred Munnings, George Clausen, Thomas Dugdale, Dorothea Sharp and Mark Senior.
Explore more from Classic Week | Take virtual tour

An update on Brexit
White Glove
Place bids from anywhere in the world
拍賣中心及辦事處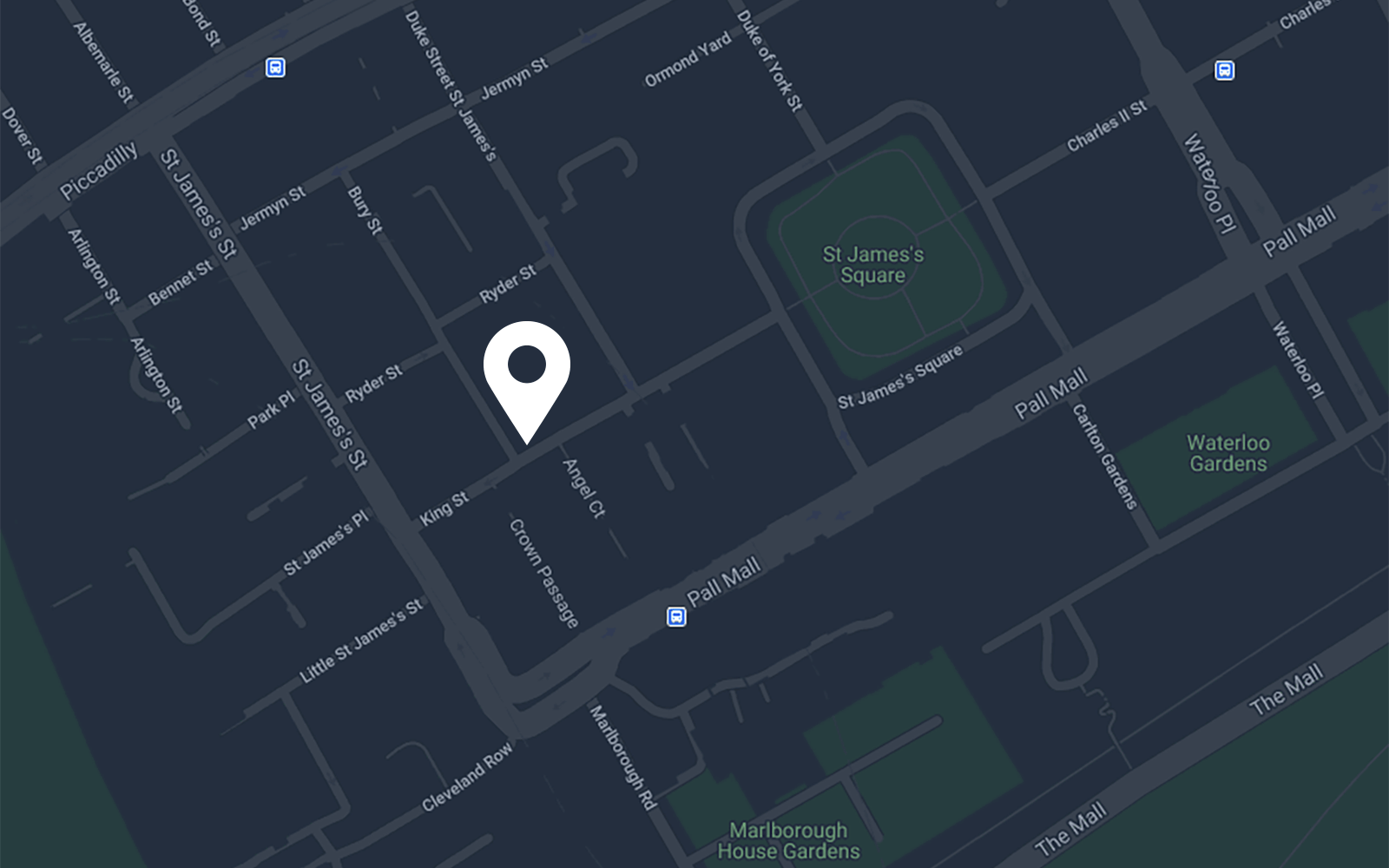 地址
8 King Street St. James 's