Browse Lots
Global notice
COVID-19 Important notice
Event Date16 December | Live auction 18864
Sale Overview
The Antiquities sale will be led by a Roman marble terminal figure of Dyonisus (estimate £700,000-1,000,000), a rare survival of the highest artistic quality and equally prestigious provenance, going back to the 18th Century and the 'Golden Age of Classic Dilettantism'. Sourced in Rome by the Scottish painter Gavin Hamilton for Lord Shelburne, this statue was house at Lansdowne House, until it was offered for sale in this very saleroom at Christie's in 1930 and then entered the Bergsten Collection in Stockholm. Another highlight of the sale is a Roman marble Venus (estimate £250,000-350,000), also once in one of the oldest and most prestigious collections of Classical sculpture housed at Wilton House and formed by Thomas, 8th Earl of Pembroke (1654-1732), in the late 17th - early 18th centuries. This sculpture remained at Wilton House until 1961, when it went under the hammer here at Christie's. 
Also included in the sale is an Egyptian limestone figure of an Amarna Princess (estimate £400,000-600,000), depicting one of the daughters of Akhenaten and Nefertiti, from one of the border stelae which surrounded the city of Tell el-Amarna.
The auction also includes a selection of Ancient Jewellery with exceptional examples from ancient Greece (A Greek gold bracelet, estimates at £80,000-120,000) to the Byzantine period (an Early Byzantine gold, emerald and sapphire necklace at £180,000-220,000).
Book a virtual appointment with our specialists from 11 – 15 December to enjoy a private view of our pre-sale exhibition.

Holiday Shipping Notice:  It will not be possible to ship property to arrive prior to Christmas. Shipping deadlines, including UK road freight will have passed by the time of this auction. 
White Glove
Place bids from anywhere in the world
How to find us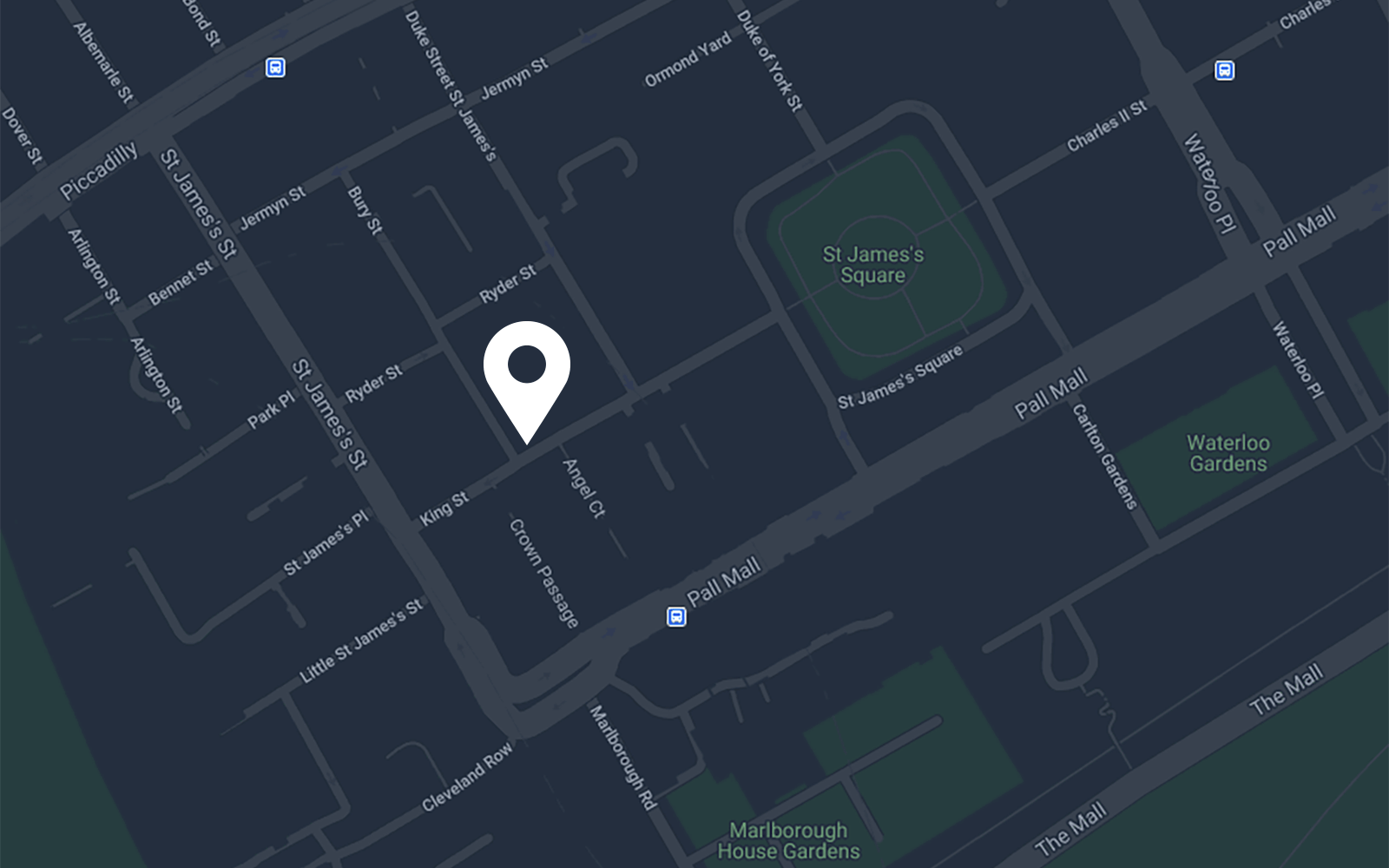 Address
8 King Street St. James 's