Upcoming Auctions and Events
COVID-19 Important notice
Read More
Register to bid
Christie's Live for this sale is opened for registration
Important: Please ensure you have read and understood the Buyers Premium Schedule prior to registering for the sale.
Visit the pages of the lots you wish to place an absentee bids.
Register with Christie's Live
Event Date21 January 02:00 PM EDT | Live auction 18947
In Praise of America: Important American Furniture, Folk Art, Silver, Prints and Broadsides
Sale Overview
Christie's In Praise of America: Important American Furniture, Folk Art and Silver is the cornerstone of Christie's Americana Week. The sale includes selections from the singular collection of Ambassador J. William Middendorf II, including a rare contemporary 1776 broadside edition of the Declaration of Independence as well as a fine copy of Paul Revere's iconic engraving of the Boston Massacre, and the Siegmund Collection of American Folk Art. The important furniture offerings include a Newport card table made by John Townsend and a carved oak box attributed to the shop of Thomas Dennis. The robust folk art section includes portraits by Joshua Johnson and significant baskets by Dat So La Lee. Also featured are thirty lots of early English ceramics from the Longridge Collection, including an important dated and initialed dish with a portrait of Charles II. The silver section encompasses works from the late 17th century through the 20th century, highlighted by The Governor Gurdon Satonstall Basin, an Important American Silver Basin by Jeremiah Dummer. The section is further anchored by the collection of Mary M. and Robert M. Montgomery Jr. which includes eight lots of Gorham silver from their Art Nouveau Martelé line. 
Sale schedule
Thursday, January 21 at 2pm:          
Important American Furniture, selected Folk Art, English Ceramics from the Longridge Collection, Historical Portraits and Marine Paintings 
Friday, January 22 at 10am:              
Exceptional Prints and Broadsides from the Collection of Ambassador J. William Middendorf II and Important American Silver 
Friday, January 22 at 2pm:                
Important American Folk Art including the Siegmund Collection 
Viewing begins 15 January — by appointment only — at our Rockefeller Center galleries. Please contact us by email at info@christies.com to book appointments.
Auction times
21 Jan 02:00 PM (EDT)
Lots 101-210
22 Jan 10:00 AM (EDT)
Lots 211-327
22 Jan 02:00 PM (EDT)
Lots 328-440
White Glove
Specialist insights, bidding information and more
Our specialist's selection
Brought to you by
Sallie Glover
Junior Specialist | American Folk Art
Since joining the department in 2015, Sallie Glover has been instrumental in the successful sale of works of important American furniture and paintings by seminal American folk artists such as Joshua Johnson and Edward Hicks. Sallie also oversaw the landmark white glove sale of bird decoys from The Collection of Peggy and David Rockefeller, which achieved a world auction record for a swan decoy. She received her BA in Art History and American History from the University of North Carolina at Chapel Hill and has completed the Winterthur Institute.
How to find us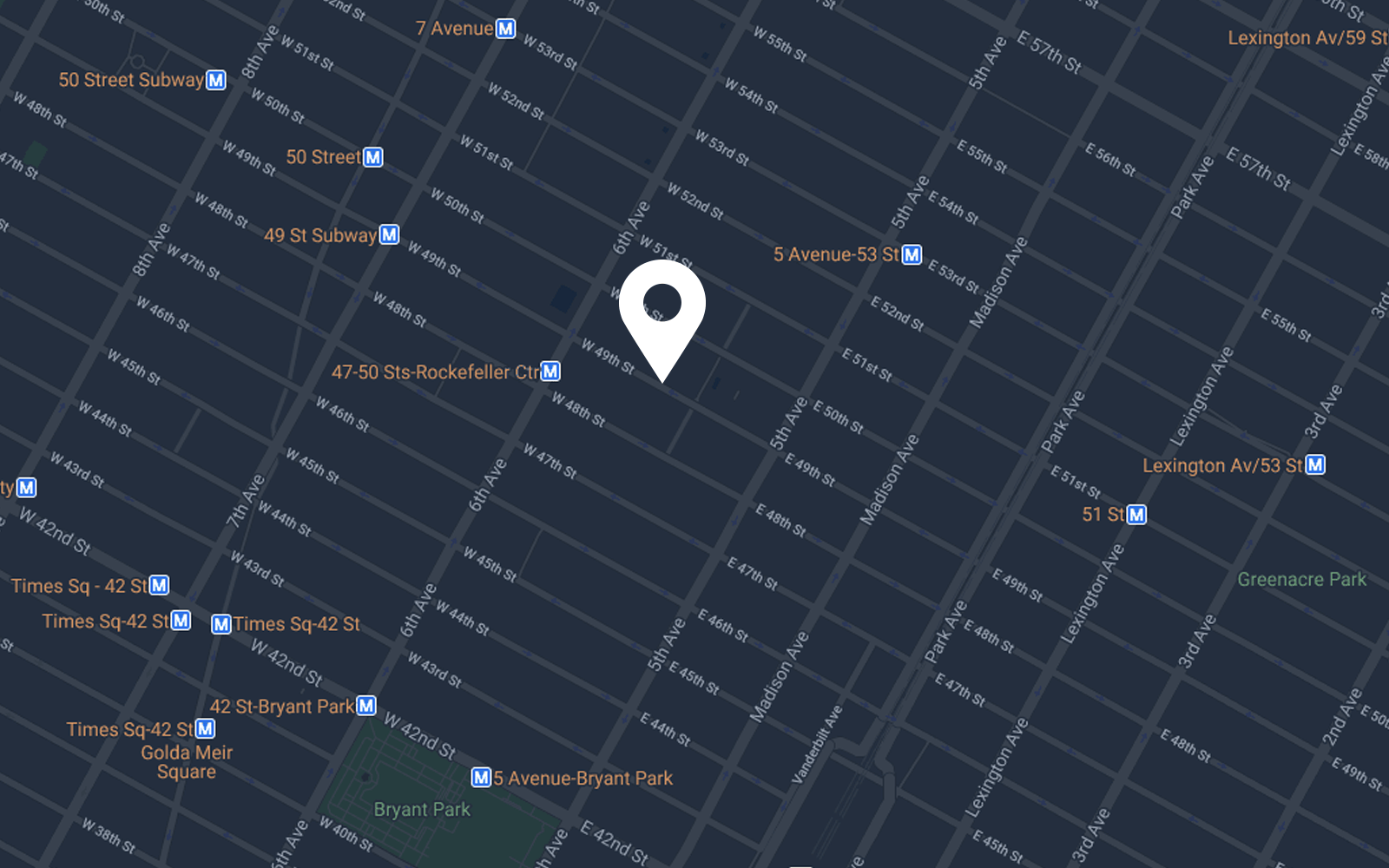 Address
20 Rockefeller Center
Launchpad
Related auctions & events