Event Date2 March 2022 | Live auction 20098
Post-War and Contemporary Art Day Sale
Sale Overview
 This March, the Post-War and Contemporary Art Day Sale will feature an exceptional selection of works by Post-War masters and Contemporary names such as Banksy, Stanley Whitney, Yayoi Kusama, Andy Warhol and Günther Förg. Moreover, a wide selection of exciting and emerging talent will be offered with works by Jammie Holmes, Rafa Macarrón, Oluwole Omofemi and Isshaq Ismail.
Following critically acclaimed institutional exhibitions, we are pleased to present works by Eileen Agar (Whitechapel Gallery, London, May-August 2021), Etel Adnan (The Guggenheim, New York, October 2021-January 2022) and Paula Rego (Tate Britain, London, July-October 2021).
Coinciding with Women's History Month, a strong selection of cutting-edge contemporary female artists such as Flora Yukhnovich, Shara Hughes, Caroline Walker, Mickalene Thomas and Hilary Pecis will be offered.
A wonderful selection of Post-War Italian masters will be led by an exceptional and early Attese by Lucio Fontana, a large scale Sfera by Arnaldo Pomodoro, as well as works by Alighiero Boetti and Mario Schifano.

Tour information | 20th/21st Century: Shanghai to London
How to find us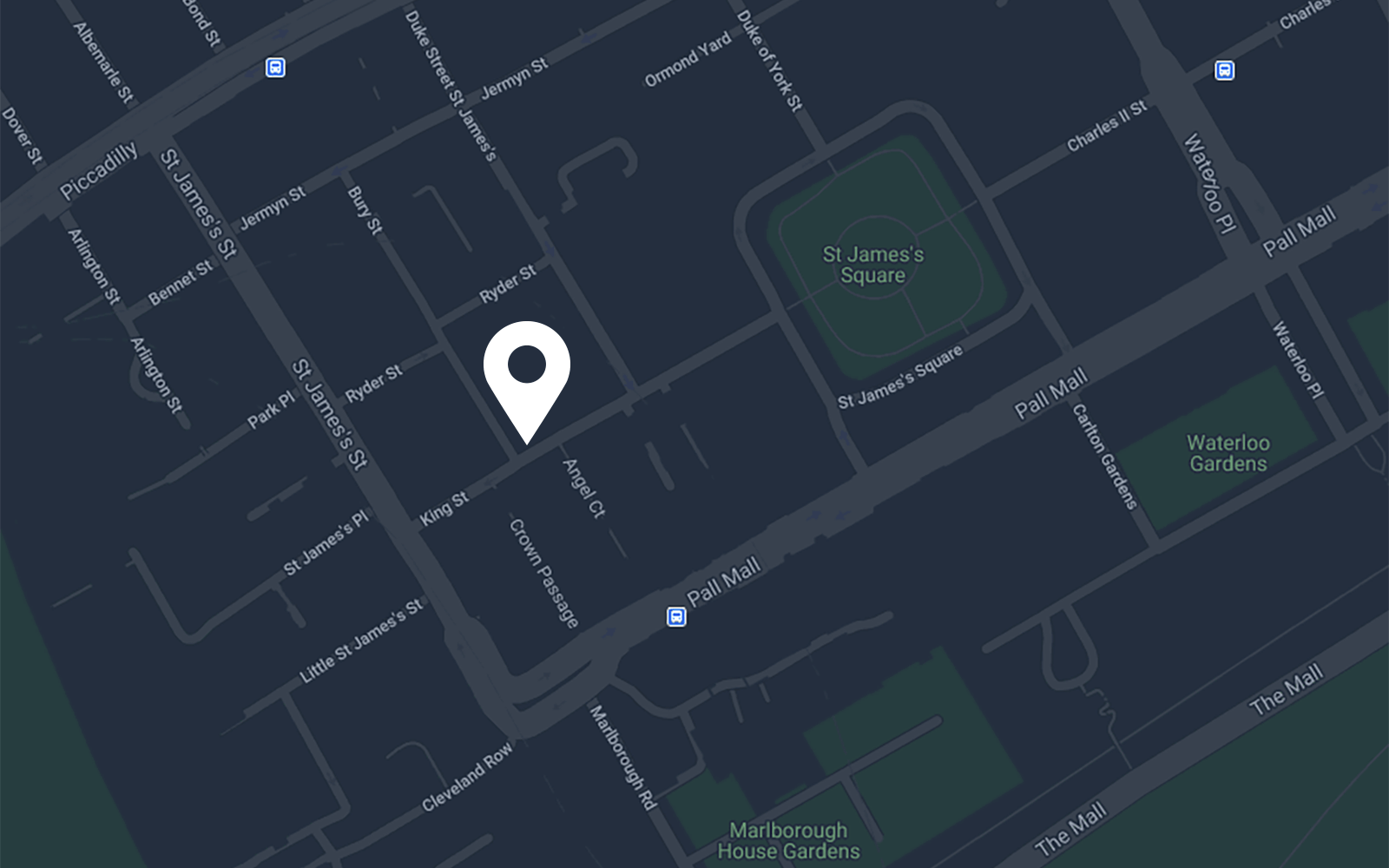 Address
8 King Street St. James 's