20th / 21st Century – Milan
Event date

23 November - 6 December

Event location

Milan
Celebrate the best of 20th- and 21st-century art the world has to offer over two exciting online auctions curated with an all-Italian taste by Christie's Milan.
20th/21st Century: Milan Online Sale
will host a selection of lots coming from prestigious European collections, bringing paintings, works on paper, prints and sculptures by the most renown artists of the post-war and contemporary art market. Expect works leading names including Alberto Burri, André Butzer, Piero Dorazio, Invader and Giuseppe Santomaso.
At the same time, discover the online auction of
Un Folle Amore: The Agrati Collection
, a fine tribute to the Agrati family's dedication to contemporary art spanning over 50 years. We are delighted to present a wide array of works from this prestigious collection, including paintings by Giacomo Balla and Alessandro Twombly, works on paper by Mel Bochner, and a large group of multiples created by international artists beloved by the Agrati family.
Bidding for both sales will open on 23 November, with Un Folle Amore closing on 5 December and 20th/21st Century: Milan on 6 December. Visit Palazzo Clerici from 24 to 29 November for our pre-sale exhibition – entry is free and open to all.
You might also like
Charitable exhibition
Dynamo Art Factory
Christie's is delighted to present an exhibition of works this November, created as part of the Dynamo Art Factory programme.

Launched in 2009, the Dynamo Art Factory programme is led by established contemporary artists and offers participants engaging, stimulating and inclusive experiences with art in support of Dynamo Camp – a recreational therapy charity for children with serious or chronic diseases.

This season, the exhibition showcases work created under the guidance of two artists – Andrea Crespi and Matteo Mauro.

Join us in Milan to view the exhibition and support this fantastic charity.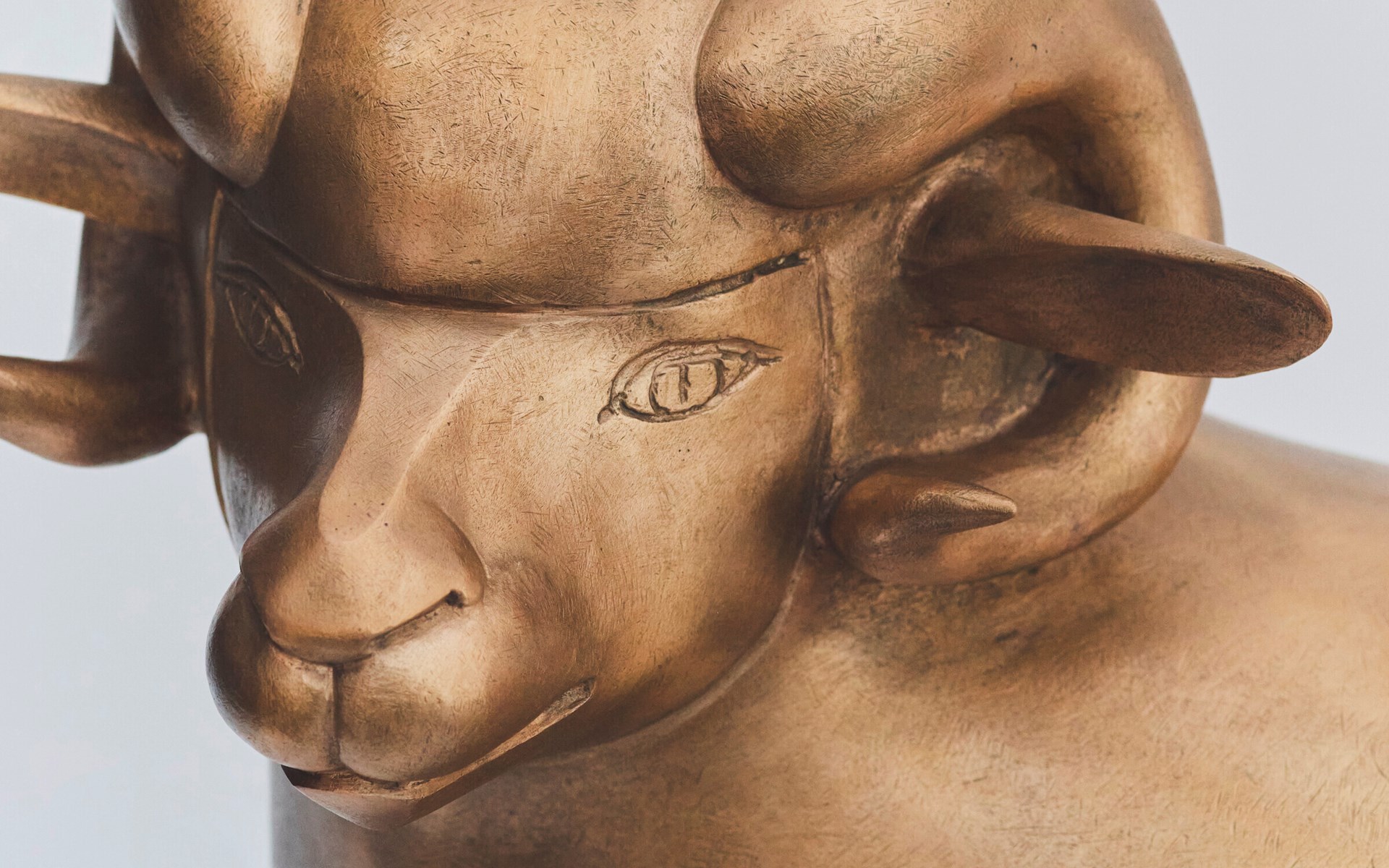 Live auction
Sculpting Paradise: The Collection of Marie Lalanne
Explore the collection of Marie Lalanne, comprising exceptional works of art by her parents — the paradigm-shifting French sculptors Claude & François-Xavier Lalanne.
Digital Art & NFTs
Christie's 3.0
Introducing Christie's 3.0 — A new on-chain auction platform dedicated to exceptional NFT art
Copyright
GINO DE DOMINICIS (1947-1998) © 2022 Artists Rights Society (ARS), New York / SIAE, Rome

PIERO DORAZIO (1927-2005) © 2022 Artists Rights Society (ARS), New York / SIAE, Rome

JANNIS KOUNELLIS (1936-2017) © 2022 Artists Rights Society (ARS), New York / SIAE, Rome