Design & Contemporary Art
Event date

25 November - 8 December

Event location

Paris
Translate
Translate this page
This winter, the Design & Contemporary Art sales in Paris have been remarkably successful, realising a total of €20,057,292. The week started with the Design sale on 29 November, followed the next day by La couleur à l'œuvre — Une collection contemporaine and on the 1st of December, the Art Contemporain live sale. In parallel, the Art Contemporain Online sale continues until 8 December.

The Design sale achieved an exceptional total of €5,637,732. A 'Pentagon' mirror by Line Vautrin, fetched €453,600 — more than double its high estimate — establishing the second highest price for a mirror by the artist and showcasing the growing interest in Vautrin's work. Top lots of the sale were a mirror by Claude Lalanne, which sold for €978,000, and a 'Grenouille Fontaine' by François-Xavier Lalanne, which sold for €504,000. Other highlights of the sale included a table by Jean Royère, which sold for €239,400 and a pair of consoles by Jean-Michel Frank, which sold for €119,700.

On 30 November, La couleur à l'œuvre — Une collection contemporaine achieved €3,709,440. The Contemporary Art sale was led by Lee Ufan's Dialogue, which sold for €693,000. Other highlights included Gerhard Richter's Abstraktes Bild, which fetched €567,000 and Lucas Arruda's Untitled (from the Deserto-Modelo series), which doubled its estimate, achieving €252,000.

The Art Contemporain sale on 1st December achieved a total of €10,710,120. Peinture 130 x 92cm, 9 janvier 1989, by Pierre Soulages was the star of the sale, fetching €1,182,000. Peter on the balcony by David Hockney and T1965-H33 by Hans Hartung were also highlights of the sale, selling for €541,800 (10 times its estimate) and €415,800 (four times its estimate) respectively. Finally, Jean Paul Riopelle's Agreste — 1956 fetched €239,400 (twice its high estimate).

Until 8 December, the Art Contemporain Online sale features a fine selection of works by French artists such as Robert Combas, Christo and Jacques Villeglé, as well as international artists such as Aboudia, Allan McCollum, Gerhard Richter, Ayako Rokkaku and Markus Raetzon. It is composed of a wide range of works from the 1950s to the present day.
You might also like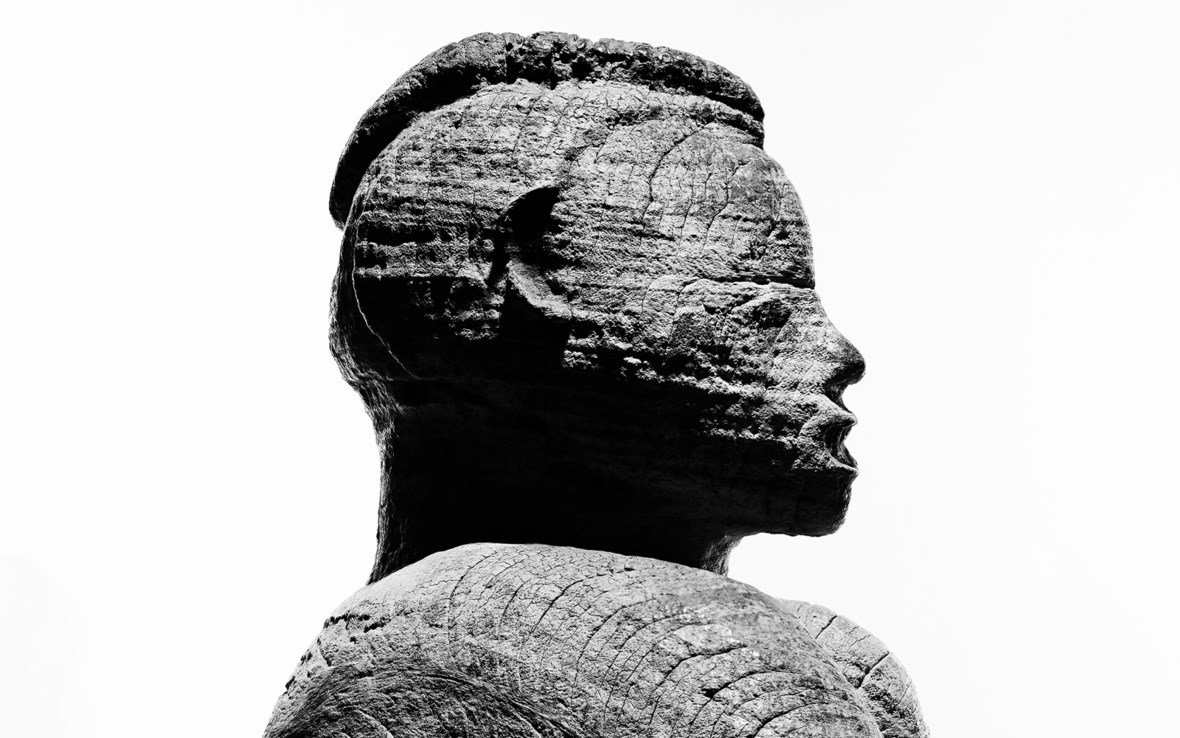 Live auction
Arts d'Afrique, d'Océanie et des Amériques
The department of the Art of Africa, Oceania, and the Americas at Christie's is honoured to present a selection of works from important private collections. This sale will celebrate the creative genius of historic artists from the African, North American, and Pacific continents. We are pleased to welcome you to our galleries in Paris on the 2nd, 3rd, 5th and 6th of December.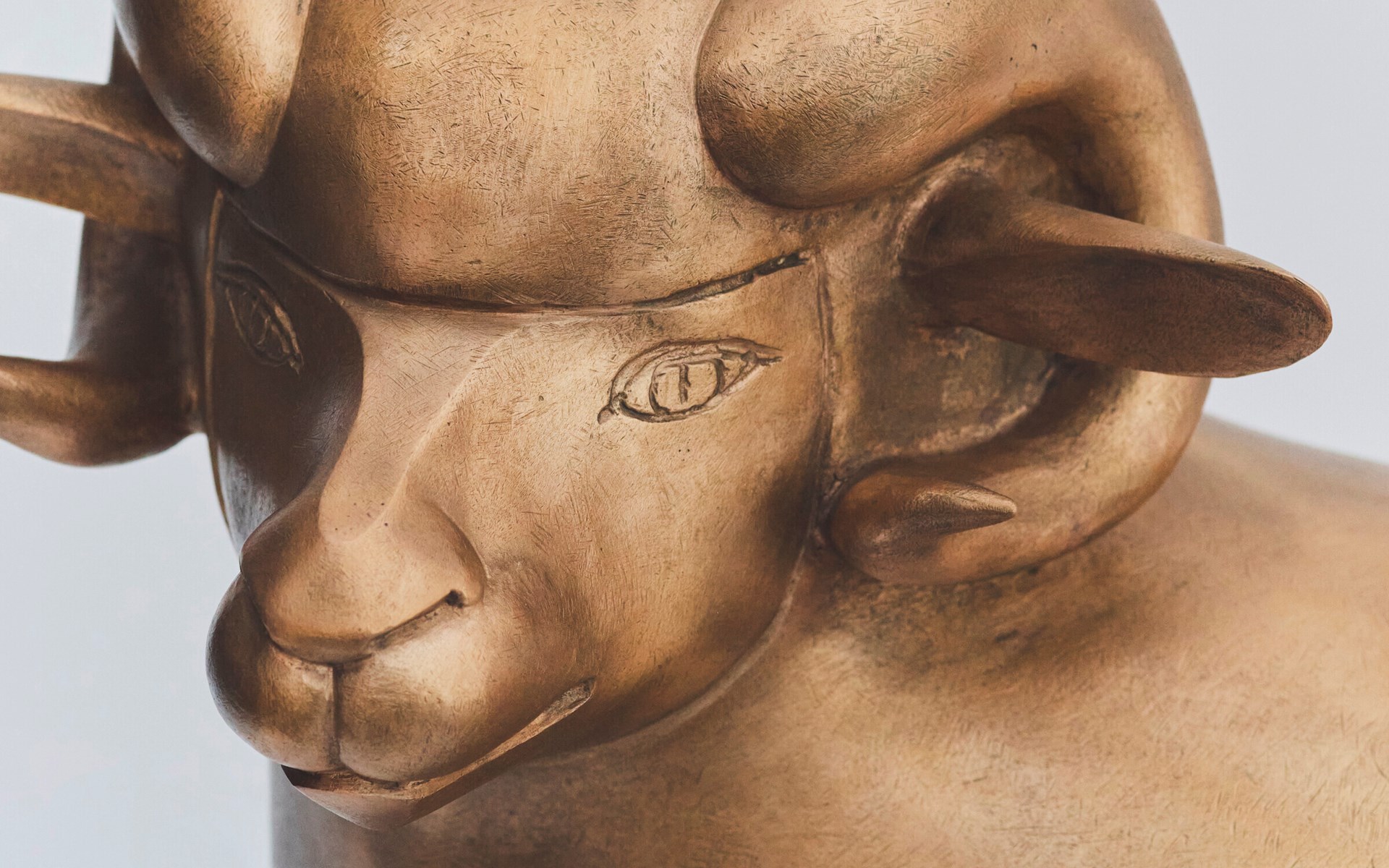 Live auction
Sculpting Paradise: The Collection of Marie Lalanne
Explore the collection of Marie Lalanne, comprising exceptional works of art by her parents — the paradigm-shifting French sculptors Claude & François-Xavier Lalanne.
Digital Art & NFTs
Christie's 3.0
Introducing Christie's 3.0 — A new on-chain auction platform dedicated to exceptional NFT art
Copyright
© Adagp, Paris, 2022

© 2022 Gerhard Richter

© Hans Hartung / Adagp, Paris 2022

© Adagp, Paris, 2022