Design & Contemporary Art
Event date

25 November - 8 December

Event location

Paris
Translate
Translate this page
This winter, enjoy the
Design & Contemporary Art
week to immerse yourself in the colourful universe of 20th and 21st century artists. The sale series begins with the
Design
auction on 29 November, followed the next day by
La couleur à l'œuvre - Une collection contemporaine
. On the 1st of December, join us for the
biannual live sale of the Contemporary Art department in Paris
. In parallel, browse our website to discover
Art contemporain online
from 25 November to 8 December.
The
Design
sale pays tribute to the expertise of Jean Royère with a '
Corbeille'
lamp and a '
Etoile'
cabinet, to the creativity of Line Vautrin with rare '
Huitre'
and '
Pentagone'
mirrors, to the mastery of Charlotte Perriand with a '
Forme Libre'
enfilade, and to the poetic work of Claude and François-Xavier Lalanne with a '
Hosta'
mirror and an exceptional '
Grenouille Fontaine'
. A section of the sale will be dedicated to the 1980s, illustrated by works by Philippe Starck, Xavier Matégot and Paolo Pallucco.
From Gerhard Richter to Ed Ruscha, from Yves Klein to Lucio Fontana, without forgetting Lucas Arruda, Alighiero Boetti and Raoul de Keyser,
La couleur à l'œuvre - Une collection contemporaine
focuses on striking artworks whose visual impact is powerful and immediate. Drawing from the leading artists of the post-war period as well as the contemporary art scene, this private collection has been curated with care and sensitivity in the midst of the 2000s.
La couleur à l'œuvre - Une collection contemporaine
is the first part of a sale series that will be followed by
Art contemporain online
(25 November - 8 December), and in complementary sales in 2023.
The
Art Contemporain
sale on December 1 will offer a fine selection of works by artists who marked the art of the 1950s in Paris and Europe: from Jean Dubuffet to Georges Mathieu, without forgetting Antoni Tàpies and Jean Paul Riopelle – all the best-known names from the post-war European art scene will be represented. This sale will also give pride of place to internationally renowned contemporary artists such as Peter Saul, David Hockney and Kehinde Wiley. The top lots of the sale feature an
outrenoir
from 1989 by Pierre Soulages and a captivating painting by Chinese artist Chu Teh-Chun from the 1990s.
In parallel, from 25 November to 8 December, the
Art contemporain online
sale will feature a fine selection of works by French artists such as Robert Combas, Christo and Jacques Villeglé, as well as international artists such as Aboudia, Allan McCollum, Gerhard Richter, Ayako Rokkaku and Markus Raetzon. It will be composed of a wide range of works from the 1950s to the present day.
Viewing information
Paris
Location
9 Avenue Matignon,
Paris 8e

Viewing
26 November, 10am – 6pm
27 November, 2pm – 6pm
28 November, 10am – 6pm
29 November, 10am – 6pm
30 November, 10am – 6pm

You might also like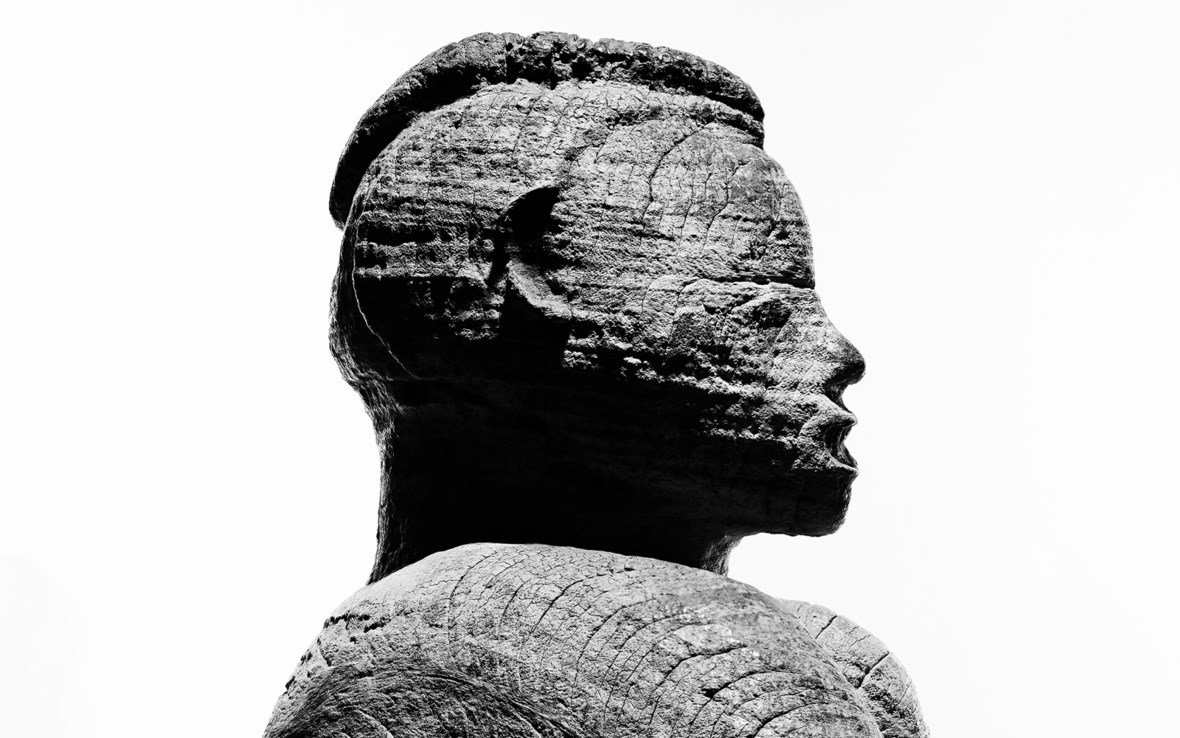 Live auction
Arts d'Afrique, d'Océanie et des Amériques
The department of the Art of Africa, Oceania, and the Americas at Christie's is honoured to present a selection of works from important private collections. This sale will celebrate the creative genius of historic artists from the African, North American, and Pacific continents. We are pleased to welcome you to our galleries in Paris on the 2nd, 3rd, 5th and 6th of December.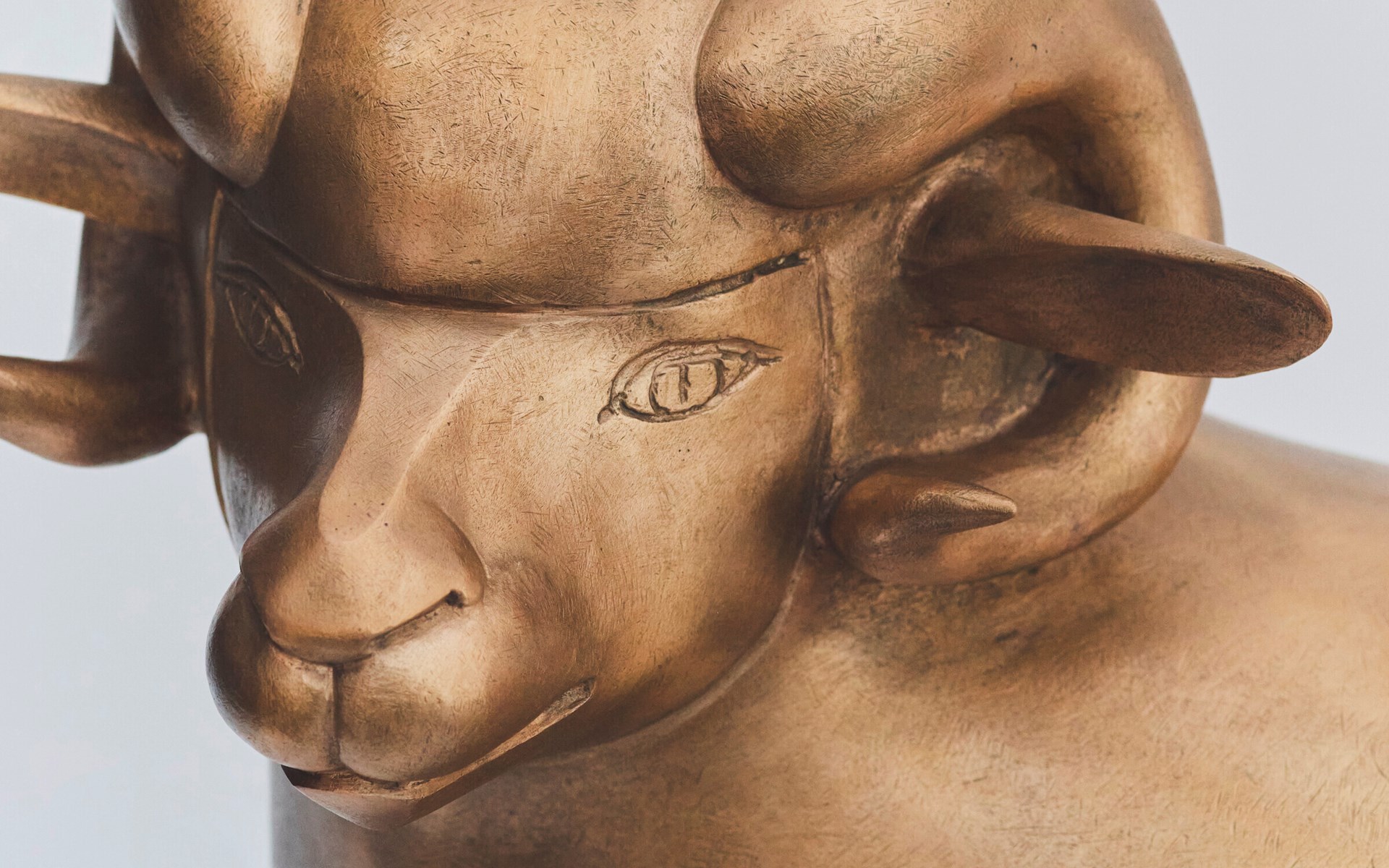 Live auction
Sculpting Paradise: The Collection of Marie Lalanne
Explore the collection of Marie Lalanne, comprising exceptional works of art by her parents — the paradigm-shifting French sculptors Claude & François-Xavier Lalanne.
Digital Art & NFTs
Christie's 3.0
Introducing Christie's 3.0 — A new on-chain auction platform dedicated to exceptional NFT art
Copyright
© Adagp, Paris, 2022

© 2022 Gerhard Richter

© Hans Hartung / Adagp, Paris 2022

© Adagp, Paris, 2022