General Enquiries & Auction Estimates
For general enquiries about buying and selling at Christie's, please contact Client Service at info@christies.com or by telephone at +44 (0)20 7839 9060 (London) or +1 212 636 2000 (New York).
For estimate requests, feel free to use our online Auction Estimates service or contact one of our
Specialist Departments
directly.
Find a Specialist Near You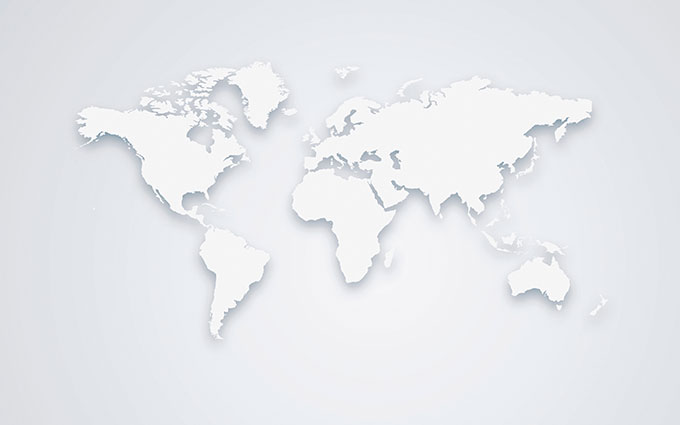 Christie's has a global presence in 46 countries with 10 salerooms around the world including in London, New York, Paris, Geneva, Milan, Amsterdam, Dubai, Zürich, Hong Kong, and Shanghai.