General Enquiries & Auction Estimates
Find a Specialist Near You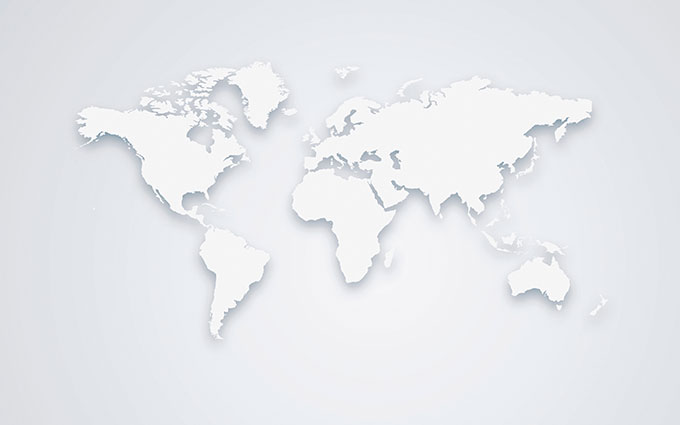 Christie's global presence is spread across a network of international salerooms and 61 representatives and offices.
Senior Management Team
Mark Wrey

Senior Director, Head of Estates, Appraisals & Valuations, EMEA

BIOGRAPHY

Mark Wrey began his career at Christie's King Street in 1974 where he worked for 18 years in the Press, PR and Marketing departments, becoming Marketing Director in 1986. Highlights among his many exciting projects at this time were the amazing £10m Nanking Cargo Shipwreck Sale and the sale of Van Gogh's Sunflowers, which was a landmark sale; this was the first picture to sell for more than £10m when it sold for £22.5m in 1987. Mark then took responsibility in 1992 for Christie's interests in the South of England. This involved looking after clients' needs, providing valuations and selections for sale. The culmination of this period were the sales which he orchestrated from Cowdray Park, involving all specialist art departments as well as advice from the Valuations and Heritage & Taxation departments. This extensive project culminated in some exceptional sales. Mark has been a Senior Director in the UK Chairman's Office and took on the role of Head of Estates , Appraisals and Valuations EMERI department in 2012. He travels extensively and greatly enjoys the vast variety of objects, collections and clients that he encounters every week.

Tal Draper

Business Manager, Appraisals & Valuations, EMEA

Ruth Cornett

Director, Heritage & Taxation Advisory Service

BIOGRAPHY

Prior to joining Christie's, Ruth Cornett worked as a tax advisor in a number of professional firms in the City and the West End of London. After training as an art historian and working as a curator in the V&A, Ruth changed careers in 1992, studying law and qualifying as a Chartered Tax Advisor in 1998. Ruth has advised a broad spectrum of clients on a range of tax matters with a particular emphasis on capital gains tax, inheritance tax and income tax. To consolidate her expertise in these areas, Ruth qualified as a Trust and Estate Practitioner (TEP) in 2008. Ruth also serves as an Observer on the Historic Houses Association (HHA) Tax and Political Committee.