Event date

24 June - 19 July

Event location

London, Online
View history anew as Christie's celebrates art from antiquity to the 21st century in our global auctions. In New York, a series of three live and online sales dedicated to works by Old Masters will kick off from 2 to 16 June, with masterworks from the Alana Collection, and works spanning five centuries of European art history offered without reserve.

Across the Atlantic in London, Classic Week will run from 24 June through 19 July across six live auctions and four online sales, with viewing from 2 July. Discover masterworks including Lucas Cranach the Elder's The Nymph of the Spring, Jan Jansz. den Uyl's sumptuous still life and the rediscovered Recumbent Magdalene by Antonio Canova in the Old Masters Evening Sale.

From royal furniture and works of art, to one-of-a-kind innovations, The Exceptional Sale offers a rare opportunity to acquire epoch-defining art and objects — each an exemplar of their field. Leading lots include Antonio Stradivari's finest inlaid violin, the 'Hellier', an Egyptian limestone group statue for Mehernefer and his son, once presented as a gift to King George III, Bob Dylan's first new studio recording of 'Blowin' in the Wind' since 1962 in a one-of-one Ionic Original disc and Napoleon's manuscript of 'The Battle of Austerlitz' written during his final exile in Saint Helena.

Additional highlights include Pre-Raphaelite and symbolist art from the Isabel Goldsmith Collection, a first edition of a complete French version of the Bible, luxuriously printed on vellum and illuminated by a contemporary Parisian artist, three large Roman views by Giovanni Battista Lusieri from the collection at Eastnor Castle, and a selection of prints by the greatest exponents of European printmaking: Dürer and Rembrandt.
How to watch the live stream auctions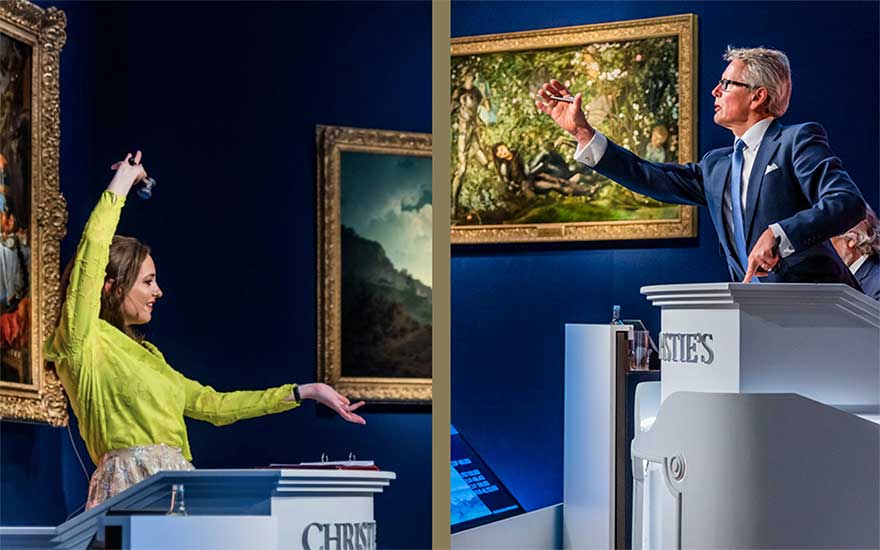 The Exceptional Sale and Old Masters Evening Sale
Tune in on Thursday, 7 July for the livestream of our two headline auctions of Classic Week at Christie's London. Don't miss the thrill of the sale as masterpieces go under the hammer, including the Lansdowne Hermes, the rediscovered Recumbent Magdalene by Antonio Canova, the 'Hellier' Stradivarius, Joseph Mallord William Turner's dazzling depiction of Heidelberg and many more.

Visit the christies.com homepage or check back on Thursday, 7 July to watch the livestream event.
You may also like...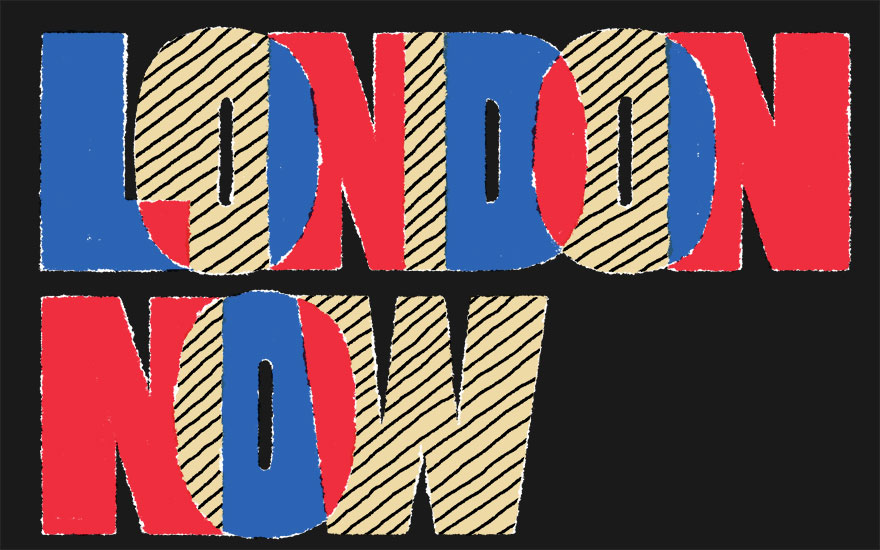 Special Event
London Now | A festival of art and literature in the heart of the capital
The London Now festival will encompass our major auction series of 20th/21st Century Art and Classic Week. The full programme of auctions, exhibitions and events will be announced in the coming weeks. Don't miss this exciting moment in the international arts and culture calendar
Christie's Education
The Great Masters of European Art 1350-1850
Discover the essentials of European art history from 1350-1850 in these six lavishly-produced lessons.