Event date

24 June - 19 July

Event location

London, Online
Classic Week in London concluded with a combined total of £68,743,258 across five live auctions and five online sales.
Our Evening Sales totalled £47,514,277 between The Exceptional Sale and the Old Masters Evening Sale, establishing world auction records for Lucas Cranach the Elder, with The Nymph of the Spring at £9,449,500, Jan Jansz. den Uyl, with Pewter jug and silver tazza on a table at £3,162,000, and Jacob van Ruisdael, whose wooded landscape reached £3,402,000. We saw excellent results for extraordinary art and objects from antiquity to the 21st century, from an Egyptian limestone group statue for Mehernefer and his Son achieving £6,014,500, to a Neofidelity Ionic Original disc of Bob Dylan's 2021 record of 'Blowin' in the Wind' realising £1,482,000 — a fitting tribute to the Nobel Prize laureate in his 60th anniversary year as a recording artist.
Additionally, the live auction for Valuable Books and Manuscripts oversaw exceptional results and achieved a grand total of £6,138,090. Leading the auction was a first edition copy of Sir Isaac Newton's illustrious Philosophiae naturalis principia mathematica that realised £680,400, as well as Charles Darwin and Alfred Wallace's On the Tendency of Species to form Varieties — the first printed exposition of the theory of evolution by natural selection — that fetched £315,000.
Elsewhere, we saw lively bidding across our online sales, with 98% of the 89 first edition books by contemporary authors sold to raise £515,844 in support of English PEN, and Old Master Paintings and Sculpture Online realised a total of £2,602,656.
You may also like...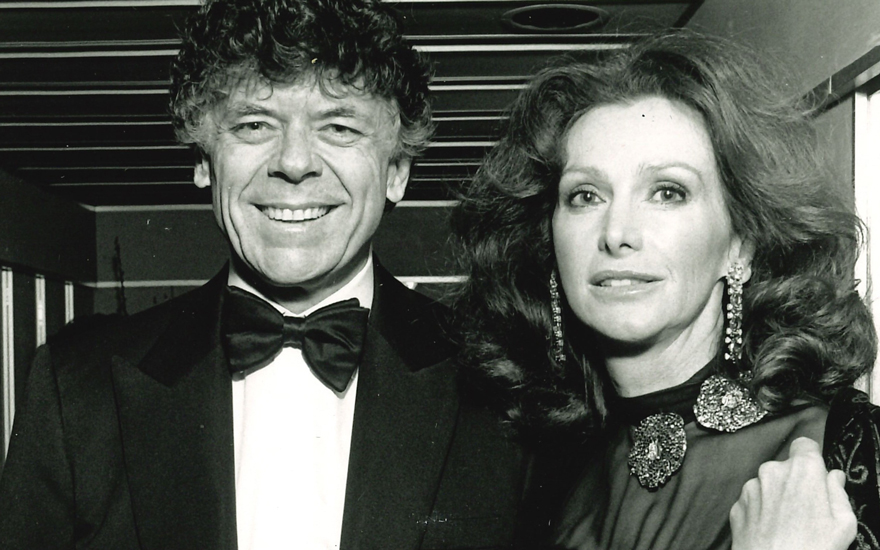 Sale Series
The Ann & Gordon Getty Collection
The Ann & Gordon Getty Collection — a symphonic tour-de-force of masterpieces drawn from history's most esteemed collections and from one of America's most storied interiors — will be sold at Christie's New York in a series of landmark sales this October 2022.