Classic Week Paris
Event date

9 - 28 November

Event location

Paris
The four sales of Classic Week Paris totalled €16.2M with more than 550 lots sold
The auction The Exceptional Sale was a resounding success with two world auction records set: an artist record for Eduard Müller with La nymphe Ersilie effrayée par un satyre masqué sold €2.5 million and a world record for a piece by Chanel with a rare evening coat from Chanel's Fall-Winter 1996 collection sold €277,200. Museums were also enthusiastic with four acquisitions, for instance by the Teylers Museum in Haarlem, Netherlands and the National Gallery of Victoria in Melbourne, Australia. Among the top lots of the sales, a royal Etruscan style armchair, property of Marie-Antoinette, realized €906,000, nine times its low estimate and an extraordinary copy of the Lettres de A. Dettonville by Blaise Pascal reached €378,000.
Press release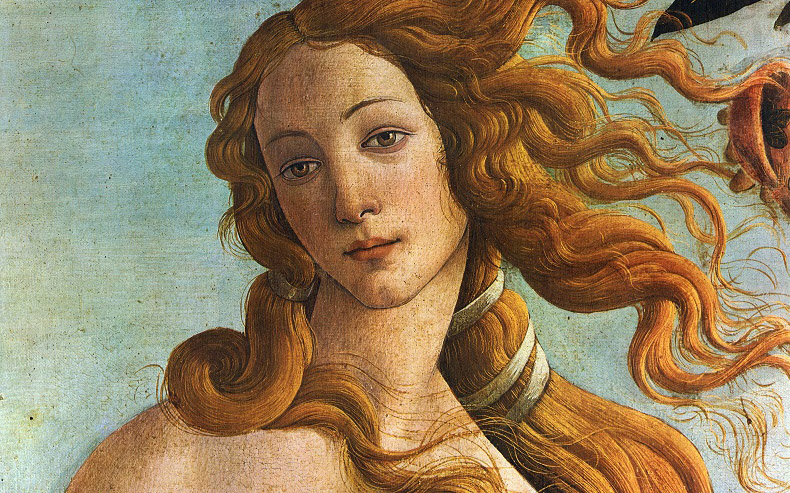 Online course
The Great Masters of European Art 1350–1850
1 November – 12 December, 2022
Discover the essentials of European art history from 1350-1850 in these six lavishly-produced lessons. Over six weeks, the course will take you from the Early Renaissance in Italy through to Romanticism in Britain, introducing you to the artists we call the great masters.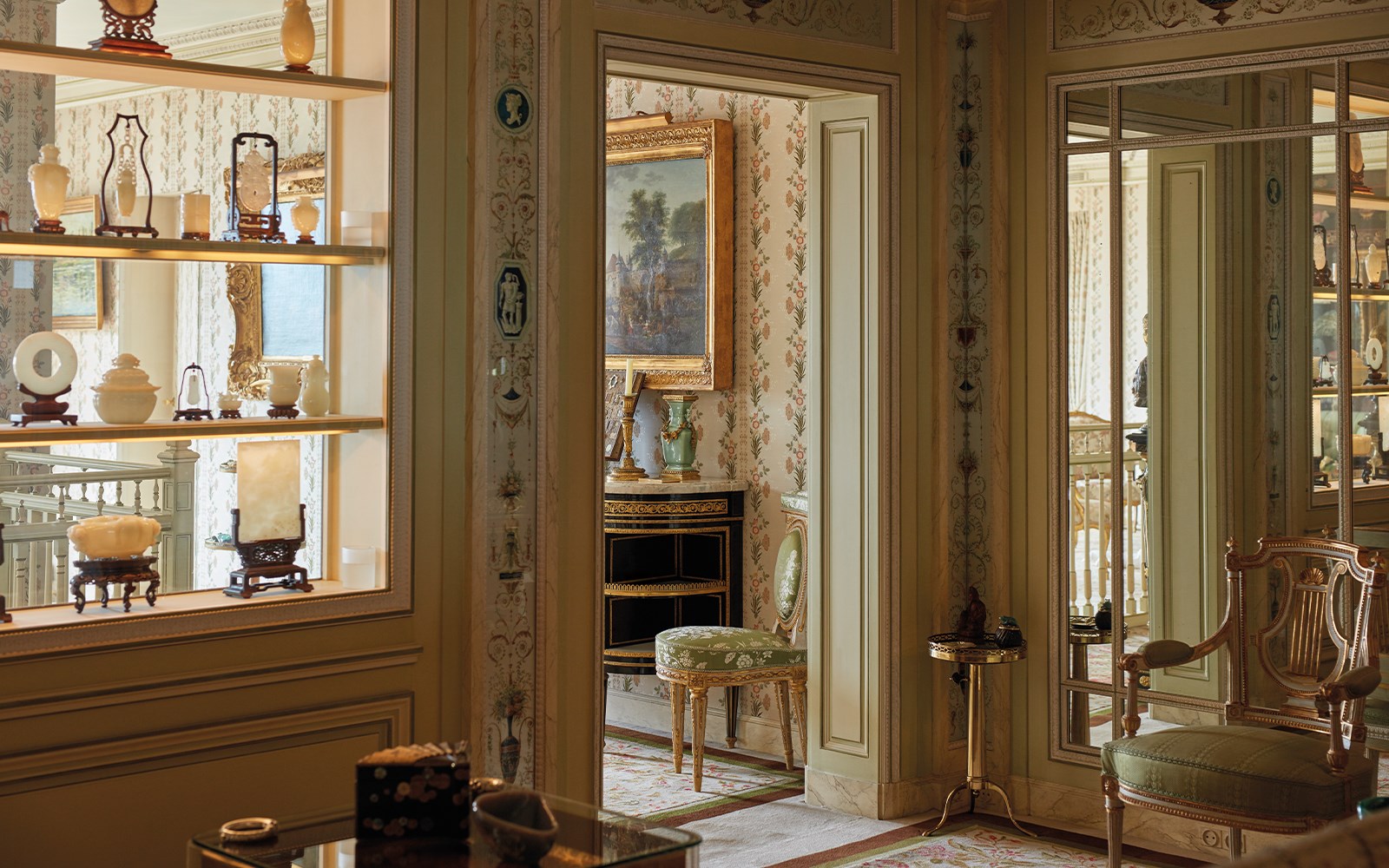 Featured sale
From Beijing to Versailles, the V.W.S. collection
Explore the V.W.S. collection, and discover masterpieces of 18th century French decorative arts alongside extraordinary Chinese objects.
Marquee Week
Classic Week London
25 November – 15 December, 2022
Christie's London plays host to exceptional works of art and objects this season. Highlights include Jean-François de Troy's The Reading Party, a portrait of Desiderius Erasmus by Hans Holbein the Younger and workshop and a majestic Roman marble Athena once in the collection of the famed technologist and philanthropist Max Palevsky (1924-2010).