Classic Week Paris
Event date

9 - 28 November

Event location

Paris
This November the highlight of Christie's Paris is undoubtedly Classic Week, with four exciting sales taking place between 9–28 November.
The online auction,
Livres rares et Manuscrits
opens the sale series on 9 November with several rare copies of Pascal, Descartes and Paul Pavlowitch, alias Ajar. The live auction,
The Exceptional Sale
on 22 November will illustrate centuries of artistic creation, with a particular focus on the French 18th century and the taste of Marie-Antoinette, Queen of France and the arts, star of the season. The French art of living will be presented in
The Collector : Le Goût Français
, an online sale from 10–23 November with porcelain, tapestry, silverware, scientific objects, gold boxes and of course furniture. Last but not least, the online sale
Maîtres Anciens - Peintures, Sculptures, Dessins
will close Classic Week Paris. A selection of drawings, mainly from the French school, will be offered alongside three important private collections of paintings and superb sculptures, providing a wide range of artworks from almost five decades in Europe.
Viewing information
Paris
Location
9 Avenue Matignon,
Paris 8e

Viewing
16 November, 10am – 6pm
17 November, 10am – 6pm
18 November, 10am – 6pm
19 November, 10am – 6pm
Closed on Sunday
21 November, 10am – 6pm
22 November, 10am – 2pm
Online course
The Great Masters of European Art 1350–1850
1 November – 12 December, 2022
Discover the essentials of European art history from 1350-1850 in these six lavishly-produced lessons. Over six weeks, the course will take you from the Early Renaissance in Italy through to Romanticism in Britain, introducing you to the artists we call the great masters.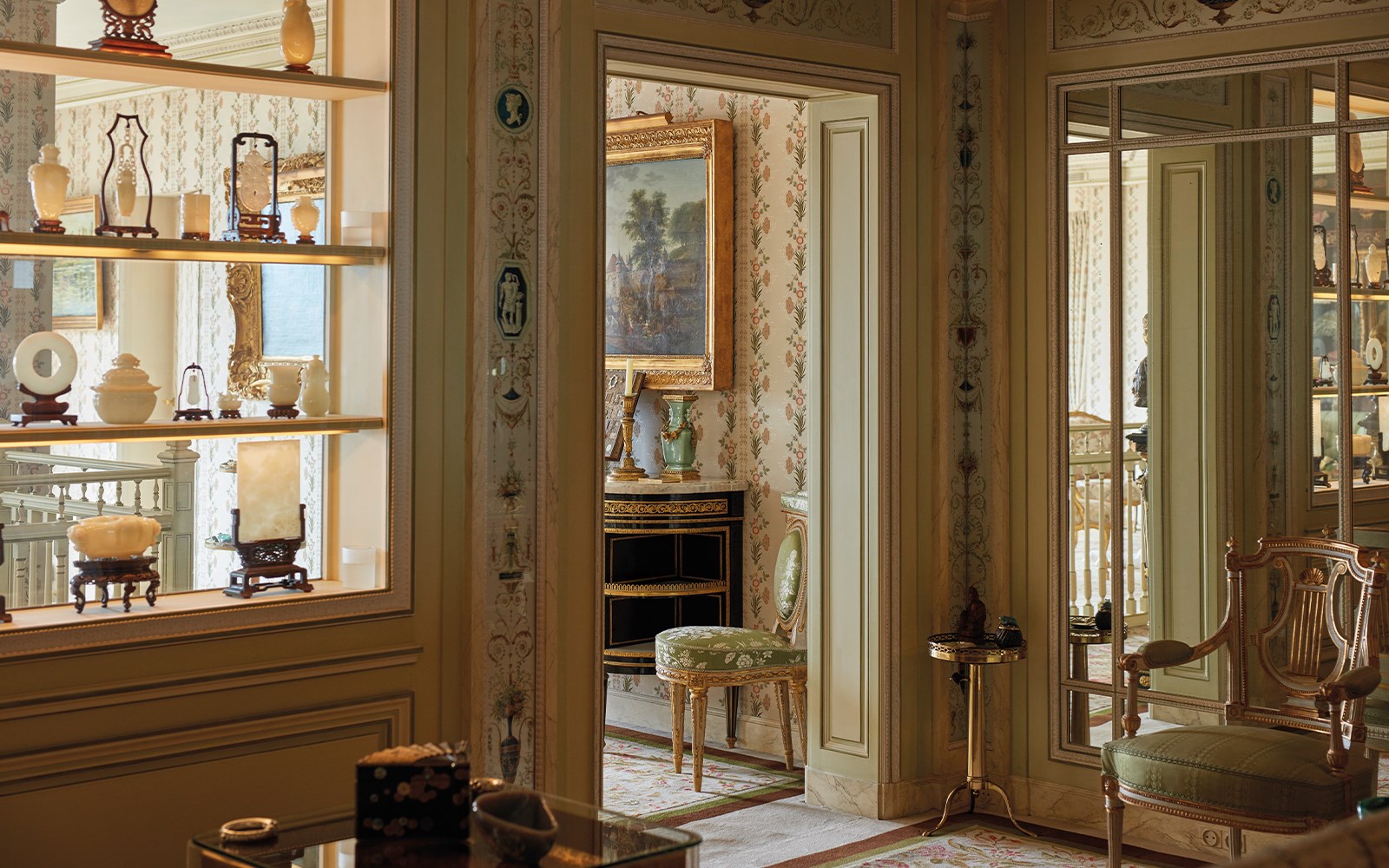 Featured sale
From Beijing to Versailles, the V.W.S. collection
Explore the V.W.S. collection, and discover masterpieces of 18th century French decorative arts alongside extraordinary Chinese objects.
Marquee Week
Classic Week London
25 November – 15 December, 2022
Christie's London plays host to exceptional works of art and objects this season. Highlights include Jean-François de Troy's The Reading Party, a portrait of Desiderius Erasmus by Hans Holbein the Younger and workshop and a majestic Roman marble Athena once in the collection of the famed technologist and philanthropist Max Palevsky (1924-2010).