Classic Week Paris
Event date

9 - 28 novembre

Event location

Paris
L'évènement phare de ce mois de novembre chez Christie's Paris est la Classic Week, avec quatre ventes qui se succèderont du 9 au 28.
Le département «
Livres Rares et Manuscrits
» ouvre le bal en ligne dès le 9 novembre avec plusieurs rares exemplaires choisis de Pascal, Descartes ou encore Paul Pavlowitch, alias Ajar. La vente live «
The Exceptional Sale
» du 22 illustrera des siècles de création artistique, avec un focus particulier sur le XVIIIe siècle français et le goût de Marie-Antoinette, reine de France et des arts, star de la saison. L'art de vivre à la française sera présenté dans la vente «
The Collector - Le Goût Français
» en ligne du 10 au 23 avec la porcelaine, la tapisserie, l'orfèvrerie, les objets scientifiques, les boîtes en or et bien sûr le mobilier. Enfin, la vente en ligne «
Maîtres Anciens – Peintures, Sculptures, Dessins
» viendra clôturer cette Classic Week avec une sélection de dessins majoritairement de l'école française, aux côtés de trois importantes collections privées de peintures et de superbes sculptures, offrant un large éventail d'œuvres d'art de presque cinq décennies en Europe.
Expositions
Paris
Lieu
9 avenue Matignon,
Paris 8e

Horaires d'ouverture
16 novembre, 10h –18h
17 novembre, 10h – 18h
18 novembre, 10h – 18h
19 novembre, 10h – 18h
Fermé ce dimanche
21 novembre, 10h – 18h
22 novembre, 10h – 14h
Online course
The Great Masters of European Art 1350–1850
1 November – 12 December, 2022
Discover the essentials of European art history from 1350-1850 in these six lavishly-produced lessons. Over six weeks, the course will take you from the Early Renaissance in Italy through to Romanticism in Britain, introducing you to the artists we call the great masters.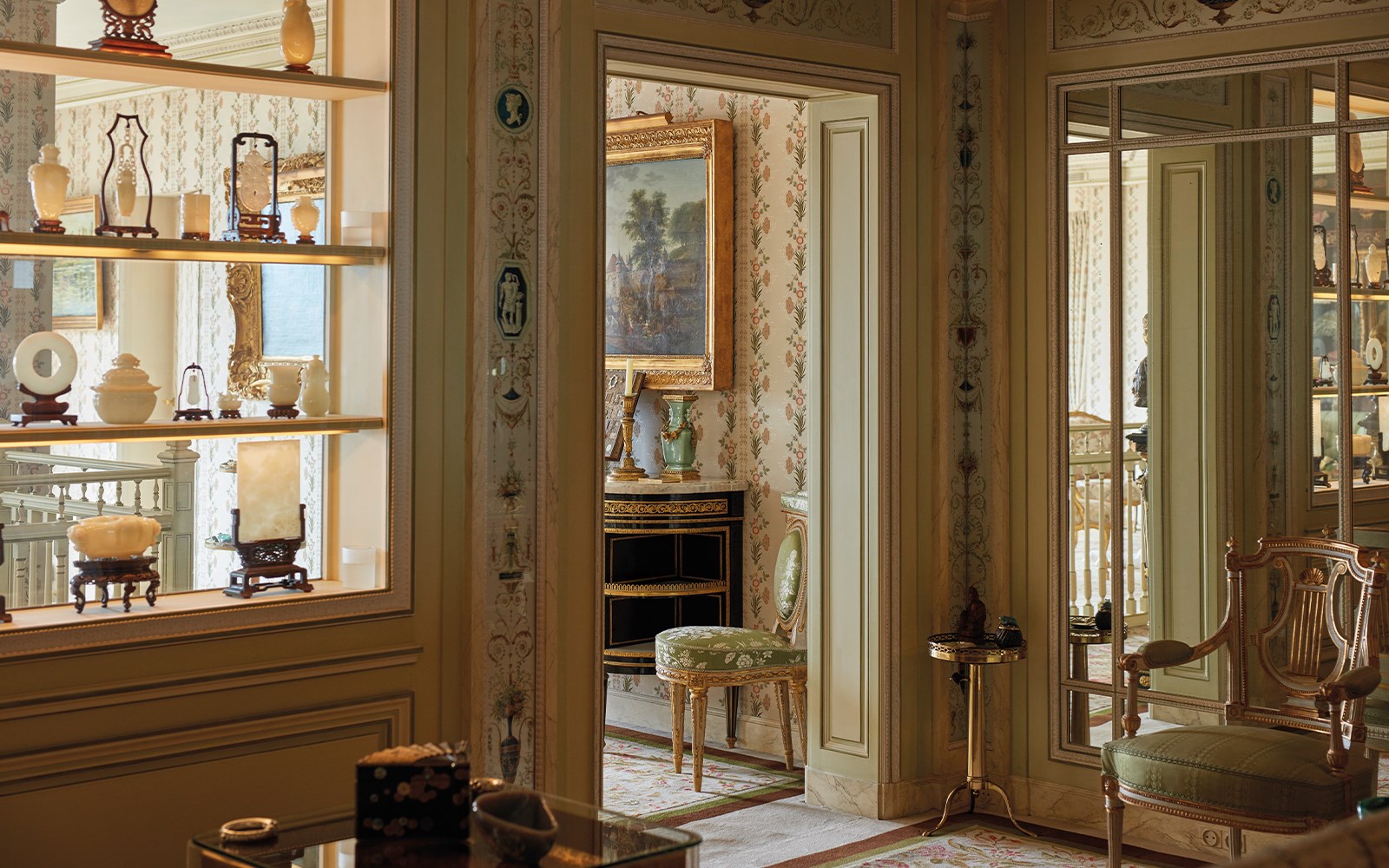 Featured sale
From Beijing to Versailles, the V.W.S. collection
Explore the V.W.S. collection, and discover masterpieces of 18th century French decorative arts alongside extraordinary Chinese objects.
Marquee Week
Classic Week London
25 November – 15 December, 2022
Christie's London plays host to exceptional works of art and objects this season. Highlights include Jean-François de Troy's The Reading Party, a portrait of Desiderius Erasmus by Hans Holbein the Younger and workshop and a majestic Roman marble Athena once in the collection of the famed technologist and philanthropist Max Palevsky (1924-2010).