Event date

8 - 21 July

Event location

New York
This July, Christie's New York welcomes the summer season with three sequential online auctions that feature works by the defining artists of contemporary art. Contemporary Edition begins the week with over 150 works by some of the most in-demand names in the post-war and contemporary art market — from David Hockney and Andy Warhol to Keith Haring and Yayoi Kusama. Trespassing returns as the second leg of these auctions with ground-breaking pieces that trace graffiti's influence on contemporary art. Explore the wide range of collecting categories by KAWS, Banksy and Invader alongside a selection of 1/1 NFTs by prominent artists in the space. First Open concludes the trilogy with a round-up of exceptional pieces by Ernie Barnes, Andy Warhol, Stanley Whitney, Lynne Drexler and others. Collection highlights include works from The Collection of Margo Leavin, Property from the Estate of Sondra Gilman and LA Cool: Property from the Laura Lee Stearns Collection.
Beginning 13 July, view the works in-person at our Rockefeller Center galleries.
Visit our exhibition
Join us at Christie's New York to view our Contemporary Art sales
The exhibition is free and open to the public.

Location
20 Rockefeller Plaza
New York, NY 10020

Viewing
13 July, 10am-5pm
14 July, 10am-5pm
15 July, 10am-5pm
16 July, 10am-5pm
17 July, 1pm-5pm
18 July, 10am-5pm
19 July, 10am-5pm
20 July, 10am-5pm


You may also like...
Christie's Education | Short Course
NFTs in Context
Christie's NFT courses offer practical knowledge to navigate the rapidly changing Fine NFT Art market. Learn about the history of Net Art and how to evaluate the aesthetics of top selling NFTs and crypto art. Taught by specialists in the field, learn to identify emerging themes, key artists and players, and develop an understanding of how NFTs are situated in the broader context of the art market and art history.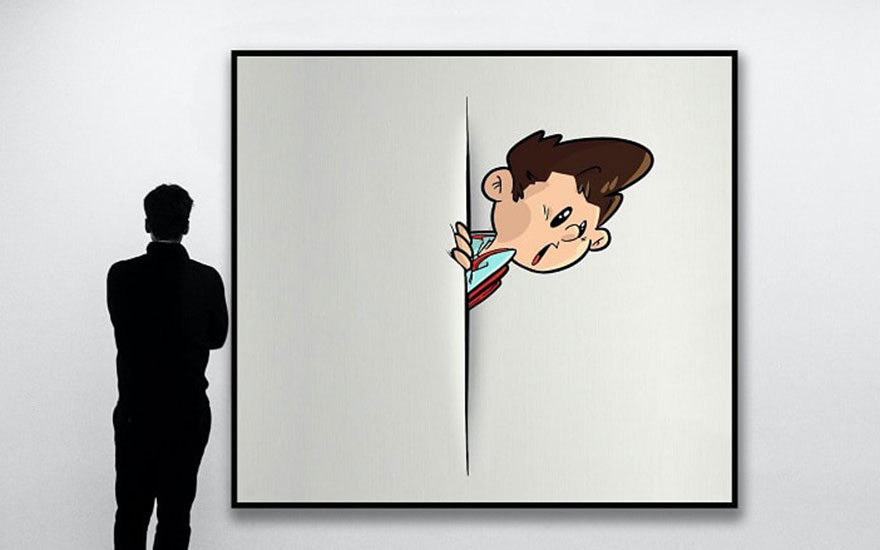 Christie's Education | Short Course
Curating the Contemporary
Curating the Contemporary presents the practical aspects of curating in contemporary spaces. Taught by professionals, this course introduces gallery, museum, and digital curation. You will learn about the day-to-day responsibilities of a curator and examine how a curator builds a museum-quality collection.
Image credits: © Ernie Barnes Family Trust © Shara Hughes © KAWS Hero panel: © Lynne Mapp Drexler