Lot Content
Global notice
COVID-19 Important notice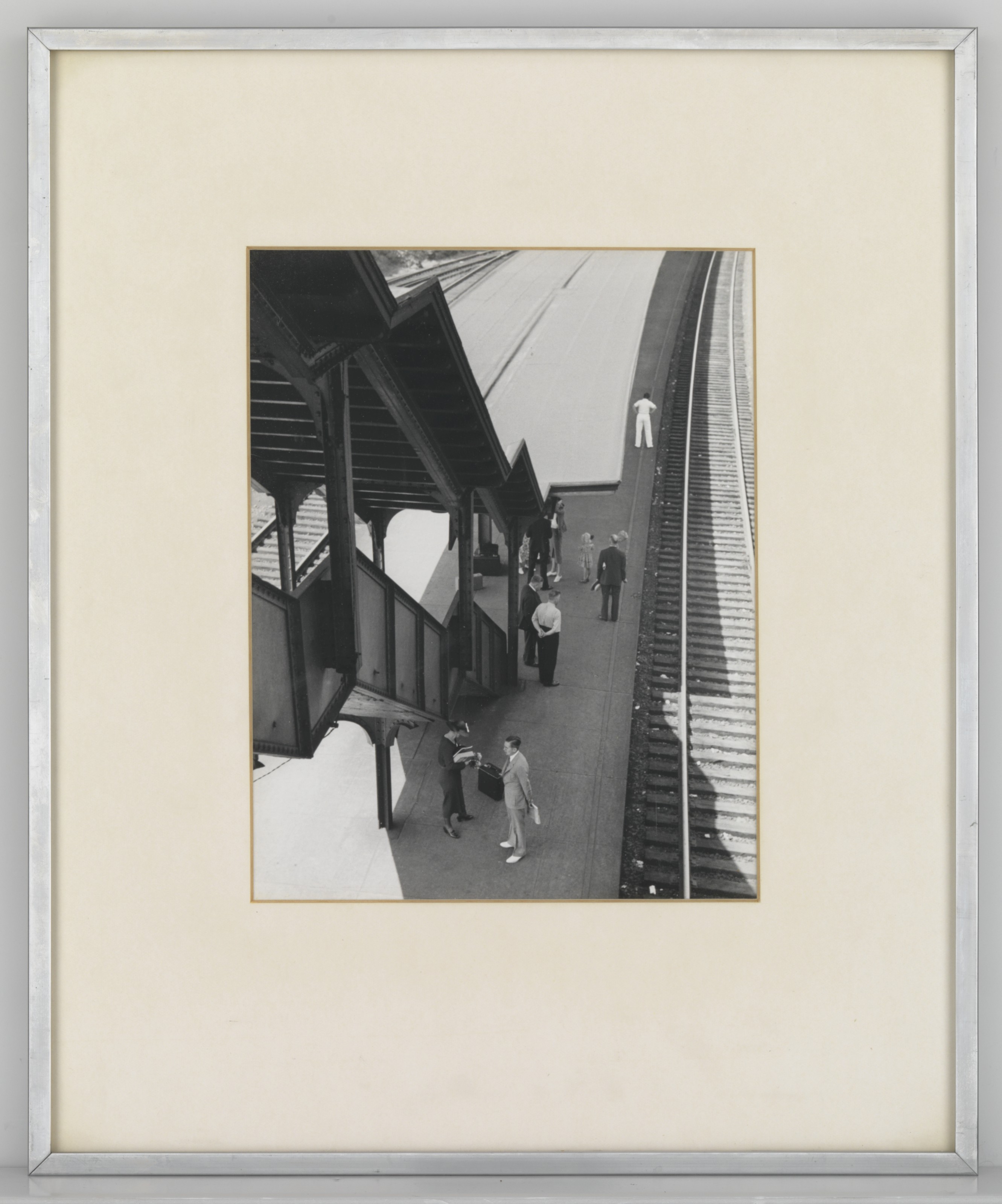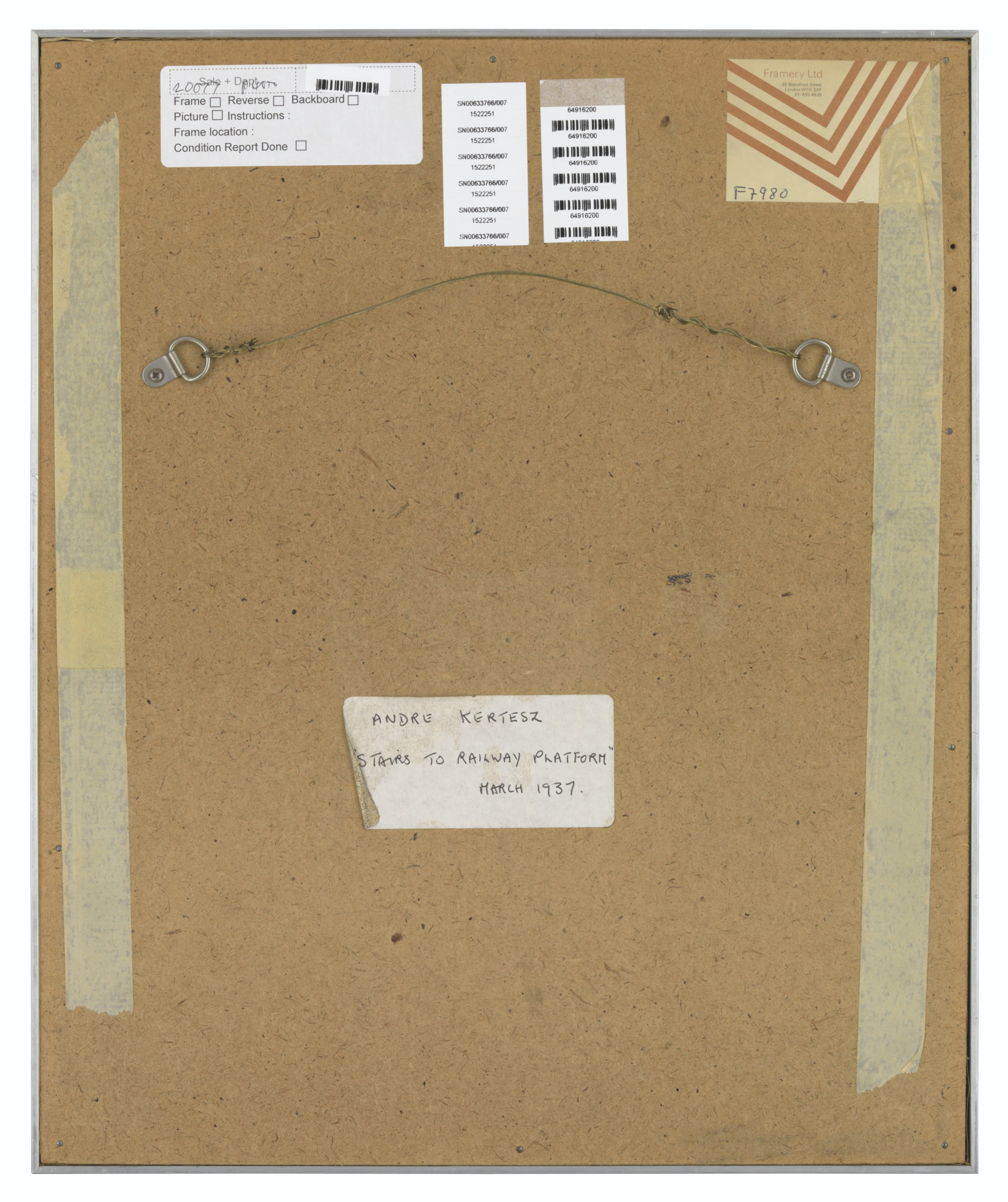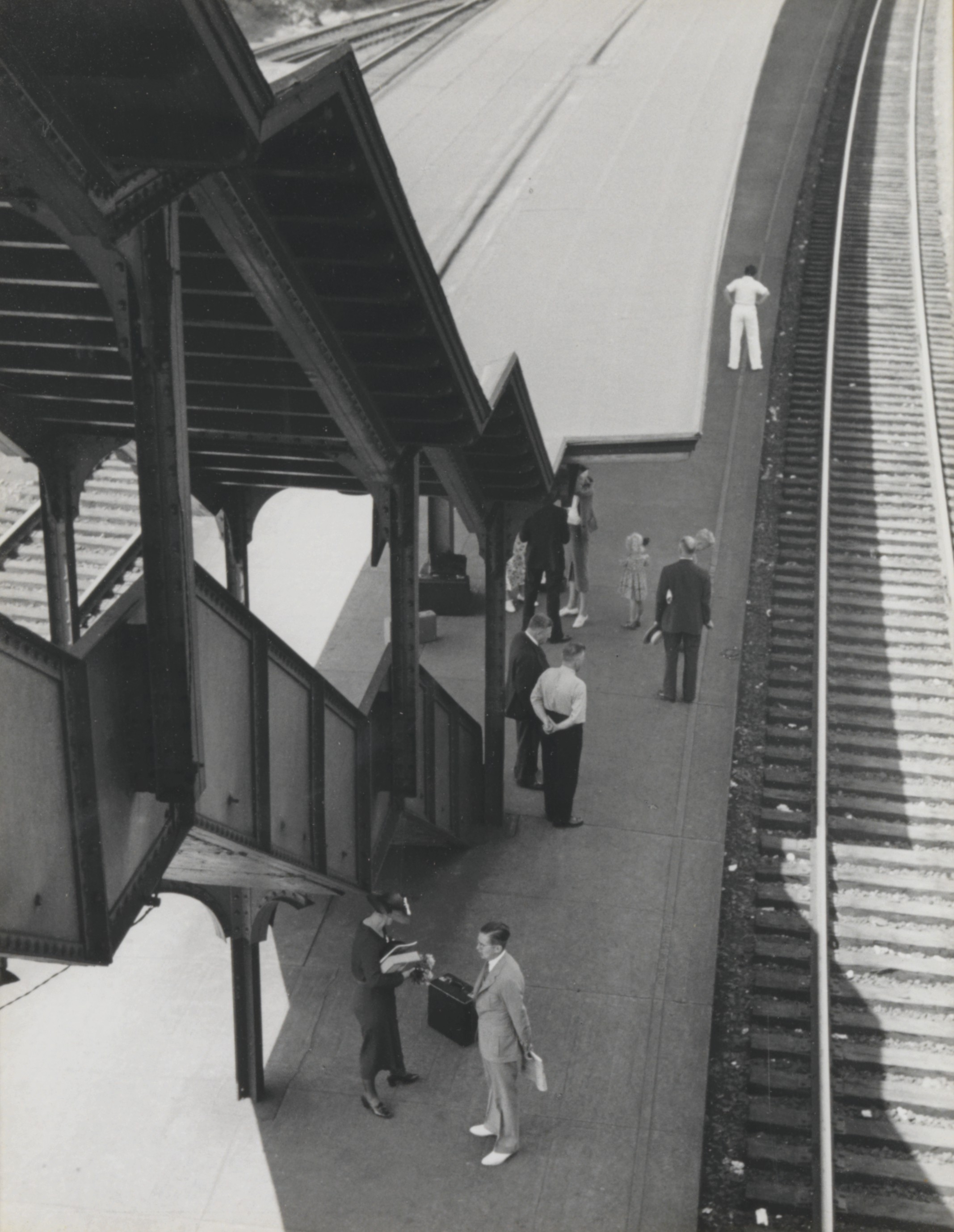 Artist's Resale Right ("droit de Suite"). If the … Read more
PROVENANT D'UNE COLLECTION PRIVÉE LONDONIENNE
ANDRÉ KERTÉSZ (1894-1985)
Poughkeepsie, New York, 1937
Details
ANDRÉ KERTÉSZ (1894-1985)
Poughkeepsie, New York, 1937
tirage argentique, tiré avant 1970, monté sur support cartonné
image/feuille : 24.5 x 19 cm. (9 5/8 x 7 ½ in.)
montage : 25.1 x 20 cm. (9 7/8 x 7 7/8 in.)

Provenance
Witkin Gallery, New York, 1970
Literature
Catalogue d'exposition, André Kertész, Of Paris and New York, Metropolitan Museum of Art, The Art Institute of Chicago, Thames and Hudson, Londres, 1985, p. 205.
Pierre Borhan, André Kertész, Bibliographie d'une œuvre, Editions du Seuil, Paris, 1994, p. 245.
Sarah Greenough, Robert Gurbo et Sarah Kennel, André Kertész, The Eternal Amateur, National Gallery of Art, Princeton University Press, 2005, pl. 76.
Michel Frizot et Annie-Laure Wanaverbecq, André Kertész, Editions Hazan, Editions du Jeu de Paume, Paris, 2010, p. 291.
Special Notice

Artist's Resale Right ("droit de Suite"). If the Artist's Resale Right Regulations 2006 apply to this lot, the buyer also agrees to pay us an amount equal to the resale royalty provided for in those Regulations, and we undertake to the buyer to pay such amount to the artist's collection agent.
Additional costs of 5.5% including tax of the auction price will be taken in addition to the usual costs charged to the buyer. These additional costs are likely to be reimbursed to the buyer on presentation of proof of export of the batch outside the Union European within the legal deadlines (See the "VAT" section of Terms of sale)
Post Lot Text
GELATIN SILVER PRINT, PRINTED BEFORE 1970, MOUNTED ON CARD
Brought to you by
Elodie Morel-Bazin
Photographs